The St Edmund Hall Association
The St Edmund Hall Association (SEHA) is a self-funded, social body which represents all Aularians. The charter of the Association is to:
Foster friendship and a spirit of collegiality between Aularians as part of a lifelong connection with the Hall. We do this in a variety of ways but mostly through social events
Create and encourage professional and social networks for the benefit of past and present students, largely via careers and networking events
Maintain good and close relations with the Hall at all levels
Collect and disseminate news of alumni and SEHA activities. We subsidise the cost of printing and distributing the annual Hall Magazine
Promote awareness of the Hall's strong heritage, culture and current activities and seek to promote connectivity between Aularians and the Hall
We are always keen for Aularians to make the best possible use of SEHA and its alumni and to contribute towards its development. A small Executive Committee manages our affairs and any Aularian may stand for election. We are currently seeking new Committee volunteers to fill the following slots: pre-1964 and 1965-1974.
Life membership of the St Edmund Hall Association is purchased at the rate of £7 per term on battels for nine consecutive terms.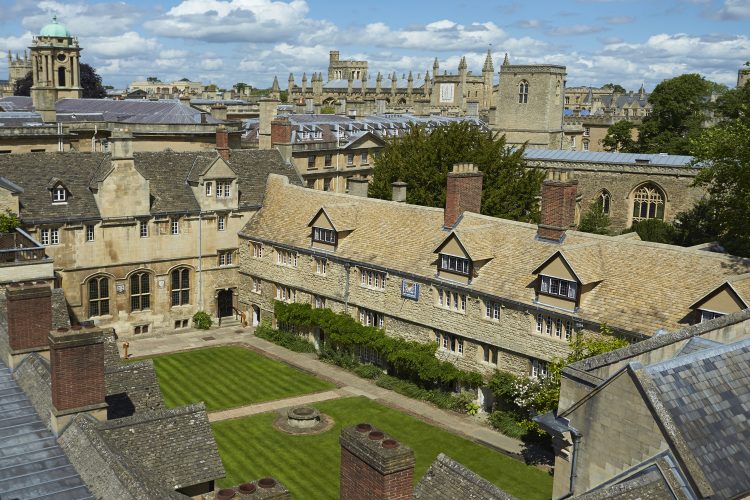 Contact us
Do you have any questions regarding the SEHA or interested in attending one of our events?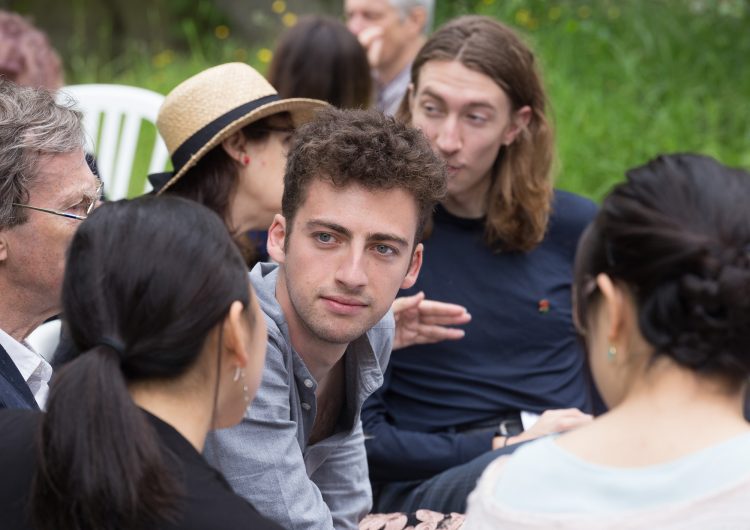 How Can I Help?
Are you interested in hosting an event or speaking at one of our networking events?
Meet the President
By way of introduction, I matriculated at the Hall in 1987, studied Geography and in that time met and subsequently married a fellow Aularian, Judith (née Lacey). We have lived and worked in London for the past 28 years and I'm currently the Senior Managing Director at Evercore Partners. Before that I was the Managing Director at Lexicon Partners, the corporate finance advisory business which was acquired by Evercore in 2011.
We have both also stayed very close to the Hall throughout that time, given its very significant influence on our lives.
Back in January 2017 I succeeded Lawrence Cummings as the President of the Association. The relevance of becoming the youngest President of the SEHA (and the first married to a fellow Aularian) is not lost on me and relates fundamentally to the mandate I have taken on: To understand and maintain the best traditions and ethos of the Hall and the SEHA, but also modernise the Association to reflect both the changing demographics of its membership and the world we live in (multinational and with fast-evolving and diverse means of communication and social networking).
David Waring (1987, Geography)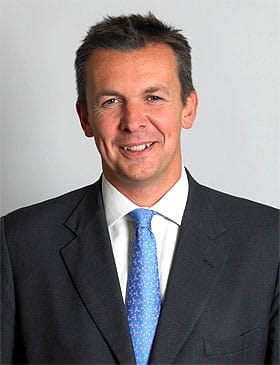 Alumni Events
Join us at one of our upcoming Aularian events and see how you can become involved.