Oxford Chinese Economy Programme (OXCEP)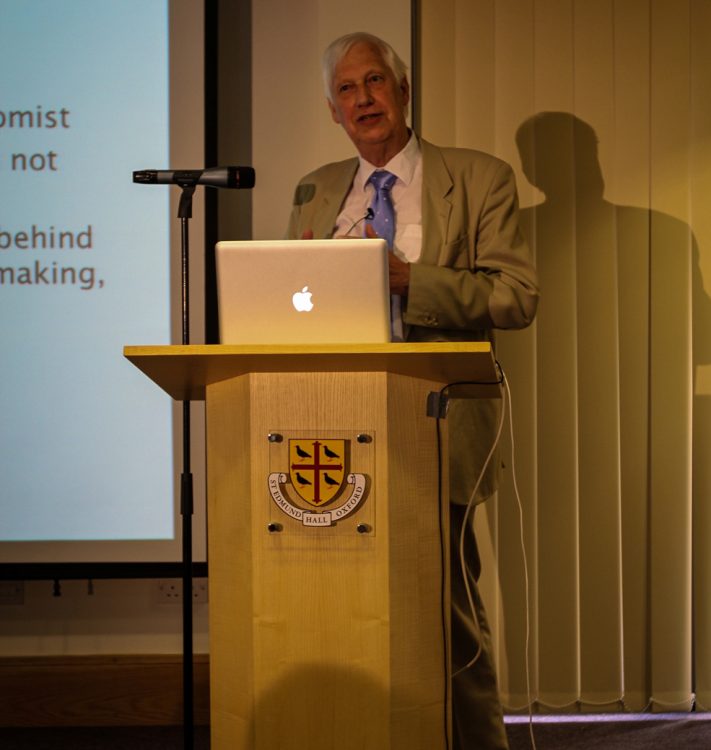 St Edmund Hall has been working in partnership with the Oxford Chinese Economy Programme (OXCEP) since May 2013, with the aim of promoting the study of the Chinese economy at the College. In particular, the Hall has collaborated on academic initiatives with Sichuan University in Chengdu, Sichuan, and the National School of Development (NSD) in Peking University.
The Hall has hosted a range of OXCEP activities, including forums and workshops on the Chinese economy, economics courses, and lectures by world-renowned academic economists and economic decision-makers. Professor John Knight, Emeritus Fellow of St Edmund Hall and a specialist in economic growth and development in China, oversees the academic content of such programmes and advises on visiting speakers. He is also the Research Director of the China Growth Centre at St Edmund Hall, so is ideally qualified to help the College's relationship with OXCEP to flourish. Professor Knight works closely with Dr Frank Hwang, Chairman of OXCEP.
Every summer, St Edmund Hall hosts economics and academic medicine courses run by OXCEP, aimed at young Chinese academics.