Rebecca West Prize for Writing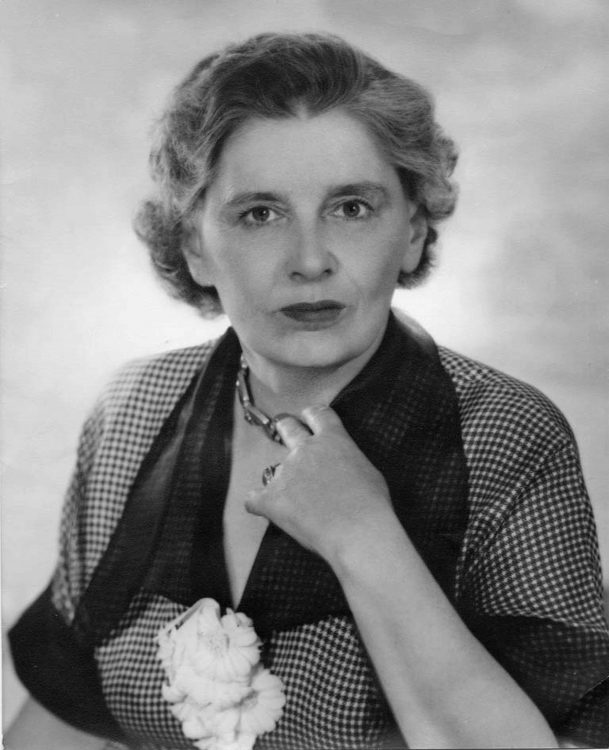 About the Prize
This annual prize was established in 2017 at St Edmund Hall by the Rebecca West Literary Estate, to celebrate the writing, life and achievements of Dame Rebecca West. There is a prize of £1,000 for the winning essay and £500 for the runner-up. Applicants are asked to submit one piece of writing on a topic related to Rebecca West's interests, set each year by the International Panel.
Rebecca West (1892-1983) has been called "the world's number one woman writer", "the greatest woman since Elizabeth I", and "a strong contender for woman of the century." As a young woman she was a fiery suffragette and socialist; by her thirties, she was a world-famous journalist and political analyst, as well as a distinguished novelist.
2019 Competition
The title originally set for this year's prize echoes that of Rebecca West's pioneering post-war novel, The Return of the Soldier (1918).
Our aim was to invite a contemporary re-imagining of that novel's central dilemmas of reintegration and culpability, specifically developing West's investigation of the question of gender. With the comments we have received in the past few days, it is clear that in encouraging a theoretical and literary critical focus on the figure of the 'ISIS soldier's wife' from the perspective of gender, we have been insufficiently alive to the social and political problems in presenting the cases we refer to. We understand that race intersects with gender to exclude and stigmatise, and that our posing of the question of one at the expense of the other has caused harm and offence, which we regret and apologise for.
We withdraw the current title, and are now discussing a formulation that can best reflect both the challenges of Rebecca West's work, and the engagements and concerns of contemporary experience.
Previous Winners
In 2018, entrants were invited to write on the topic of 'Are Men (still) Beasts? : Rebecca West's legacy in the time of #metoo'. Sophie Hardcastle, a visiting Provosts Scholar at Worcester College, won first prize with her essay Where The Voices Aren't: moral accountability at the end of the earth, while Amy Holguin, an undergraduate in Archaeology and Anthropology at Hertford College, was the runner-up for her essay Beauty and the Beasts: Rethinking fantastical paradigms that cast women as damsels in distress, in need of being saved from agentless men in a global context.
The topic for 2017's prize was 'The Meaning of Treason', and the inaugural Rebecca West Prize for Writing was awarded to Ian Madison, a DPhil student in International Development at Jesus College. Read Ian's winning essay Treason in the Age of Globalization: A Journey through Kosovo. The runner-up was Owain Johnstone, a DPhil student in Socio-legal Studies at Christ Church, for his essay, The Meaning(fulness) of Treason.