Careers Support Talk: CVs & Applications
Event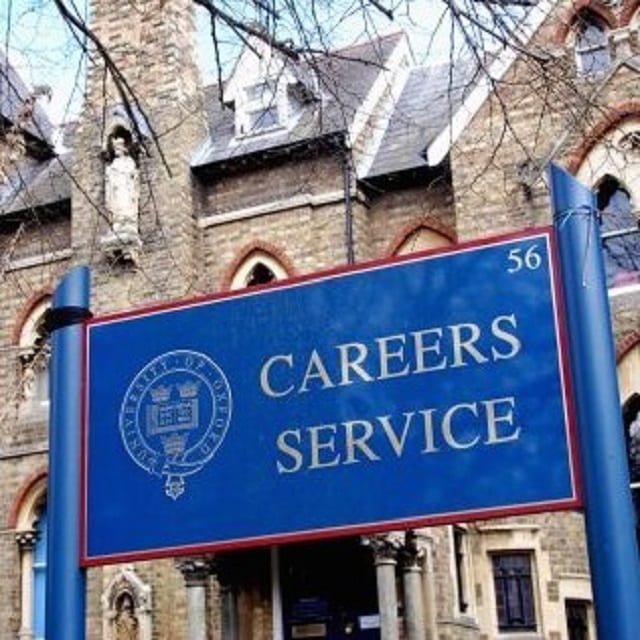 The second of Teddy Hall's online careers support talks to be given by Abby Evans of the University's Career Service.
Speaker and Topic
CVs & applications talk by Abby Evans.
Join Careers Adviser, Abby Evans, to learn how to craft an effective CV and cover letter and look at application styles.
Abby writes, 'do you wonder how to make your CV and cover letter stand out from the crowd? Do you need to start creating these documents but don't know where to start? This talk will help you decide what to include in your CV and how to provide evidence that you have the necessary skills and experience in a clear and tailored way. We'll also look at how to structure and perfect a compelling cover letter and share tips on other styles of application. This talk will be relevant whether you are applying for internships, jobs or further study.'
The event will be open to all year groups and disciplines, both undergraduate and postgraduate students.
How to Register
The lecture will take place online, via ZOOM. Registration (by 14:00 on the 7 Jun) is required in order to receive joining details the day before.
If you have any questions about the event, please contact principals.ea@seh.ox.ac.uk.
To register please click on the following link:
Event Details
Date: 8 Jun 2021 (Tue)
Time: 13:00 - 14:00
iCal:Export
Location: Zoom (video conferencing)
Contact: Elaine Evers
Categories