A B Emden Lecture with Professor Stella Ghervas
Event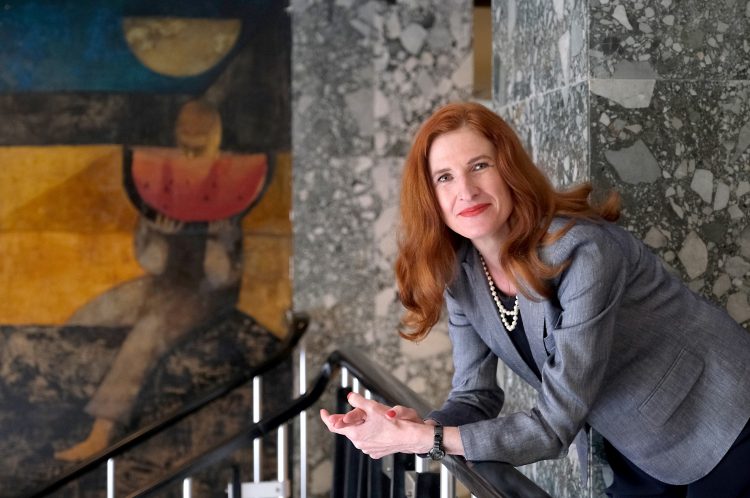 The annual A B Emden Lecture will be given by Professor Stella Ghervas, Chair of Russian History at Newcastle University.
Professor Ghervas will speak on:
"Conquering Peace in Tempore Belli: Post-War Europes in Long-Range Perspective"
Stella Ghervas is Professor of Russian History at Newcastle University, a Fellow of the Royal Historical Society, and an Associate of the History Department at Harvard University. Her main interests are in the intellectual and international history of modern Europe, with special reference to the history of peace and peace-making, and in Russia's intellectual and maritime history.
She has held teaching, research and visiting positions in Australia, France, Georgia, Moldova, Romania, Russia, Switzerland, Ukraine, the United Kingdom, and the United States. She is the author or editor of six books, most notably Réinventer la tradition: Alexandre Stourdza et l'Europe de la Sainte-Alliance (Honoré Champion, 2008, which won the Prix Guizot from the Académie Française); A Cultural History of Peace in the Age of Enlightenment, co-ed. with David Armitage (Bloomsbury Academic, 2020); and Conquering Peace: From the Enlightenment to the European Union (Harvard University Press, 2021, shortlisted for the 2023 Laura Shannon Prize in European Studies). She is now working on a new book, Calming the Waters? A New History of the Black Sea, and on an anthology of essential texts on peace from the Antiquity to the present day.
Registration
Filming and Photography
Please note: this lecture will be recorded and published on St Edmund Hall's digital and print communication platforms where appropriate.
Event Details
Date: 2 Dec 2022 (Fri)
Time: 17:30 - 19:00
iCal:Export
Contact: Maxine Osborne
Categories
Accessibility
If you have any accessibility requirements, please contact the event organiser.