Seminar: Medieval History Workshop for Teachers
Event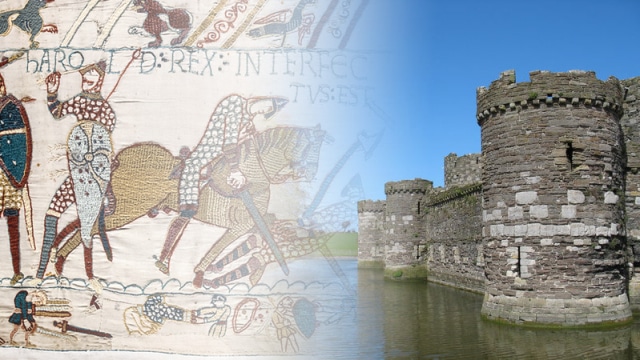 Teaching the human side of medieval history through writing and imagination
This fully funded two day seminar is for teachers with an interest in the medieval period, conquest and/or the history of warfare. Led by Emily A. Winkler (Oxford) and Owain Wyn Jones (Bangor), the seminar will provide teachers with an opportunity to learn about new and recent research on the medieval period—in particular on concord, commemoration and compassion in medieval histories— in order to develop resources for wider schools use. The residential seminar will be held at St Edmund Hall, University of Oxford from 17-18 July 2020.
Before attending, you must apply to the seminar via the Historical Association's course page.
Please note, due to Covid-19, this seminar will now take place online.
Event Details
Start: 17 Jul 2020 (Fri)
End: 18 Jul 2020 (Sat)
Time: All day
iCal:Export
Location: St Edmund Hall, Queen's Lane, Oxford, OX1 4AR
Contact: Emily Winkler
Categories