Achievements Formal
23 Jun 2017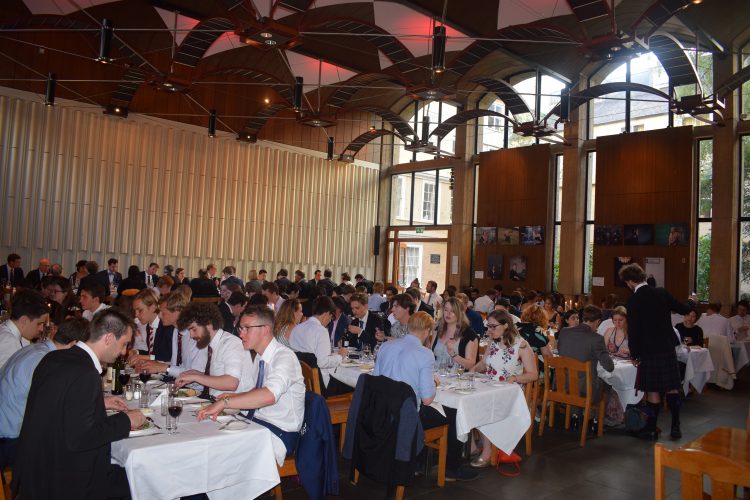 The College's second annual Achievements Formal Hall was held last Friday, 16 June and hosted by the Principal Professor Keith Gull. Earlier in term, students were asked to nominate fellow undergraduate or postgraduate students who they thought deserved an invitation, on the grounds of their extra-curricular achievements.
These achievements were in a wide variety of fields, from drama and public speaking to charity work – including Erica Aiazzi for her work in helping to set up a scholarship for refugees in Oxford. The first two students, whose studies have been interrupted by political conflict, will join the University thanks to these scholarships this October.
A range of sports were also represented, including badminton, rugby, football, rowing, boxing, weight-lifting and ice hockey.
Related News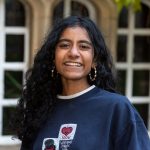 New JCR President elected: Brittany Perera
Brittany was elected by the St Edmund Hall undergraduate students to become their next president.
12 Jan 2022