Fiery suffragette journalist Rebecca West honoured with new Oxford writing prize
19 Jun 2017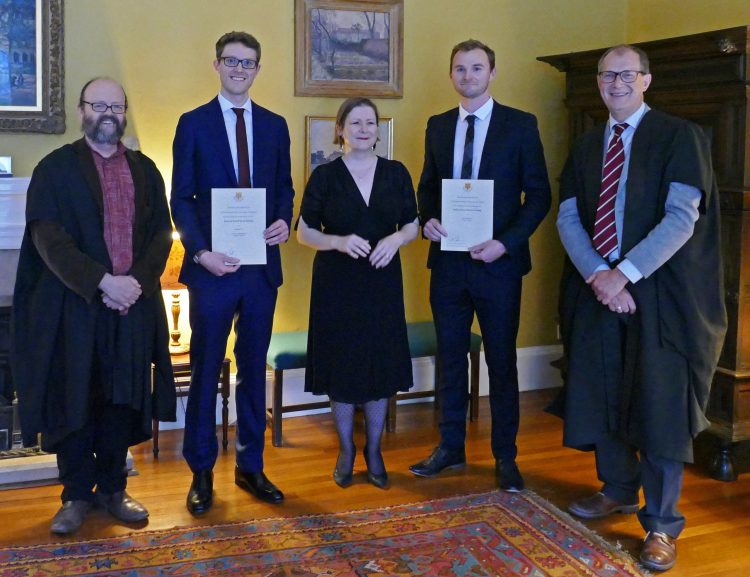 The inaugural Rebecca West Prize for Writing was awarded to Ian Madison, a DPhil student in International Development at Jesus College, at a ceremony at St Edmund Hall on Friday 16 June 2017. Read Ian's winning essay Treason in the Age of Globalization: A Journey through Kosovo here.
This new prize of £1,500 (to be awarded annually) has been established at St Edmund Hall by the Rebecca West Literary Estate, to celebrate the writing, life and achievements of Dame Rebecca West. Rebecca West (1892-1983) has been called "the world's number one woman writer", "the greatest woman since Elizabeth I" and "a strong contender for woman of the century". As a young woman she was a fiery suffragette and socialist; by her thirties, she was a world-famous journalist and political analyst as well as a distinguished novelist.
All students at the University of Oxford can apply by submitting a piece of writing of 2,000-2,500 words on a topic related to Rebecca West's interests, set each year by an International Panel. The topic for 2017's prize was 'The Meaning of Treason'. "If a state gives a citizen protection, it has claims to his allegiance," wrote Rebecca West in 1947. In the recent past, many of the most egregious acts designed to evoke terror in the general population have been carried out by natural-born citizens of the countries in which the attacks occurred, as exemplified by Dylann Roof of the Charleston shootings, or Abdelhamid Abaaoud and Salah Abdeslam of the airport and metro attacks in Belgium. In a world of 'globalisation', where tribal allegiances can easily abjure geographical and political boundaries, when does 'terrorism' become 'treason'? And, if there is a useful distinction, should we prosecute one differently to the other?
The International Rebecca West Panel this year consisted of Dr Norman Macleod, Executor of the Rebecca West Literary Estate and nephew of Rebecca West; Mrs Helen Atkinson, alumna of St Edmund Hall, University of Oxford (1983, English) and great-niece of Rebecca West; Professor Ann Holbrook, Professor of English at Anselm College, US, and President of the International Rebecca West Society; and Professor Wes Williams, Fellow of St Edmund Hall, University of Oxford. They described the winning submission, by Ian Madison, as "very, very fine. Insightful, historically informed and astute, engaged and elegantly constructed."
The panel also decided to select a runner-up: Owain Johnstone, a DPhil student in Socio-legal Studies at Christ Church, for his essay, The Meaning(fulness) of Treason. His work was classed as "well written; clear; hard-nosed, and coherent; also has both a good grounding in West and a clear sense of what needs rethinking. The best account of a common theme."
Related News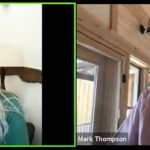 Mark Thompson gives 2021 Geddes Lecture
Mark Thompson, former CEO of The New York Times Company and Director-General of the BBC and current Chairman of Ancestry.com, delivered the 2021 Philip Geddes Memorial Lecture on Friday 5 March.
9 Mar 2021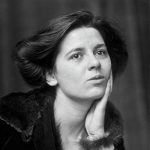 Winner of the 2020 writing prize honouring suffragette journalist Rebecca West
Fourth Rebecca West Prize for Writing awarded in June 2020
23 Jun 2020