Hall Photography Competition 2017: the winners
3 Jul 2017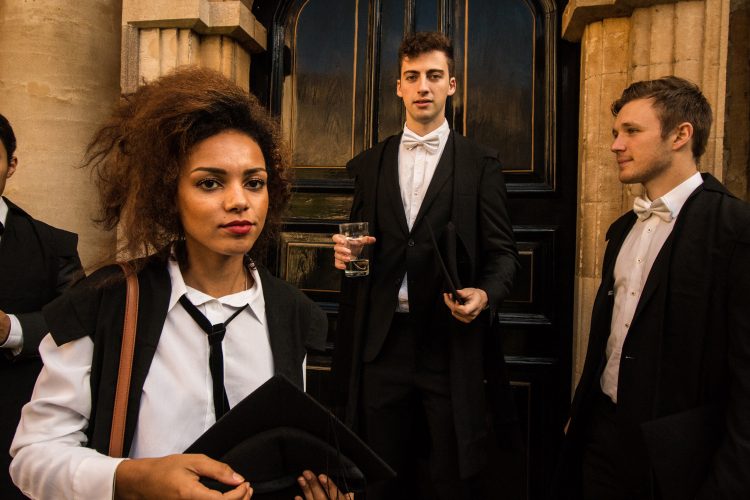 It is our great pleasure to announce the winners of this year's Hall Photography Competition. We had a tremendous number of extremely interesting and innovative entries this year, and would like to thank everyone who took part. The winners are:
Christmas Card
1st – Lewis Webb, A Christmas Teddy
Hall Faces
1st – Karl Dudman, Matriculation
2nd – Karl Dudman, Back to the Library
3rd – Karl Dudman, Library Portrait
New Perspective
1st – Karl Dudman, Starry Tower
2nd – Zechang Xu, Planning an Escape
3rd – Tamara Newton, Untitled
Hall Life
1st – Karl Dudman, The Buttery
2nd – Karl Dudman, Studying Outside
3rd – Benedict MacLeod, Where's the Cue Ball Going
Many thanks again to those who took part. They will be receiving their prize money soon!