Interim Art Show: Ursus
7 Feb 2019
All members of the Hall community are warmly invited to attend the second year Fine Artists' exhibition, Ursus, which will take place in the Senior Common Room during 5th week.
On Tuesday 12 February all members of the Hall community, along with students, tutors and staff at the Ruskin, are invited to the Private View of the exhibition from 6-9pm, where wine and nibbles will be served. The exhibition will then be open to all on the afternoon of Wednesday 13 February between 2:15-5pm.
The second year artists displaying their work are Olivia Williamson, Helena Greening, Maia Webb Hayward, Lottie Candy, Audrey Lee, Sharon Shi and Megan Jones. They will be exhibiting a selection of paintings, prints and sculptures alongside some works that they have chosen from the College Art Collection.
We hope you can attend and support the work of our students.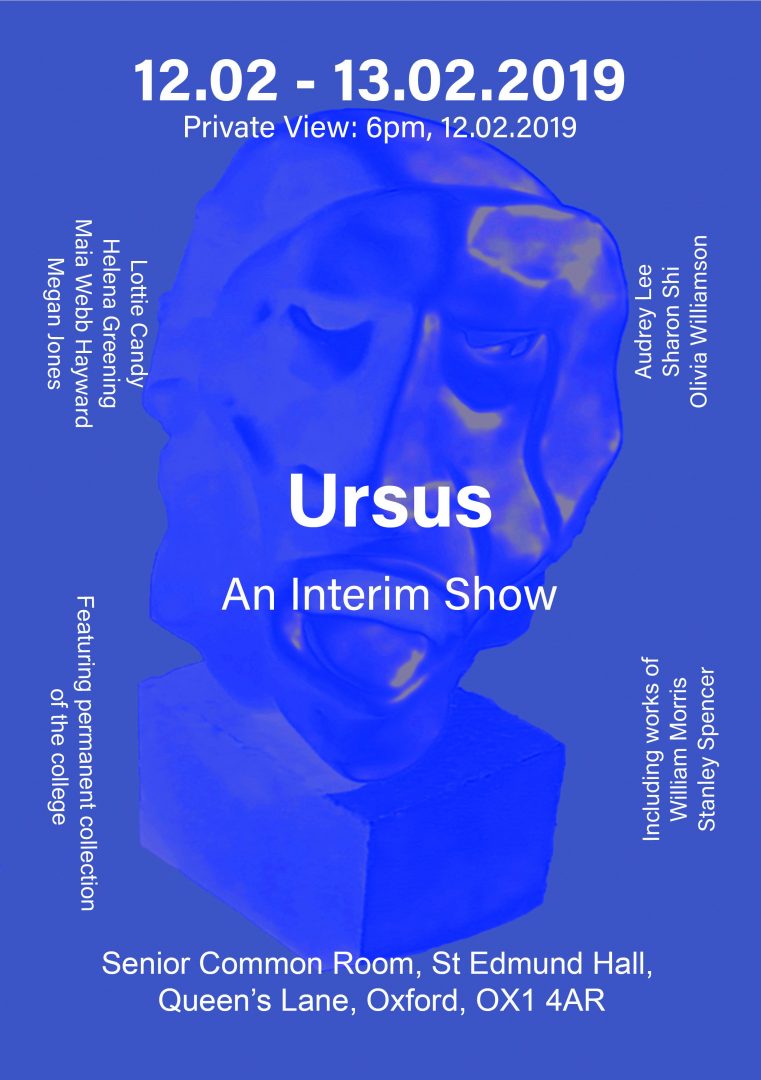 Related News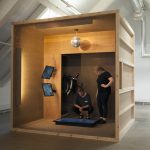 Fine Art students awarded prestigious prizes
Teddy Hall finalists are named as award recipients in recognition of their artwork
19 Jul 2018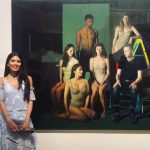 A Prized Portrait
St Edmund Hall alumna Khushna Sulaman-Butt becomes the youngest exhibitor in this year's BP Portrait Award at the National Portrait Gallery
26 Jun 2017