Life in space and life at university
4 Sep 2017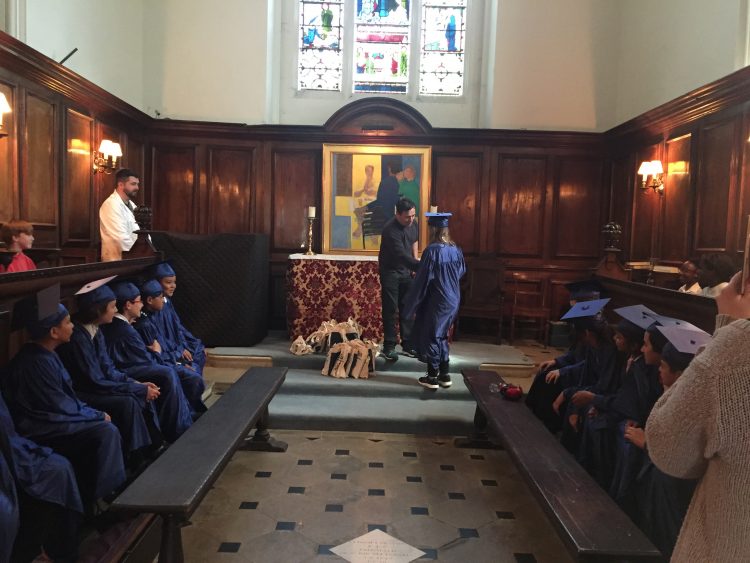 In July, Teddy Hall welcomed a class of Year 6 pupils from local Rose Hill Primary School for a day of Earth Science themed activities. This is the third consecutive year that we have been able to continue this partnership, providing pupils with the opportunity to see what life is like within an Oxford college and experience hands-on science activities with members of the Department of Earth Sciences.
The first session, led by Jon Wade, focused on the solar system and hunt for extra-terrestrial life. A particular highlight for both the students and staff was the chance to touch an iron meteorite, an object older than the Earth, and rather heavier than most of them anticipated. Brooke Johnson later introduced them to a range of different types of rock from all over the world, some accompanied by captivating stories of their collection involving snakes and alligators. College Lecturer Rosalie Tostevin challenged the pupils to draw their own lifeforms after teaching them about the diversity of life, with interesting results. For the final activity, Rob Owen and I asked the pupils to build a volcano using kinetic sand, leading to a discussion on volcano morphology and magma viscosity.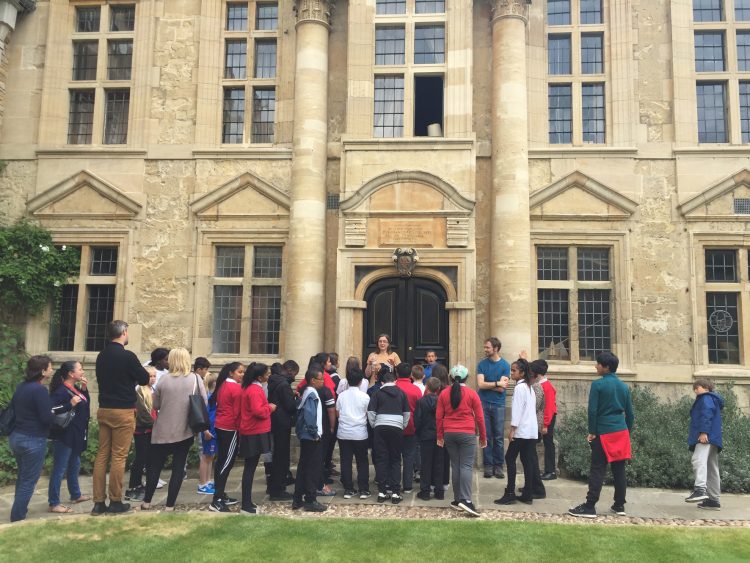 Lunch in the Wolfson Hall is always a highlight for the pupils, who assured us that it was a significant improvement on the school canteen. After a tour of the College facilities, they were able to spend some time in the graveyard chatting to current students and researchers in the sunshine about their experience at Oxford.
The day ended with a mini-graduation ceremony in the Chapel, complete with throwing mortar boards and posing for photos. The children left excited about their future as they progress to secondary school, and better informed about the work that takes place across the University.
Rebecca Morgan (2010, Earth Sciences)
Related News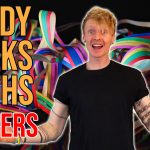 Teddy Rocks Maths Essay Competition - 2021 Winners Announced
College Lecturer Tom Crawford announces the winners of the 2021 Teddy Rocks Maths Essay Competition
14 Jun 2021