Outreach in June 2017: Oxford Apply Workshop and University Open Days
20 Jun 2017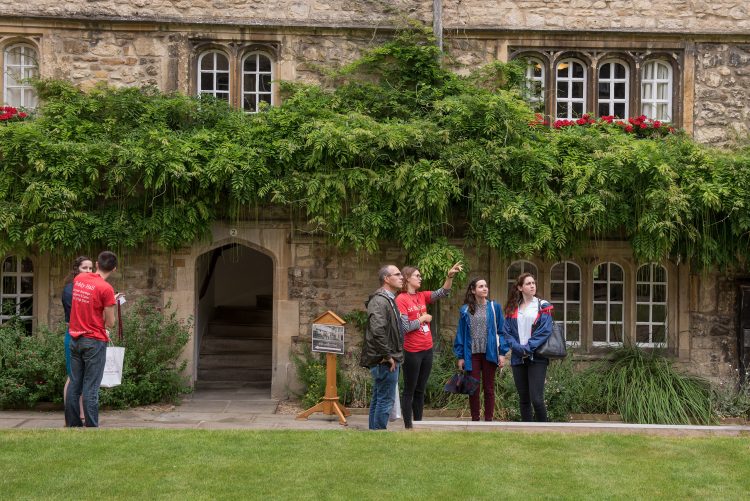 Whilst the academic year in Oxford draws to a close, it is still a busy time for our Schools Liaison Officer, Luke, who is busy preparing for a number of upcoming events.
On Tuesday 27 June, the College will host sixth form students from schools and colleges across our link regions for our residential Oxford Apply Workshop. Throughout the day, students will learn about Oxford; what it is like to study here; and how to make a strong application. Current students will be on hand to give first-hand accounts of life at Oxford, as well as their journeys here. The students will also have chance to find out about the subjects offered here, by meeting some of the subject tutors at the College in tutor panels. As well as visiting departments and museums, some of the students will also stay overnight in College, ready to look around the University as a whole the following day, as part of our Open Days.
Luke has assembled a team of eager Student Helpers, who will be giving tours and welcoming prospective students to the College throughout the day on Wednesday 28 and Thursday 29 June, as part of the University Open Days. You can come along to the College to meet current students, look around our beautiful site, and even meet subject tutors at 13.45 – speak to one of the Student Helpers on the day for more information.
We will also be showcasing our new College Prospectus and the student-written Alternative Prospectus at the Open Day, hot off the press and full of information about studying at St Edmund Hall.
After the Open Days, Luke will still be hosting a handful of schools and colleges to the Hall, right up until schools break up for summer. Teachers can find more information about visiting us here.
Related News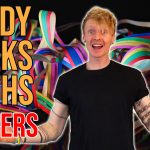 Teddy Rocks Maths Essay Competition - 2021 Winners Announced
College Lecturer Tom Crawford announces the winners of the 2021 Teddy Rocks Maths Essay Competition
14 Jun 2021