Poetry Prize for St Edmund Hall English Student
27 Jun 2017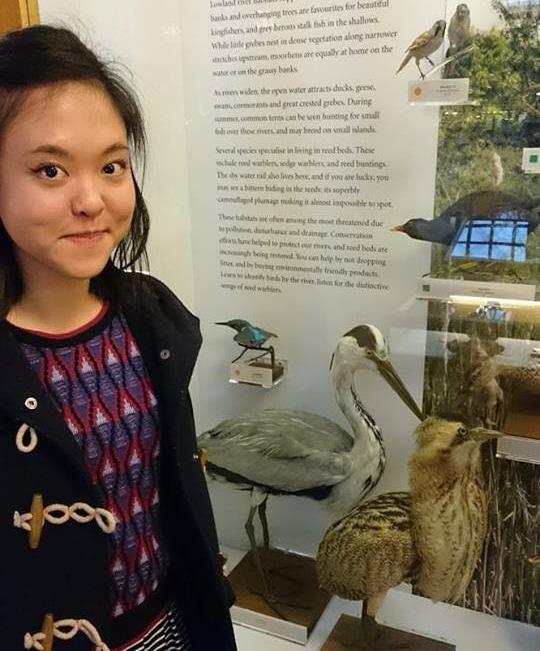 Camilla Chen was recently awarded the Dart Prize for the most innovative poem at the Martin Starkie Awards, organised by the Oxford University Poetry Society and judged by poet Helen Mort.
A former Foyle Young Poet winner and current DPhil Student in English at St Edmund Hall, researching smallness in modern American poetry, Camilla was given the prize for her poem 'Plan'.
Related News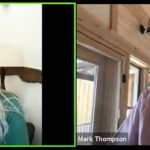 Mark Thompson gives 2021 Geddes Lecture
Mark Thompson, former CEO of The New York Times Company and Director-General of the BBC and current Chairman of Ancestry.com, delivered the 2021 Philip Geddes Memorial Lecture on Friday 5 March.
9 Mar 2021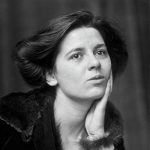 Winner of the 2020 writing prize honouring suffragette journalist Rebecca West
Fourth Rebecca West Prize for Writing awarded in June 2020
23 Jun 2020