Professor David Dupret given Boehringer Ingelheim FENS Research Award 2018
12 Sep 2017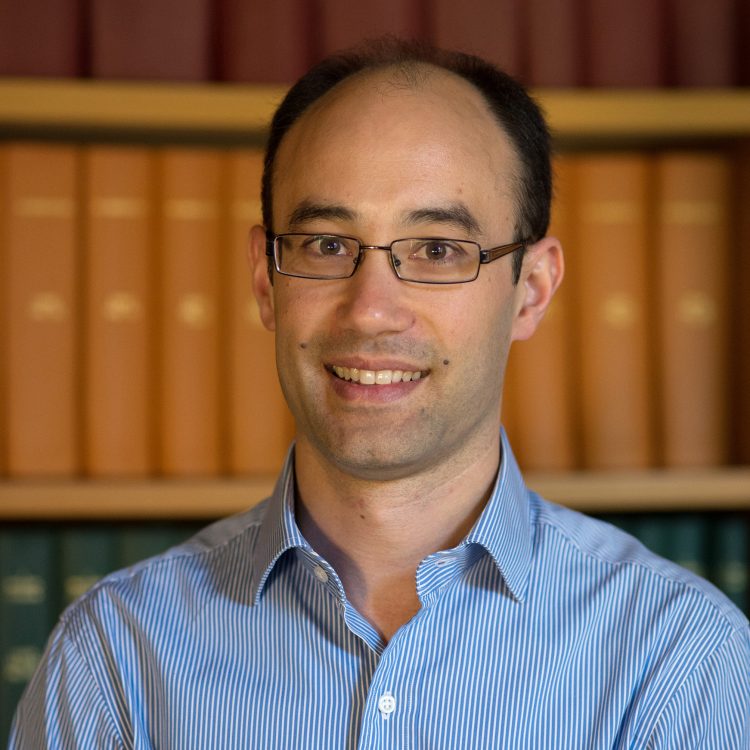 We are delighted to announce that Professor David Dupret (Fellow by Special Election in Neuroscience at St Edmund Hall) has been awarded the 2018 Boehringer Ingelheim FENS Research Award for his research on the dynamics of neuronal assemblies during memory processes. The award is given in recognition of outstanding and innovative scientific work from all areas of neuroscience research.
David Dupret is leading a research programme at the Medical Research Council (MRC) Brain Network Dynamics Unit in the University of Oxford. His research is designed to reveal how populations of neurons underpin internal representations of the world and to identify the mechanisms by which such representations persist in memory. To do so, his group combines in vivo multi-channel recordings with optogenetic techniques to monitor and manipulate neuronal activity during memory-guided behaviour.
David commented, "I am thrilled to be the recipient of the 2018 Boehringer Ingelheim FENS Research Award. This is an amazing recognition of my scientific contributions, and a great honour for myself and all lab members and mentors that I have had the privilege to work with."
The award will be presented in July next year during the 11th FENS Forum of European Neuroscience in Berlin where David will give the Boehringer-Ingelheim / FENS Research Award lecture.
Related News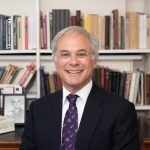 Andrew Kahn appointed Academic Editor of Electronic Enlightenment based at the Bodleian Library
20 Oct 2021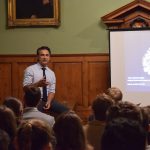 Insights from brain surgery on the conscious patient at Centre for the Creative Brain
18 Oct 2021