Search the St Edmund Hall archive online
23 Jun 2017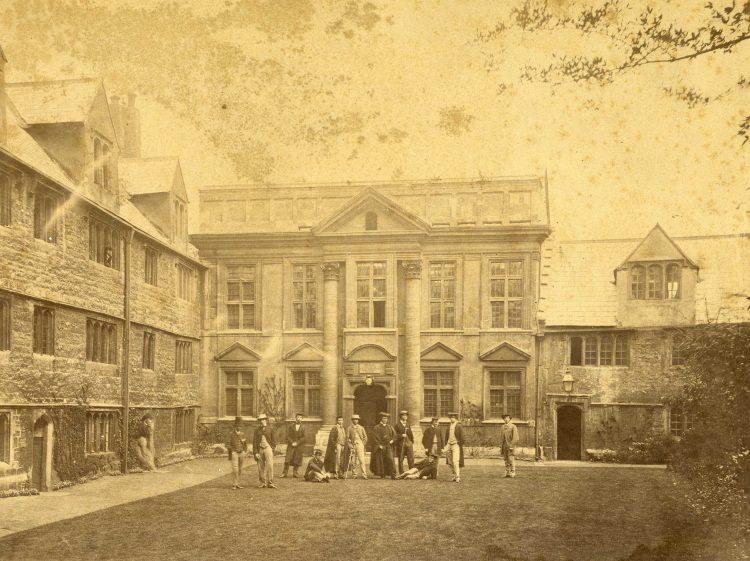 The recorded heritage of the College, which covers both administrative and social aspects, has been made available to search online. Material in the archive dates back to the seventeenth century, although St Edmund Hall itself is of course much older, with the earliest written reference to it dating back to 1317.
Most of the content was previously only available by written application to Rob Petre, St Edmund Hall's Archivist, and he is keen to make the whole process easier and more accessible for all. Rob has worked with Derby-based company Soutron, who have created a cloud-based online portal where users can perform simple and straightforward searches. The results can then be viewed online and requests made for an appointment to view the actual physical documents and printed materials.
"By getting our archive online we're hoping to make the collection better known – from photographs of Victorian students to dossiers on war-time servicemen, from Stuart era accounts to 21st century digital recordings," said Rob. "With selected records displayed along with a hierarchical tree, it really opens up related items within the collection. It should prove to be an excellent resource for anyone viewing the archive."
You can find out more and access the collection here. If you find any errors or have further information about any of our items, please do contact Rob on archive@seh.ox.ac.uk so that we can continue to improve the quality of information available on the archive.
Other News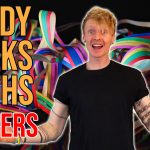 Teddy Rocks Maths Essay Competition - 2022 Winners Announced
College Lecturer Tom Crawford announces the winners of the 2022 Teddy Rocks Maths Essay Competition
12 Jul 2022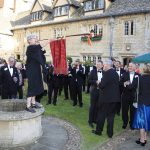 114 Aularians welcomed back to Teddy Hall for the Summer Dinner
The Hall was thrilled to welcome over 100 alumni and guests on Saturday 25 June 2022 for a new annual event, the Alumni Summer Dinner.
4 Jul 2022