Professor Richard Walker
Fellow by Special Election
Richard Walker's major interest is in the study of earthquakes and the building of mountains within the continents: a subject that involves a wide range of techniques ranging from seismology, through analysis of the landscapes of actively deforming regions, through to investigations of the bedrock geology.
His main study areas are in Iran where there is a long record of large, and extremely destructive, earthquakes. He has also spent much time investigating the building of mountains in north-central Asia, particularly in Mongolia. Most recently he has begun work on records of coastal uplift in Africa. He presently holds a University Research Fellowship from the Royal Society.
In this short talk, given at the 2015 St Edmund Hall Research Expo, Richard Walker describes some of his travels in central Asia, and shows the ways in which the landscape has been influenced by active faults and earthquakes. He gives examples of earthquakes from history and from prehistory, and examines the hazard faced at the present-day.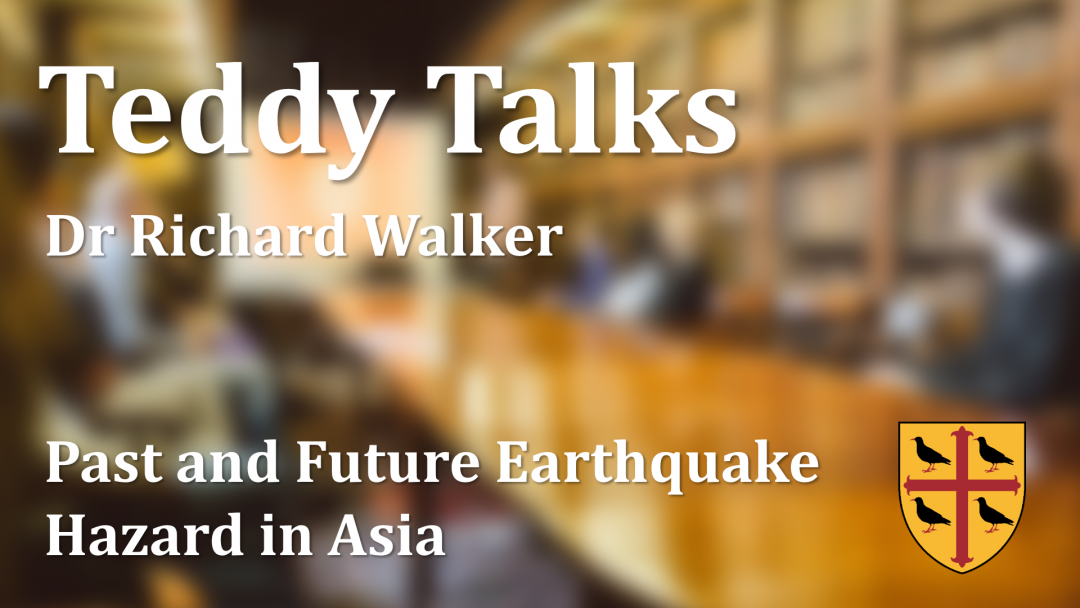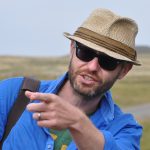 Professor Richard Walker
BA (Oxf), MSc (Leeds), PhD (Camb)
Professor of Tectonics, Vladimir Potanin Associate Professor and Tutorial Fellow in Earth Sciences
Royal Society University Research Fellow
Fellow by Special Election
Related Links