Teddy Rocks Maths Essay Competition
2020 Entries
Launched in February 2020, the Teddy Rocks Maths Essay Competition was a joint venture between Tom Rocks Maths and St Edmund Hall at the University of Oxford, which asked high-school students to explain their favourite mathematical topic in an essay aimed at a non-specialist audience. The hope was to give them experience in communicating complex ideas in an understandable manner and also to encourage them to engage with maths beyond the classroom.
We received a huge number of entries, and competition was fierce with so many excellent submissions. However, two winning entries have been selected – a student winner and an overall winner – with a number of honourable mentions too.
"A HUGE thank you to everyone that took part – the quality of entries really was incredible and I genuinely enjoyed reading each and every one. As you can see from the rather long list below, it was very difficult for me to select the winners, so don't be disheartened if yours wasn't selected. The competition will be running again in early 2021, so keep practising and I hope to see even more brilliant entries next year."
– Dr Tom Crawford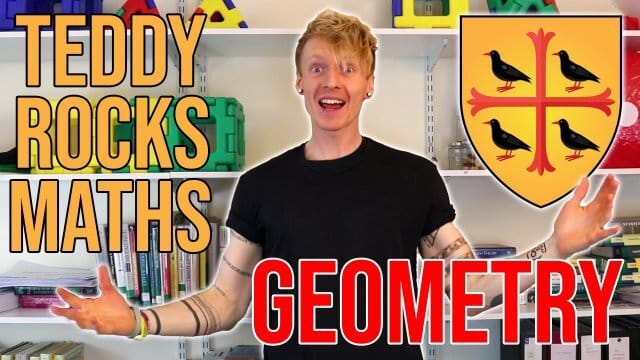 Geometry
The first group of essays from the Teddy Rocks Maths Competition are centred on the theme of Geometry.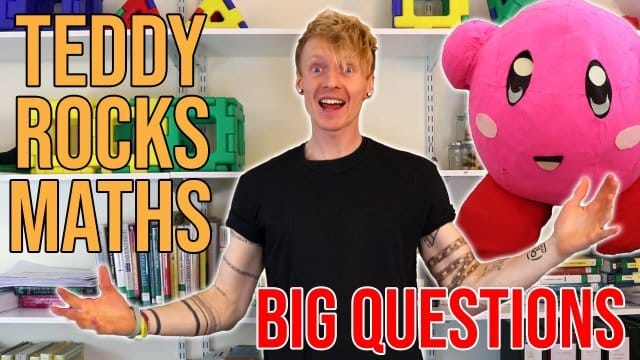 Big Questions
The second group of essays from the Teddy Rocks Maths Competition are centred on a theme I'm calling 'BIG Questions'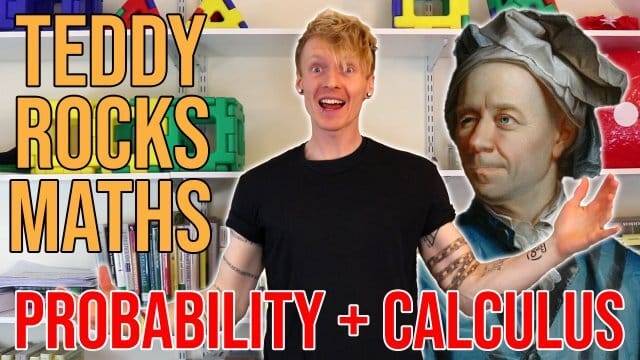 Probability & Calculus
The third group of essays from the Teddy Rocks Maths Competition feature topics from Calculus and Probability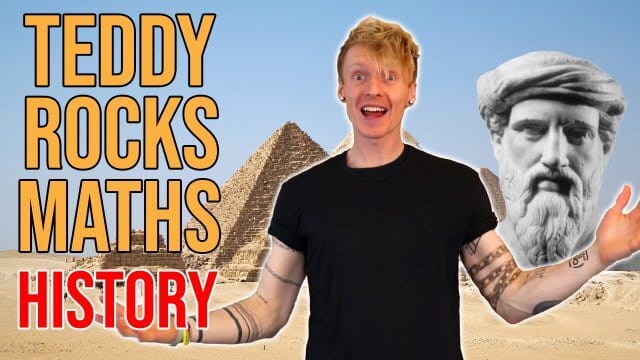 History
The fourth group of essays from the Teddy Rocks Maths Competition cover the history of various different areas of maths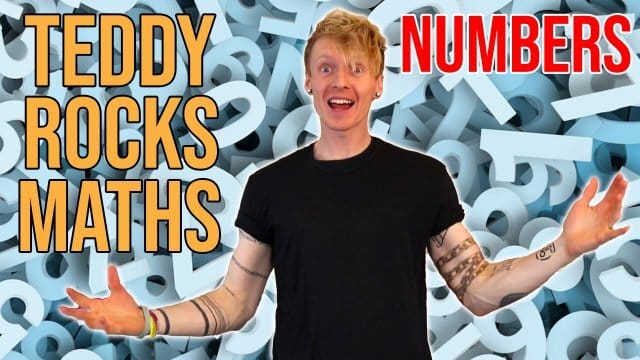 Numbers
The penultimate group of essays from the Teddy Rocks Maths Competition investigate one of the cornerstones of maths – numbers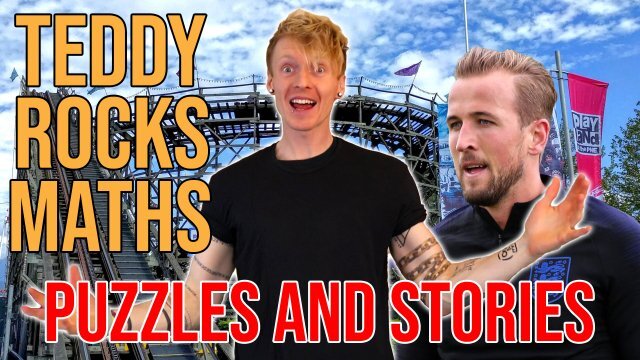 Puzzles and Stories
The final group of essays from the Teddy Rocks Maths Competition cover a wide range of mathematical topics explored through a story or puzzle