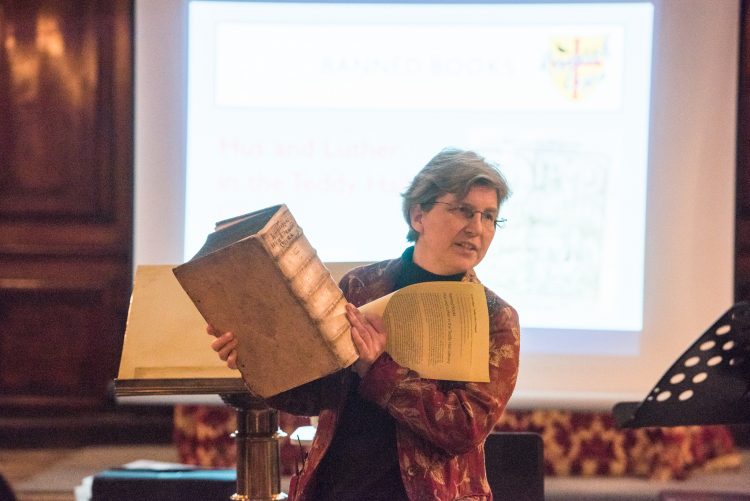 Humanities
The Humanities Division brings together nine faculties and the Ruskin School of Art. The courses offered at St Edmund Hall range from English, History and Philosophy to Medieval and Modern Languages.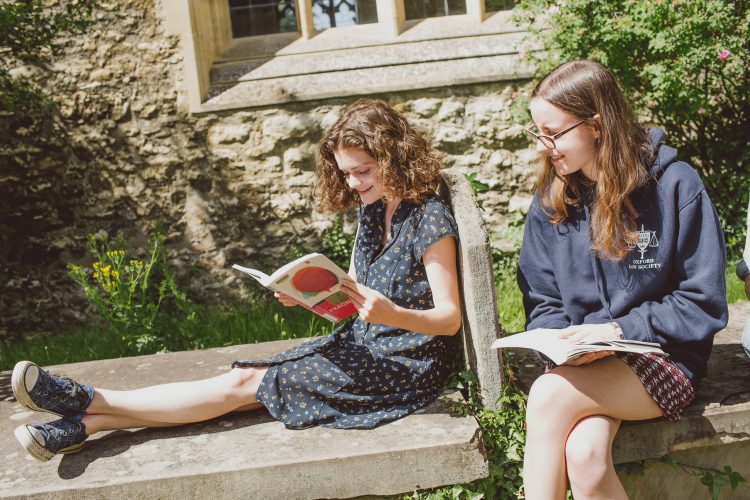 Social Sciences
Postgraduate courses in the Social Sciences Division include areas such as Anthropology, Geography, Law, Politics and Education.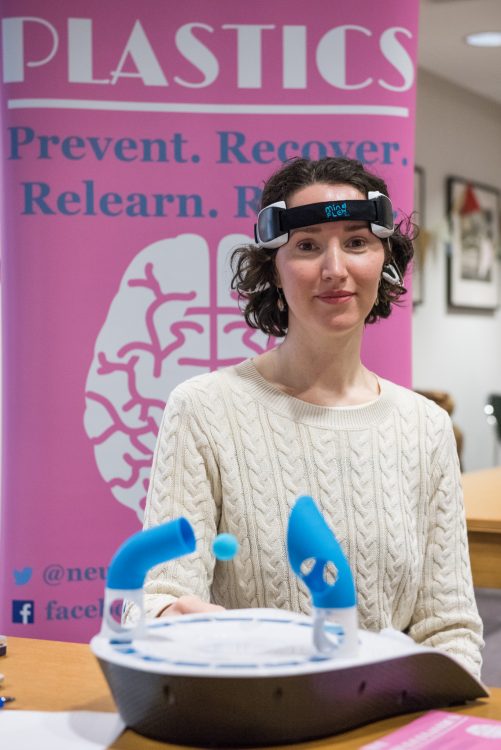 Medical Sciences
The Medical Sciences Division is the largest of the four academic divisions within the University, and is internationally recognised for its biomedical and clinical research.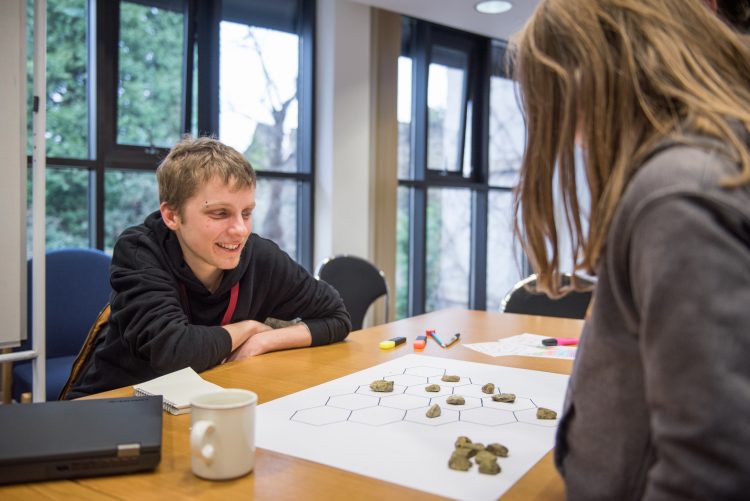 Mathematical, Physical and Life Sciences (MPLS)
The MPLS Division consists of all the natural and physical science departments at Oxford.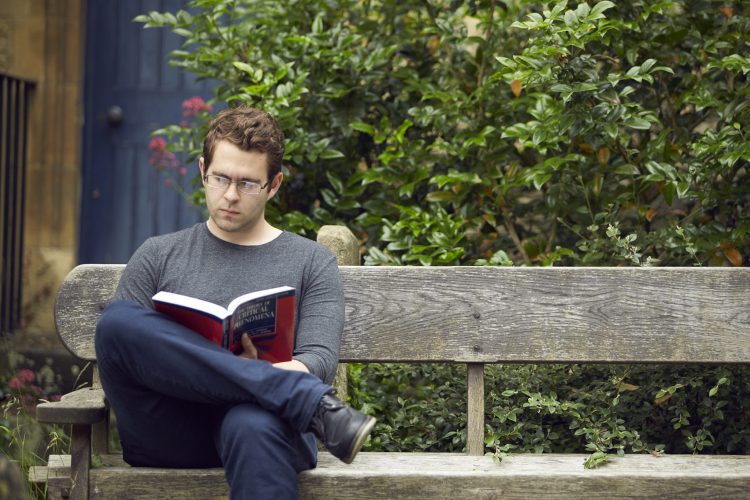 Continuing Education
The Department for Continuing Education offers courses for students looking for flexible and part-time study options.