The Hall is committed to keeping our international community of alumni in touch with each other and the college. Every member of the Hall, past and present, is known as an 'Aularian' which derives from the word 'aula' (Latin for 'Hall') and means 'member of the Hall'. All Aularians are a member of college for life.
There are many ways to remain involved after graduation: choose to catch up with friends at one of our events, offer valuable careers advice to an undergraduate or support one of our current fundraising priorities.
As the first point of contact for alumni, we are always glad to welcome you back to Teddy Hall, answer general queries or forward messages between old friends who have lost touch with each other.
HALLmarks Campaign
St Edmund Hall Launches £50m 'HALLmarks: Forged by the Hall' campaign to deliver an aspirational and inclusive experience for all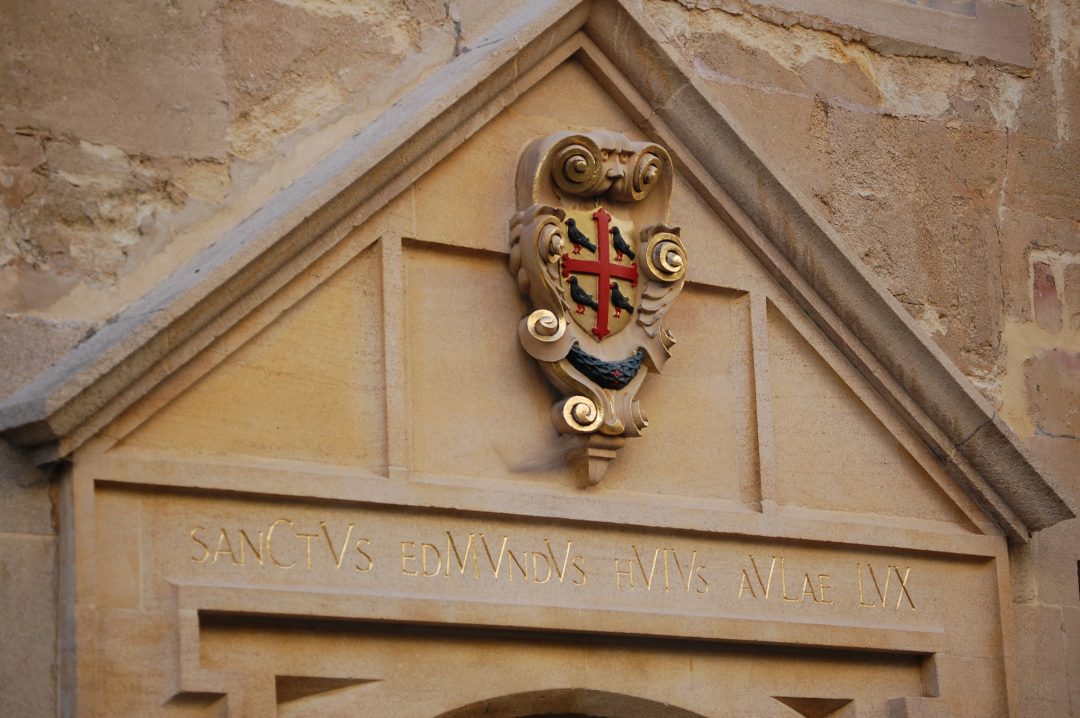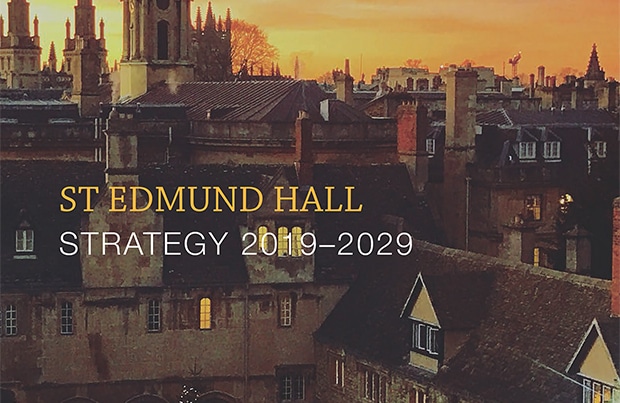 The Hall's Strategic Priorities
The college launched its first strategy on 1 October 2019. Find out more about how you can get involved.
Aularian Connect
We are pleased to invite you to join Aularian Connect, the official networking platform for Aularians.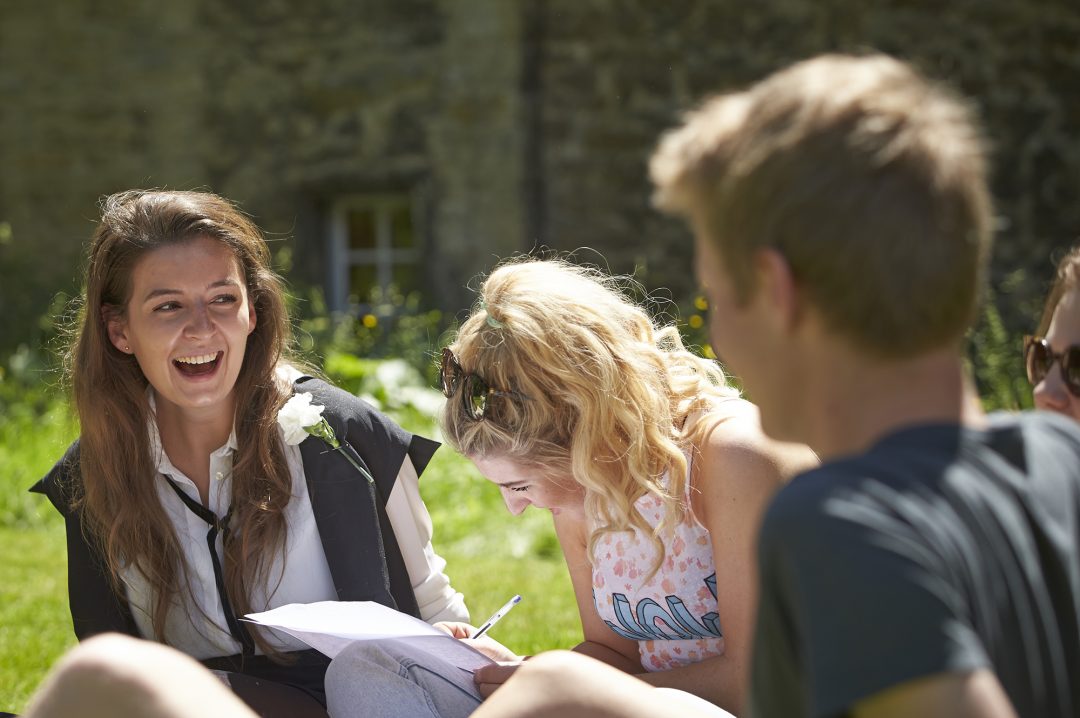 What's On
Seminar 2: Conversations in Environmental Sustainability: beyond greenwashing
23 Jun 2023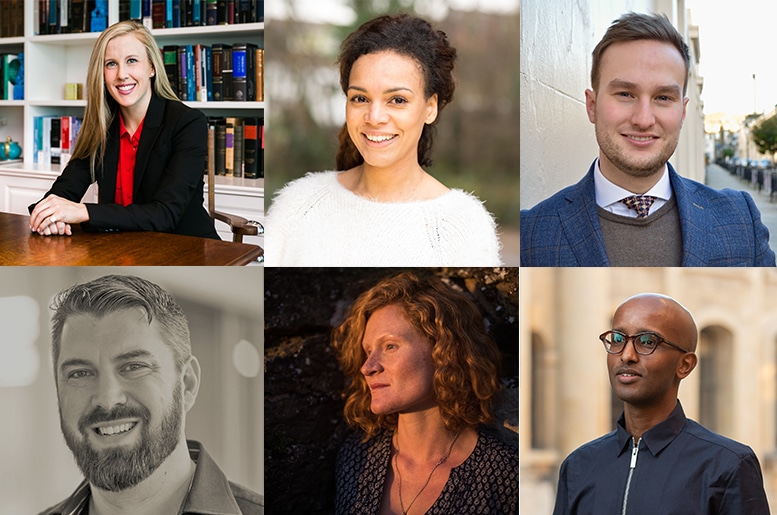 21st Century Hall: an online exhibition
This exhibition focuses on alumni who, we feel, have made a significant contribution to the Hall, their community, society at large or in an unusual or extraordinary hobby or achievement.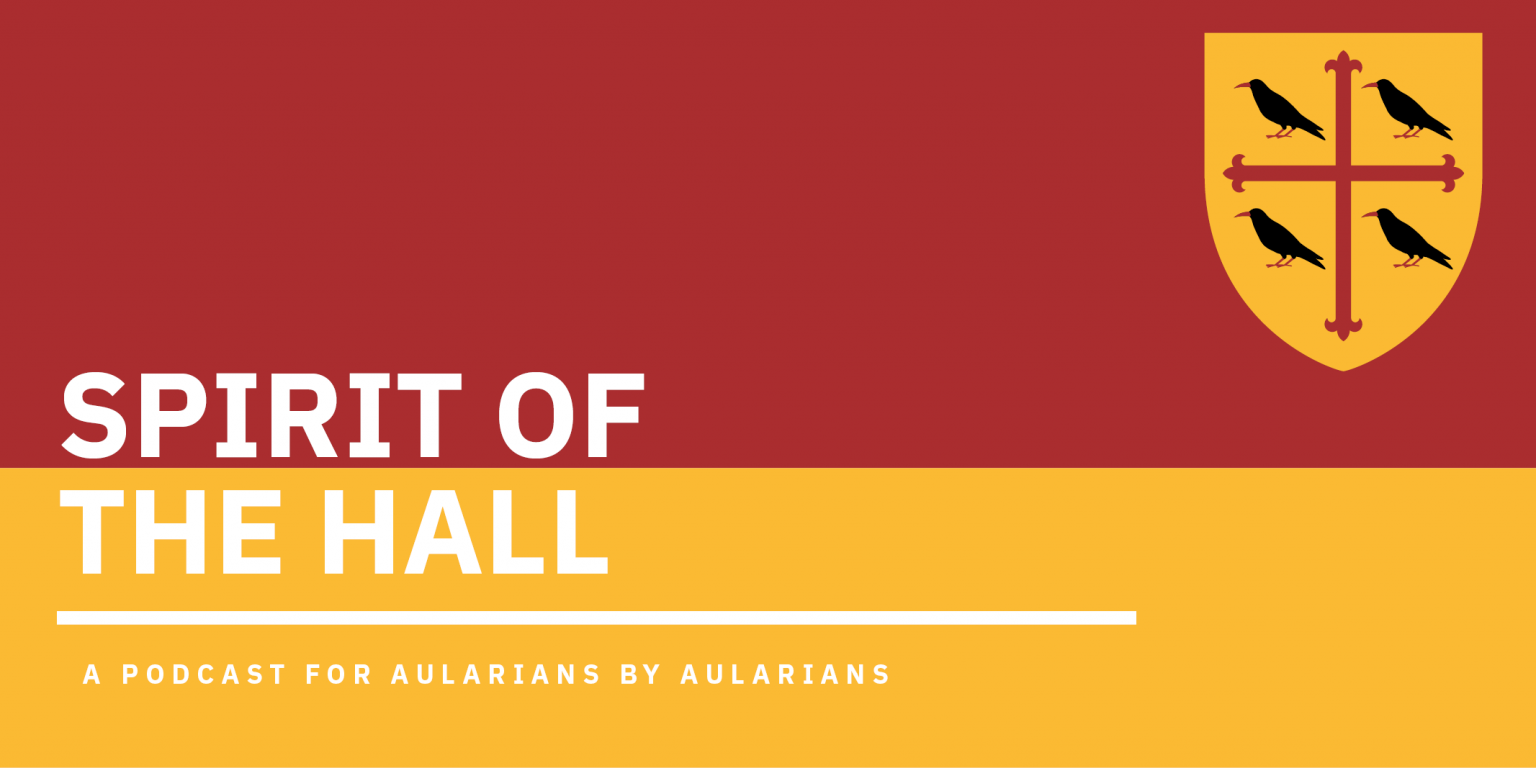 Spirit of the Hall Podcast
The St Edmund Hall Association is delighted to launch the third series of "Spirit of the Hall", a podcast brought to you by Aularians.
Keep in Touch
Update your contact details and get in touch with the Development & Alumni Relations Office