Meals at St Edmund Hall are one of the most sociable aspects of studying here with our 270 seater Dining Hall meaning that the whole College community can eat together, but there's always room to sit with friends. We serve breakfast, lunch, and dinner, and brunch is available at weekends.
The quality and variety of the food is exceptional as our food is consistently highly rated by staff and students and is available at competitively low prices. Our award-winning team of chefs aim to meet all your dietary needs, and we regularly provide vegetarian, vegan, kosher and halal meals.
Formal Hall
On Wednesdays and Fridays during term time there is the option of Formal Hall which is served after the usual informal dinner.
Formals are on:
Wednesdays week 1, 3, 5
Fridays week 2, 4, 8
Every Sunday
We are also doing a Thanksgiving Formal on Thursday 24th November.
This is a traditional part of Oxford college life, and an opportunity to do some thing a bit different, which is very popular with our students. On Sundays we have introduced a new Black Tie Formal Hall dinner which follows Evensong. The cost of a Formal Hall dinner is currently £18.50 (£22.50 for Guests), which includes an enhanced three-course menu and wine, and is fantastic value when compared to restaurant prices. Students may bring up to three guests (on Sunday only – one guest on Wednesdays and Fridays), and so formals are a nice opportunity to celebrate events such a birthdays or the end of exams.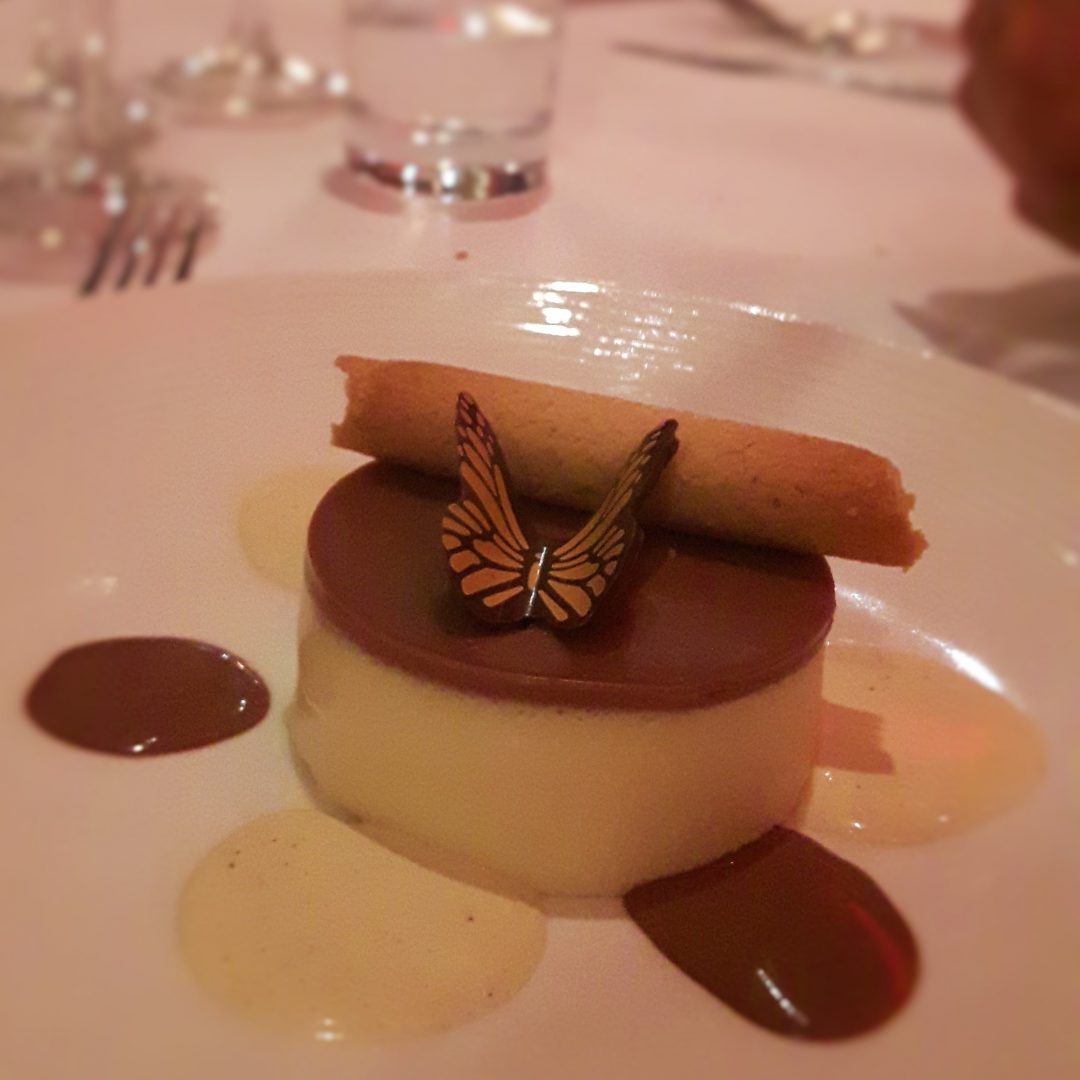 Paying for meals
At the beginning of each term the College will automatically pre-pay an amount onto your meal account. This amount can be used to pay for any meals provided by the College in the hall. The amount that you pay will vary dependant on where you are residing. Those living in annexes or private accommodation pay for fewer as they are likely to eat in college less frequently. Payment is made via University Card in the Wolfson Dining Hall. Further details can be found in the Grey book.
I heard so much about the quality of food at Teddy Hall before arriving but it's certainly lived up to that reputation. Our head chef is amazing, and every meal is brilliant, even for a fussy eater like me!
Haseem, undergraduate studying Economics and Management