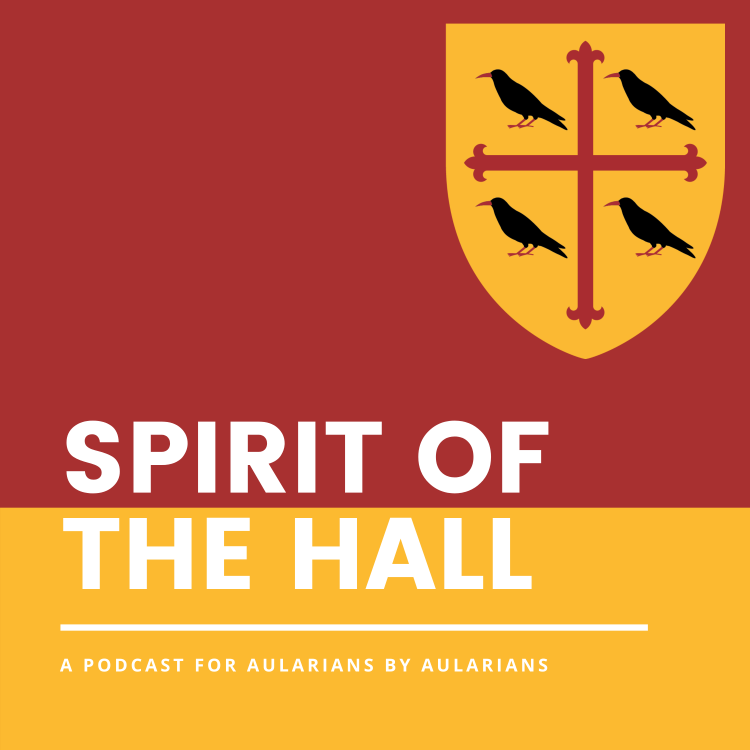 Spirit of the Hall: A podcast for Aularians by Aularians
The St Edmund Hall Association is delighted to launch Spirit of the Hall, a podcast series brought to you by the alumni of St Edmund Hall.
Join Olly Belcher, President of the St Edmund Hall Alumni Association, in conversation with some of the College's most fascinating alumni, Fellows and staff. Hear how the Hall's unique spirit has shaped not only their careers in diverse fields of politics, academia, business, entertainment and technology, but also their lives through friendship, family and fun.
Spirit of the Hall podcast is produced by the St Edmund Hall Association, the voluntary alumni body independent which represents all Aularians. The views and opinions expressed in the podcast are those of the speakers and do not necessarily reflect the official policy or position of the Association, St Edmund Hall or the University of Oxford.