Details of any vacancies at St Edmund Hall will be listed below. We welcome applications for the posts from suitably qualified and experienced people. If you wish to speak informally about the post, information regarding the person to contact is contained in the Further Particulars section.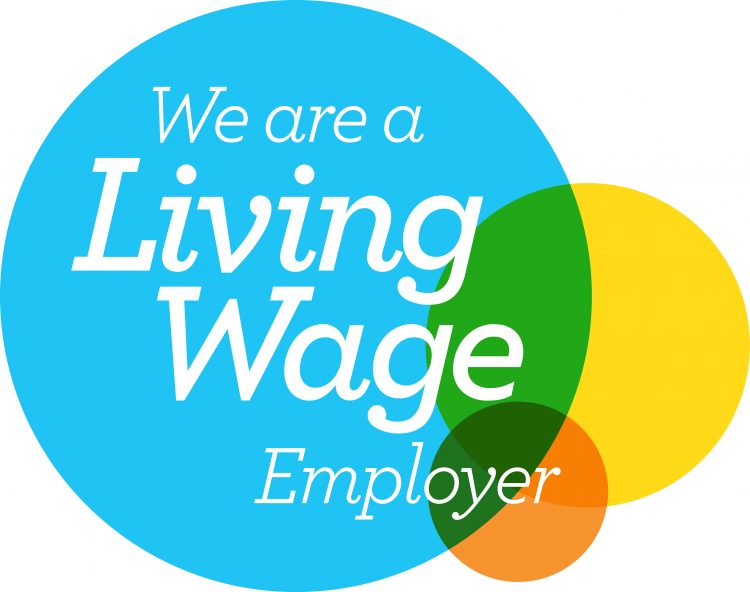 St Edmund Hall is an accredited Living Wage Employer
The real Living Wage is the only rate calculated according to the costs of living. It provides a voluntary benchmark for employers that wish to ensure their staff earn a wage they can live on, not just the government minimum.
Disability Support
The College welcomes applications from candidates who have a disability or long term health condition and is committed to providing long term support.
Please let us know if you need any adjustments to the recruitment process, including documents such as job descriptions in large print, audio or other formats or if you require reasonable adjustments to be made during the recruitment process.  Please be assured that any such information will be held separately to your recruitment application and will not be considered as part of the selection process.
When applying, please also consider completing an Equal Opportunity Monitoring Form. Submission of this form is voluntary and does not form part of the selection process, but we would be grateful if you are willing to return it with your application to assist us with our equal opportunity monitoring.
Current Vacancies
Sous Chef

Full Time

St Edmund Hall welcomes applications for the position of Sous Chef.  This is a full-time role (40 hours per week).  Salary: £41,732 per annum.
Tutorial Fellowship in Computer Science

Full Time
Posted: 28 Nov 2023
Deadline: 12 Jan 2024 12:00pm
The College proposes to appoint a Tutorial Fellow in Computer Science from 1 October 2024.
Casual Catering Assistants

Casual

We are seeking casual Catering Assistants to commence as soon as possible.  Salary: £10.90 per hour (plus holiday entitlement). Come and join Oxford's friendliest College!