Conversations in Environmental Sustainability: beyond greenwashing (CES)
This public termly seminar brings together leading thinkers and decision-makers from academia, business, government and NGOs to look beyond greenwashing. Each seminar examines a specific issue related to environmental sustainability, exploring how to effectively marry environmental, social and governance (ESG) goals with financial returns, innovation and other business imperatives.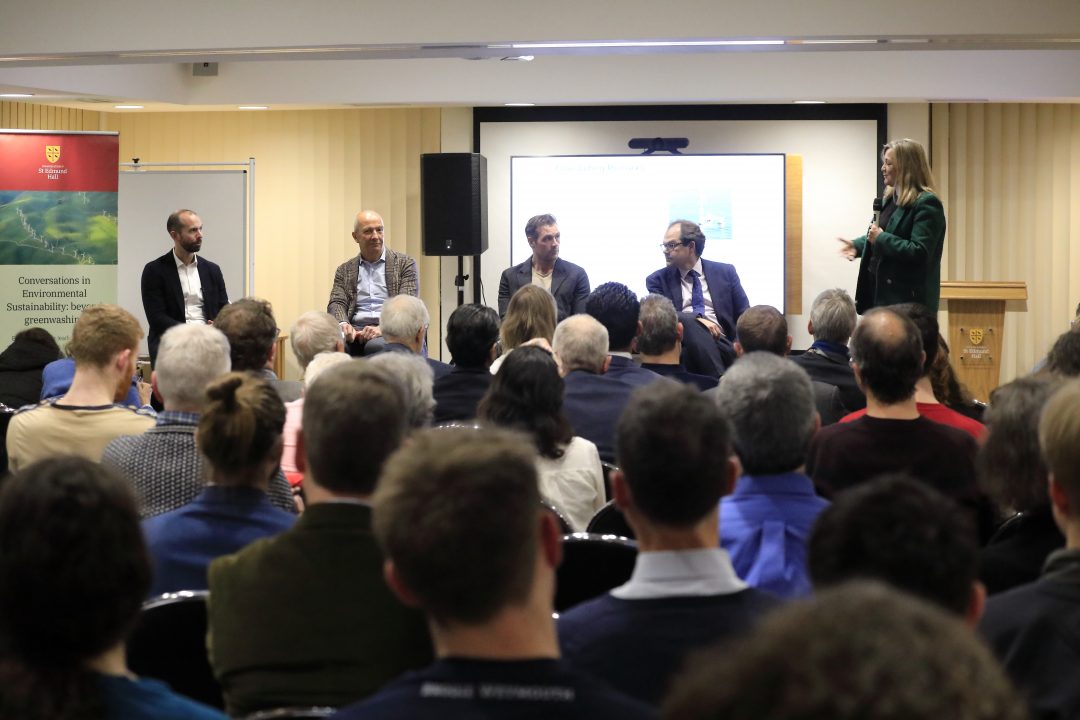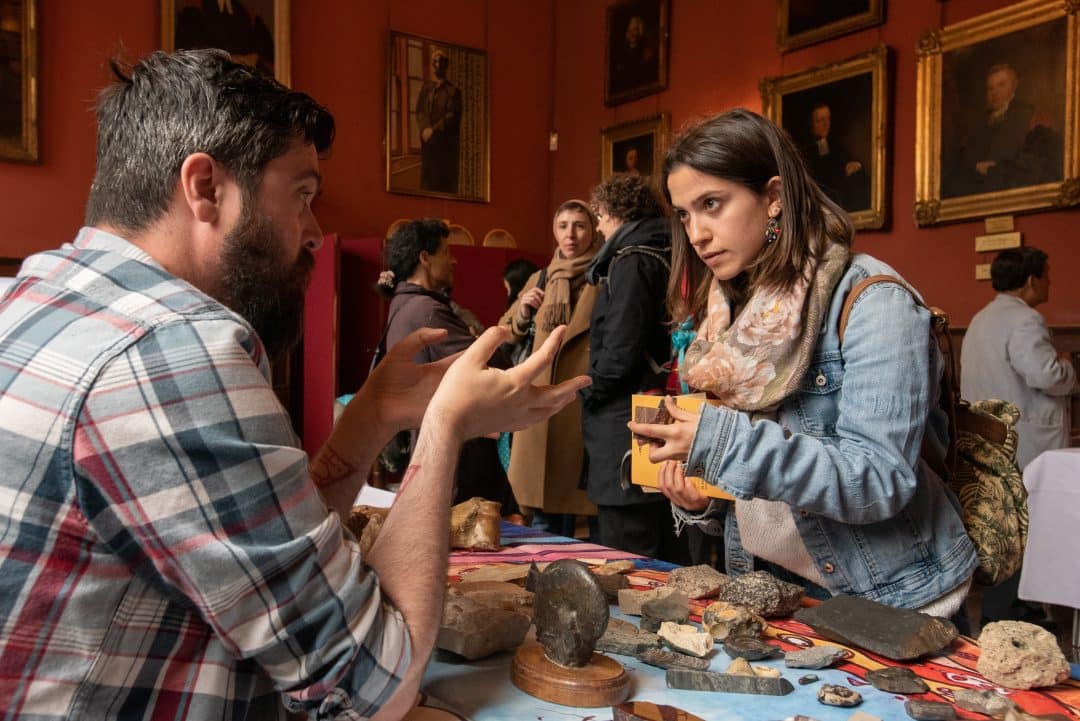 Access Hall Areas
Access Hall Areas takes place every two years and is an opportunity to celebrate and learn more about the wide variety of research being carried out by students and academics at the College – through a day of short talks, debate, and interactive exhibits and experiments.
Find out more about Access Hall Areas