Geddes Student Journalism Prizes
Each year St Edmund Hall, together with the Geddes Trust, awards prizes to student journalists at the University of Oxford in memory of Hall alumnus Philip Geddes. There is the main Geddes Prize, plus the Ronnie Payne Prize for Foreign Reporting and the Clive Taylor Prize for Sports Journalism.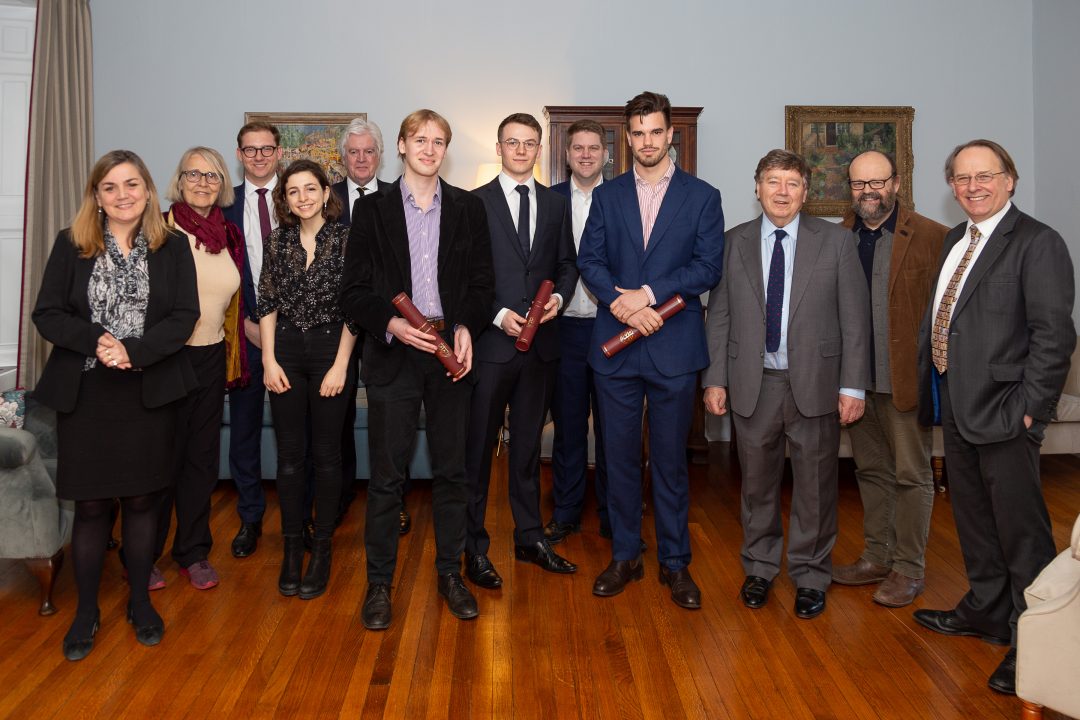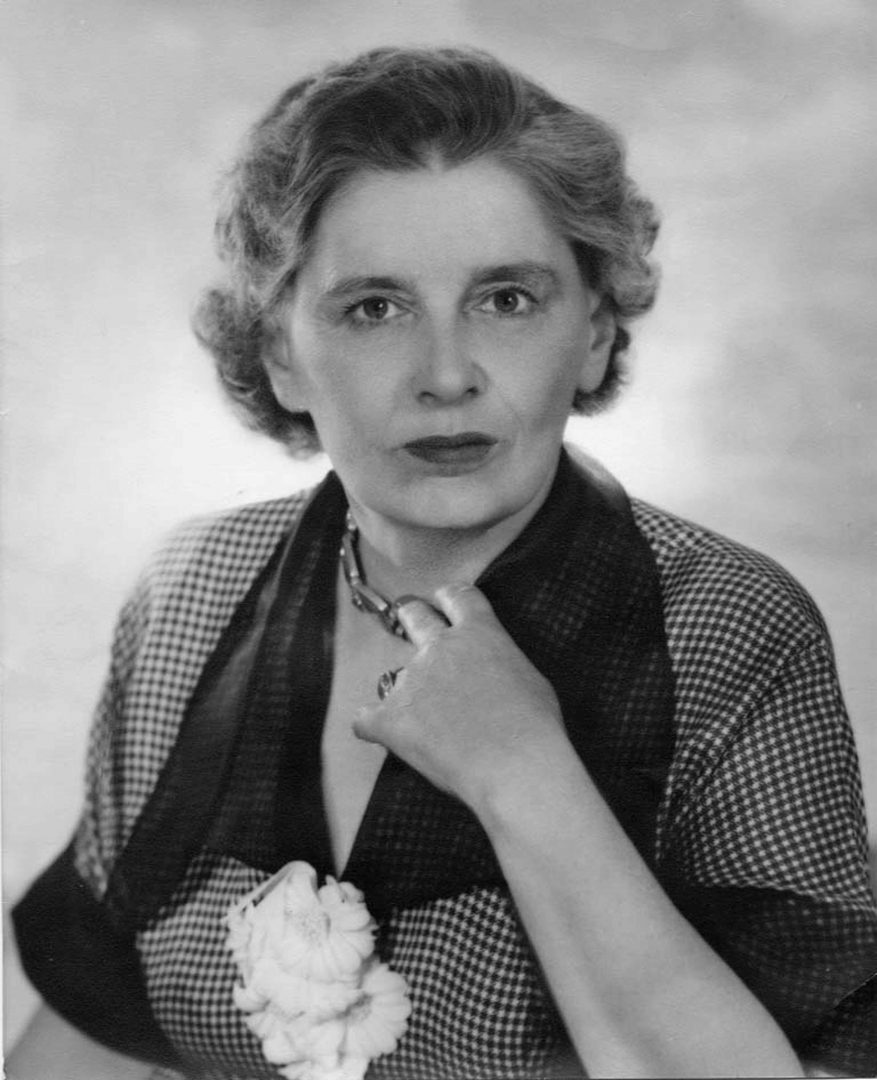 Rebecca West Prize
This essay-writing prize established by the Rebecca West Literary Estate at St Edmund Hall is open to all students at the University of Oxford. A topic is set each year, related to Rebecca West's interests, and there are prizes of £1000 and £500 for the winning essay and runner-up.