This section of the website contains information for current members of staff. You will need to be logged in using your St Edmund Hall username and password (the same details you would use to access the College WiFi or to access your PC, not your Single Sign-On details) to access some of the links on this page.
Key Links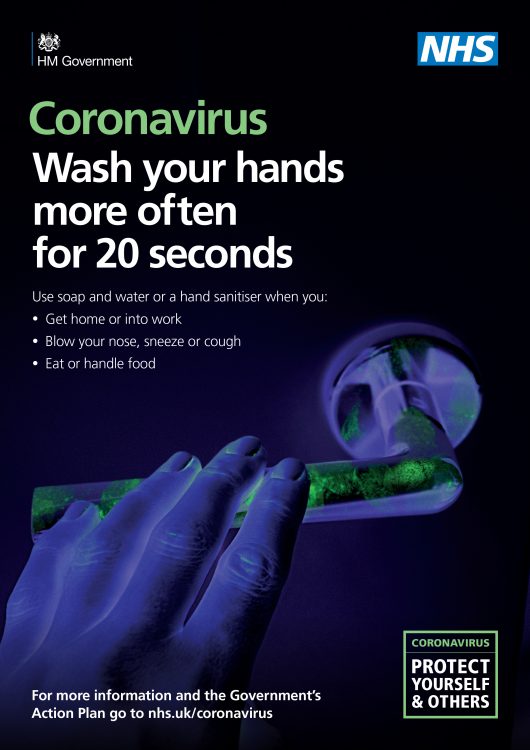 Covid-19 Updates from the Hall
Visit our dedicated Covid-19 Update page to see the latest news and advice from the Hall. There is also a specific section for staff to read.