Study at St Edmund Hall
Live in the heart of Oxford, become a part of our friendly community and learn from tutors of recognised distinction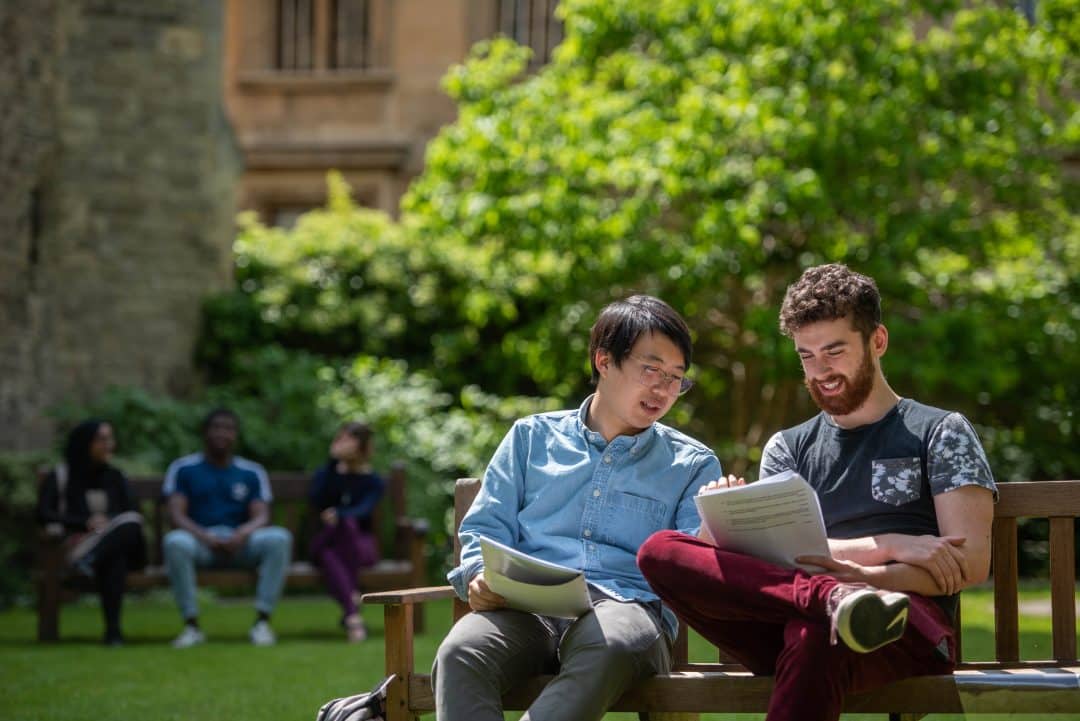 Undergraduate Study
We offer a wide range of courses, and a supportive environment in which you can excel.
Why Teddy Hall?
Learn more about our academic successes, generous financial support, beautiful college spaces and generally what makes Teddy Hall special!
Postgraduate Study
At St Edmund Hall you will be welcomed into a stimulating study environment, where you will become part of our cosmopolitan and friendly community.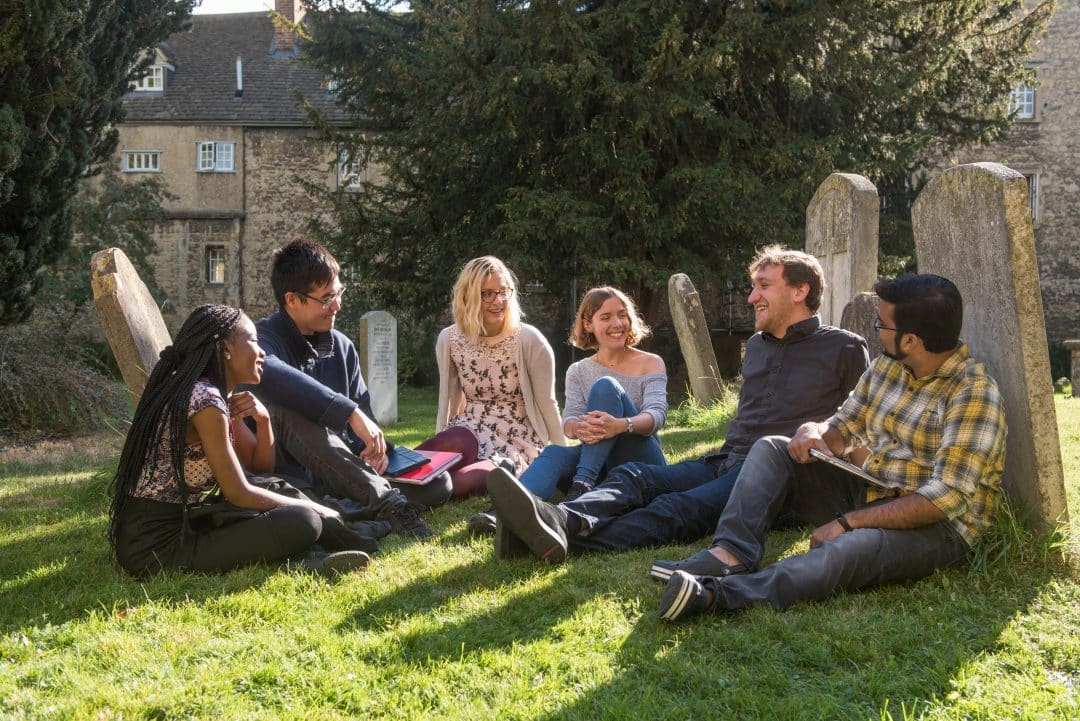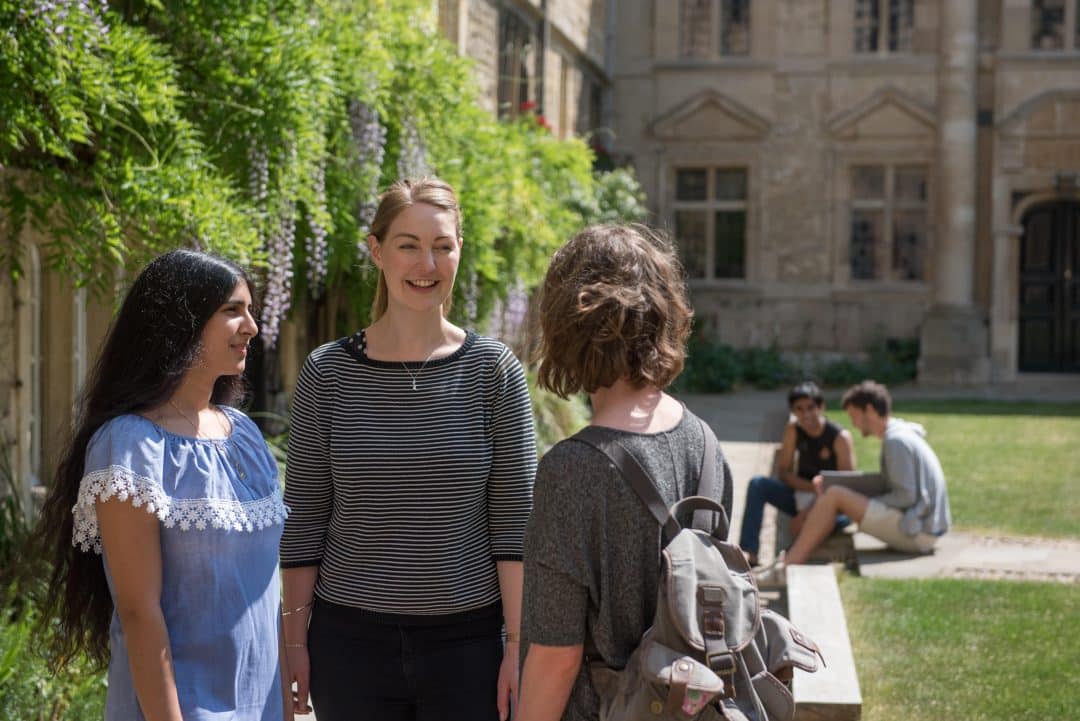 Visiting Students
Our Visiting Student programme offers you a wonderful opportunity to broaden your horizons, and to experience studying at Oxford University alongside our undergraduates.
At Teddy Hall, the tutors are genuinely nice and are excellent at not only helping you progress throughout the terms with their knowledge, but also looking after your well-being.
Jason: undergraduate studying Medicine
Alumni Podcast: Spirit of the Hall
If you're considering study at Teddy Hall, you may wish to explore our podcast series, Sprit of the Hall. Many of the guests talk honestly about their experiences as Teddy Hall students, especially focusing on how they overcame their doubts about Oxford at the beginning, only to love it in the end. We hope they inspire you.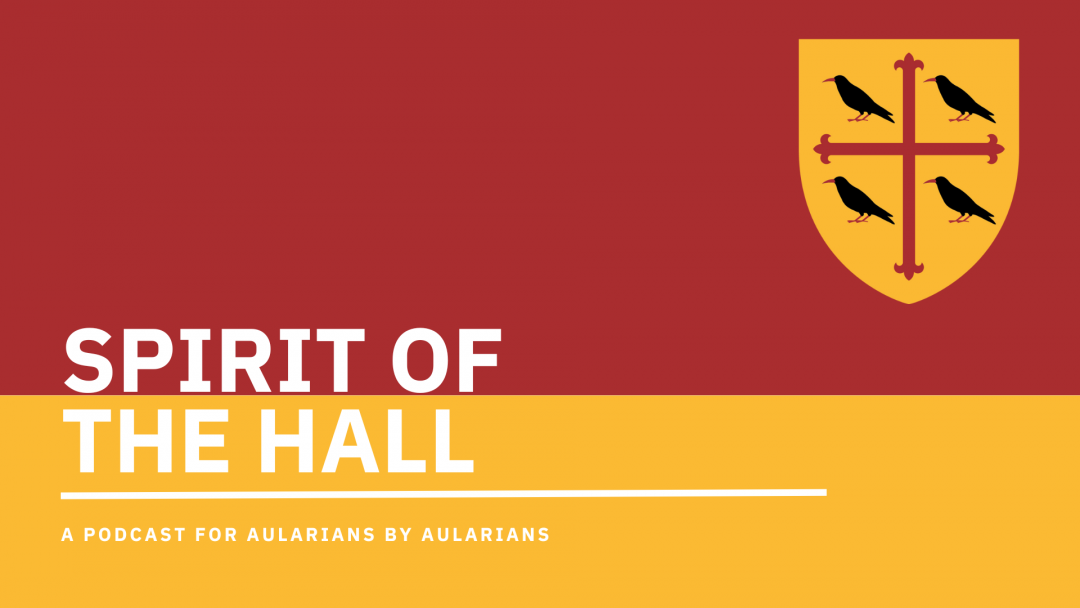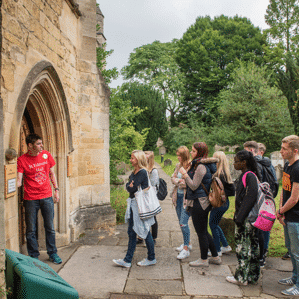 Visit Us
St Edmund Hall is always very happy to welcome prospective applicants and their parents, and we encourage you to visit the College and have a look around our main Queen's Lane site.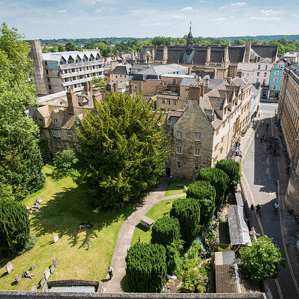 Virtual 3D tours of College
No matter where you are in the world, you can now explore parts of the College via our immersive 3D online tours.
College Life
Visit this section for details of our accommodation, meals, clubs and societies, and what makes Teddy Hall different!