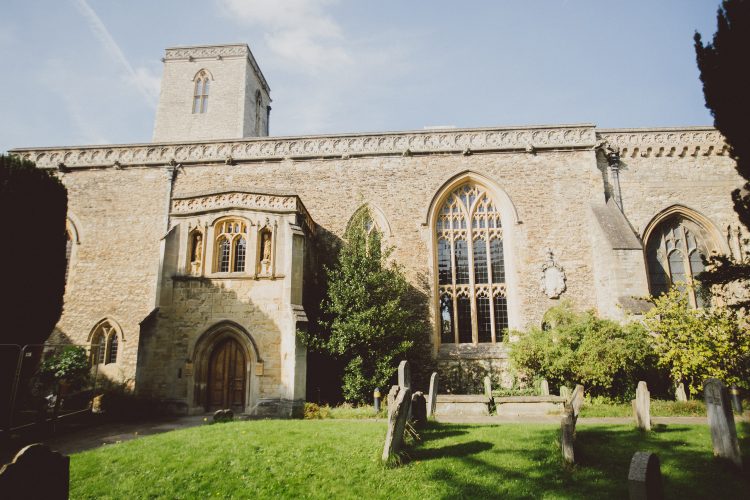 The College Library is housed in the 12th-century church of St Peter-in-the-East, one of the oldest churches in the city of Oxford. The Library holds approximately 40,000 titles, including multiple copies of key textbooks which focus on the main and special subjects in Oxford undergraduate degrees. The titles are continually reviewed to ensure that the most up-to-date publications are available. Students' requests for new material are very much welcomed.
WiFi internet access is available throughout the Library and power points for personal laptops are fitted on all reader desks. A number of computer terminals provide access to SOLO (Search Oxford Libraries Online) to search the online catalogue covering the Library's stock as well as material in the Bodleian, Faculty and Departmental libraries.
The Library provides a comfortable, welcoming and supportive study area for all members of College.
Opening hours
The Library is open to St Edmund Hall students 24 hours, seven days a week.
Staff are available Monday to Friday between 8:30am and 5pm.
The Library is open only to members of St Edmund Hall. Other members of the University may be admitted to read in the Library by appointment during staffing hours, if the book required is not held by any other University library in Oxford. If you wish to consult an item in our collection please contact the Librarian by email in advance before visiting.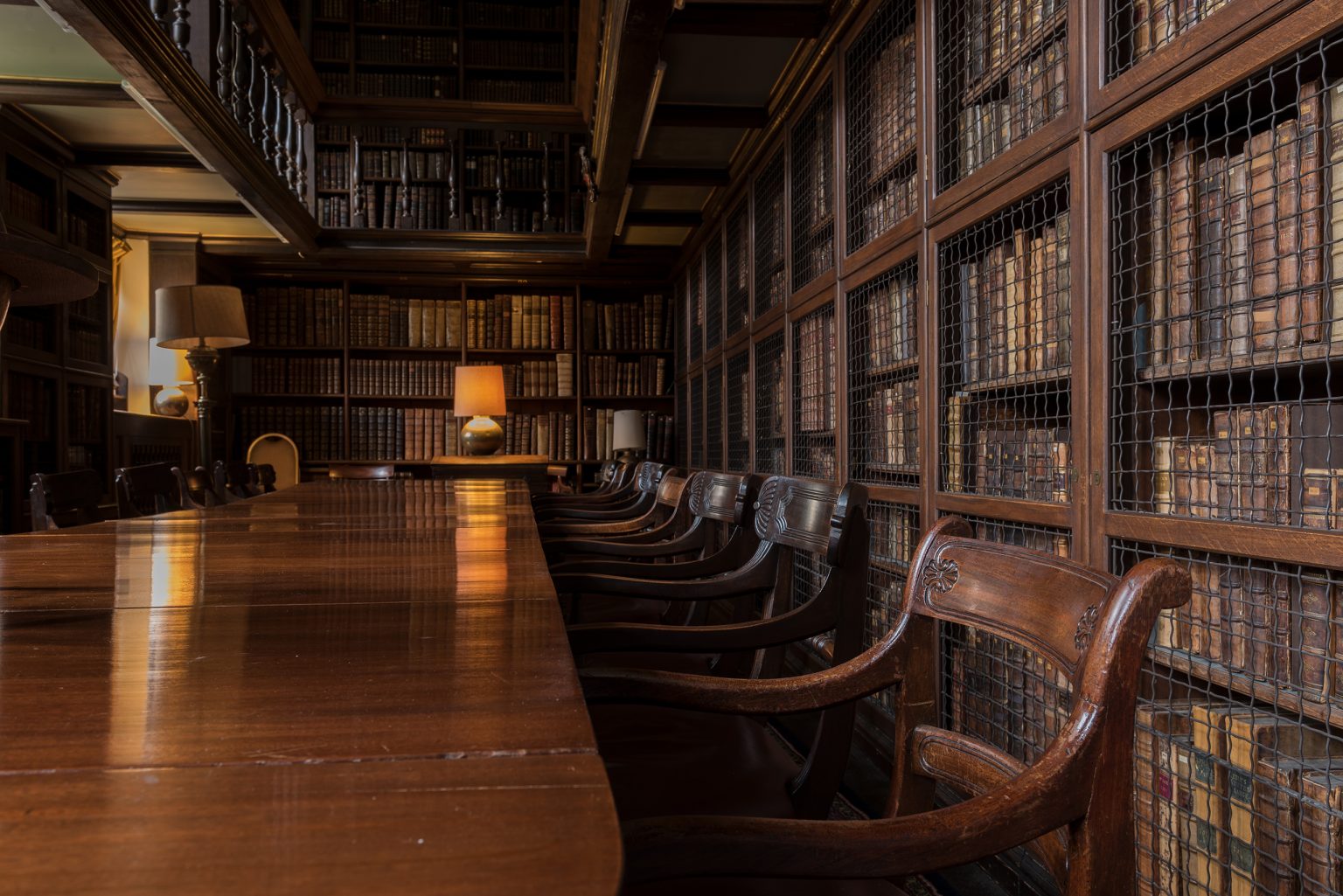 Old Library
The Old Library was completed in 1686 and is reputedly the first Oxford library to have shelves against the walls, and the last to chain its books.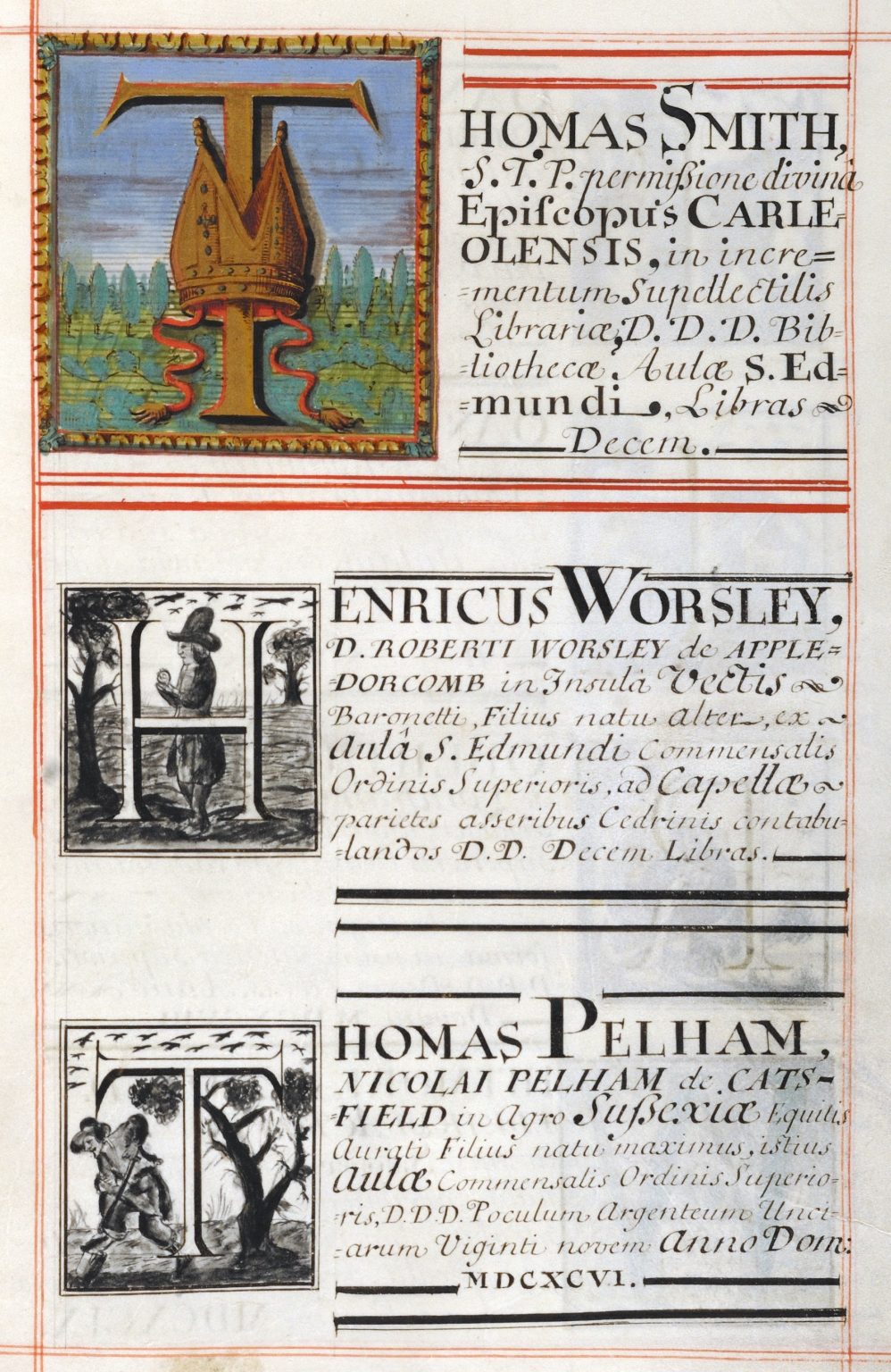 Archive
The St Edmund Hall Archive exists to collect, manage and utilise the recorded heritage of both the administrative and social aspects of the College.