As part of the Aularian Community, our alumni have access to a number of benefits and services provided by the college, including discounted accommodation and dining rights. All alumni receive our annual publications, Hall Magazine and invitations to our many events.
As an alumnus/a of the University of Oxford you are also entitled to an Oxford Alumni Card and its associated additional benefits, including email for life, and great discounts in hotels, restaurants, museums and shops in Oxford and elsewhere.
Visiting the College
Visiting hours for Aularians and guests are typically Monday to Friday 9.00am – 5.00pm. Please be advised that it is always worth checking with the Hall in advance to make sure that the college is open to visitors on the day you plan to visit. Although the Hall welcomes visits from alumni, on some occasions it will be closed to all visitors due to exams, weddings and events.
The Buttery is open to Aularians outside of term-time only. Please be aware opening hours vary daily and the bar may be closed for private functions. For further information, or if you are planning to visit as a group, please email the Bar Manager on hayley.goodgame@seh.ox.ac.uk.
When you are on-site please be prepared to show your Oxford Alumni Card. If you do not already have a card, you can apply for one online.
If you wish to visit the Hall outside of visiting hours please contact the Development and Alumni Relations Office.
Please note that the college is closed to all visitors over the Christmas and Easter holidays.
E: aularianconnect@seh.ox.ac.uk
T: +44 (0)1865 279055
Accommodation
Visit the college and stay in a single or twin room at a preferential rate of £33 bed and breakfast for a single room, £66 bed and breakfast for a twin room during term time. This rate increases during the vacation periods to £37 bed and breakfast for a single room and £74 bed and breakfast for a twin room. You are advised to make your booking as far in advance as possible to avoid disappointment.
E: lynne.morley-johnson@seh.ox.ac.uk
T: +44 (0)1865 279007
Dining in College
Aularians are entitled to dine in college from five years after the date they went down. You can book a place for yourself and one guest, once a term, on either Tuesday or Friday evening Formal Hall or SCR Guest Night on Wednesday evenings. Formal Hall dinner prices, including wine, are: Main Hall, £18 or High Table, £25. Wednesday evening dinners are held in the Old Dining Hall followed by formal dessert in the Old Library, and wines at a cost of £38 per person. Join Fellows, alumni and other members of College in a delightful Oxford experience.
E: lynne.morley-johnson@seh.ox.ac.uk
T: +44 (0)1865 279007
Private Functions
The college has several function rooms that are available for private hire by Old Members, throughout the year, at preferential rates.
E: susan.mccarthy@seh.ox.ac.uk
T: +44 (0)1865 279222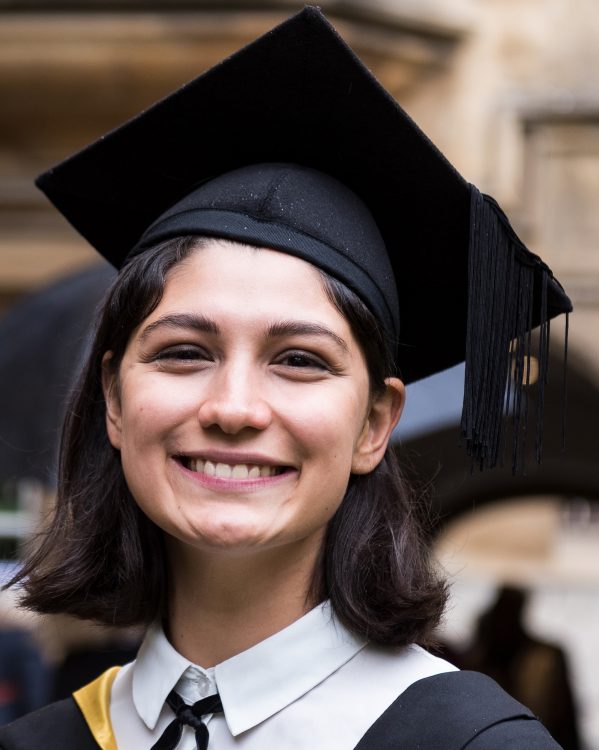 Graduation Ceremonies
Find out how you can book your degree day and what dates are available.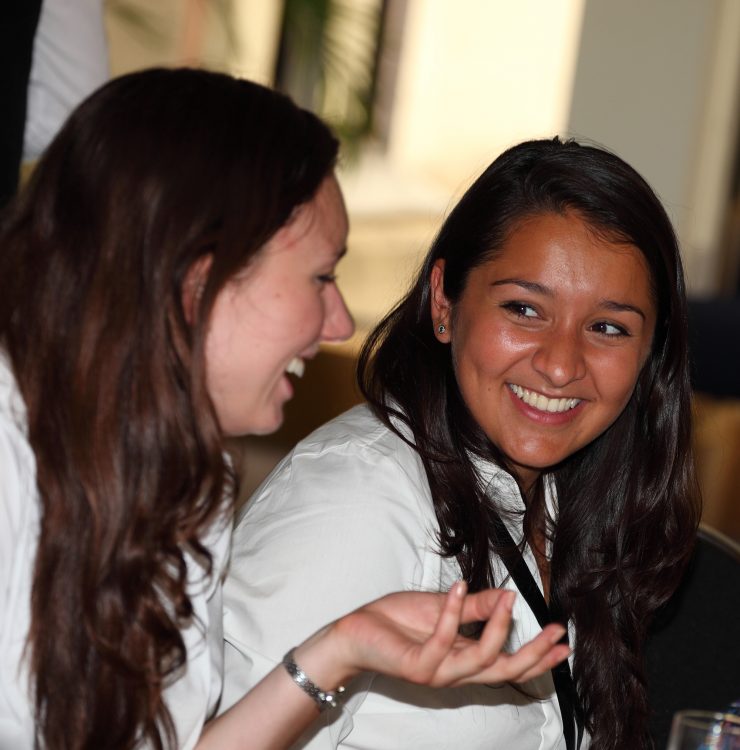 Degree Transcripts
Find out how to obtain a copy of your degree transcripts and who to contact.
Oxford Alumni Card
An Oxford Alumni card will allow you to claim a number of benefits and offers, such as access to colleges and libraries, discounts with the University Club and University Sport, as well Oxford-based businesses.
Additional University of Oxford Benefits
Journals Access
The Bodleian Libraries, together with the University of Oxford Alumni Office and Saïd Business School Alumni Relations Office, are proud to bring you an exceptional collection of library databases, selected to enrich your access to a high quality and broad range of information resources for your lifelong learning and continued scholarly engagement.
Library Access
All graduates of the University of Oxford are entitled to apply for free admission to Oxford library services. .
Careers support
As an Oxonian, you can access support from the University at any stage in your career, wherever you are in the world. Whether you're searching for your first job, considering a career change or simply want to network with others in your industry, we have a range of services to help.
Resources for Further Learning
There are a number of free online resources available to alumni for further learning.