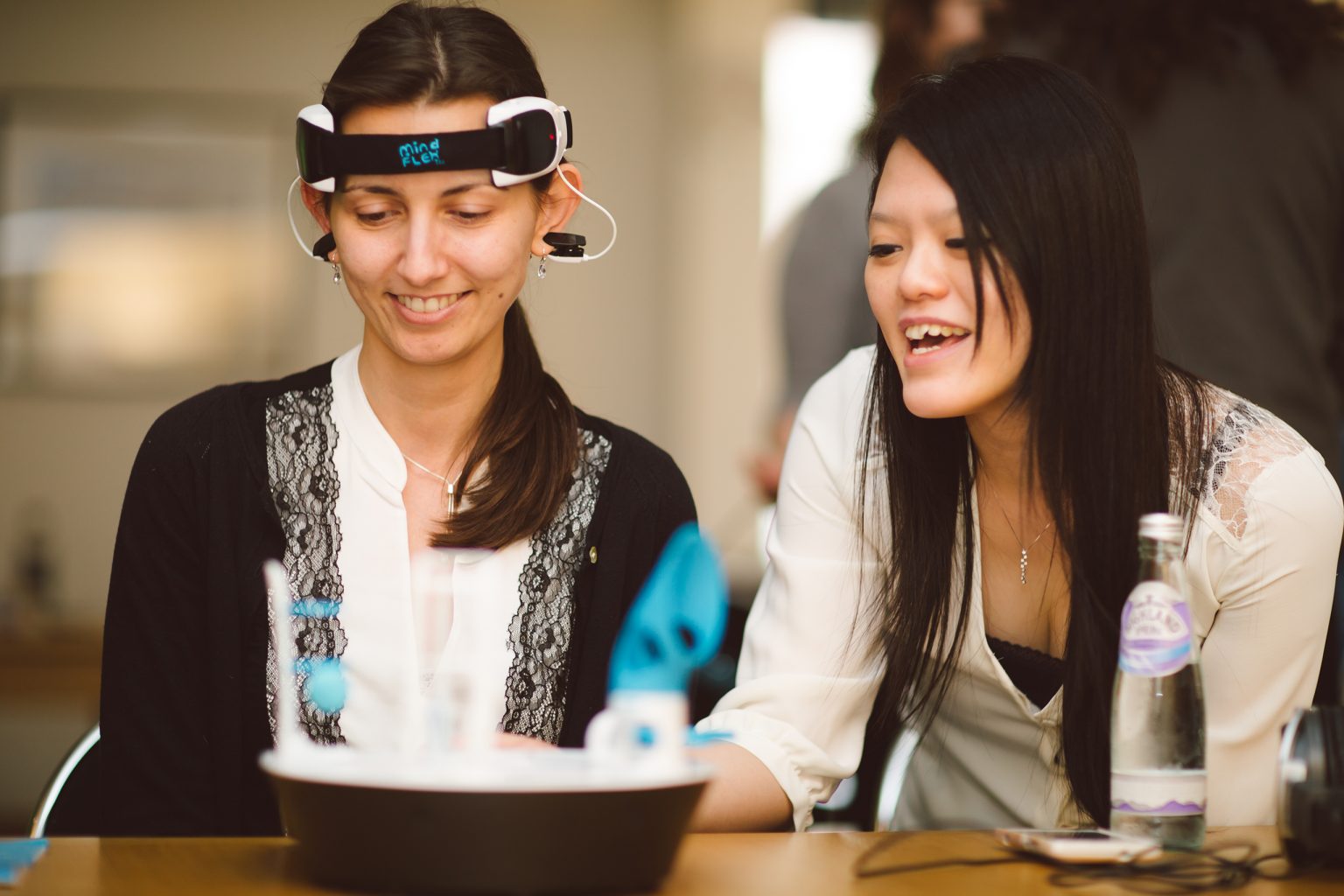 Research
Learn more about St Edmund Hall's Centre for the Creative Brain, our biennial Access Hall Areas, Medieval Mystery Cycles and the Oxford Chinese Economy Programme.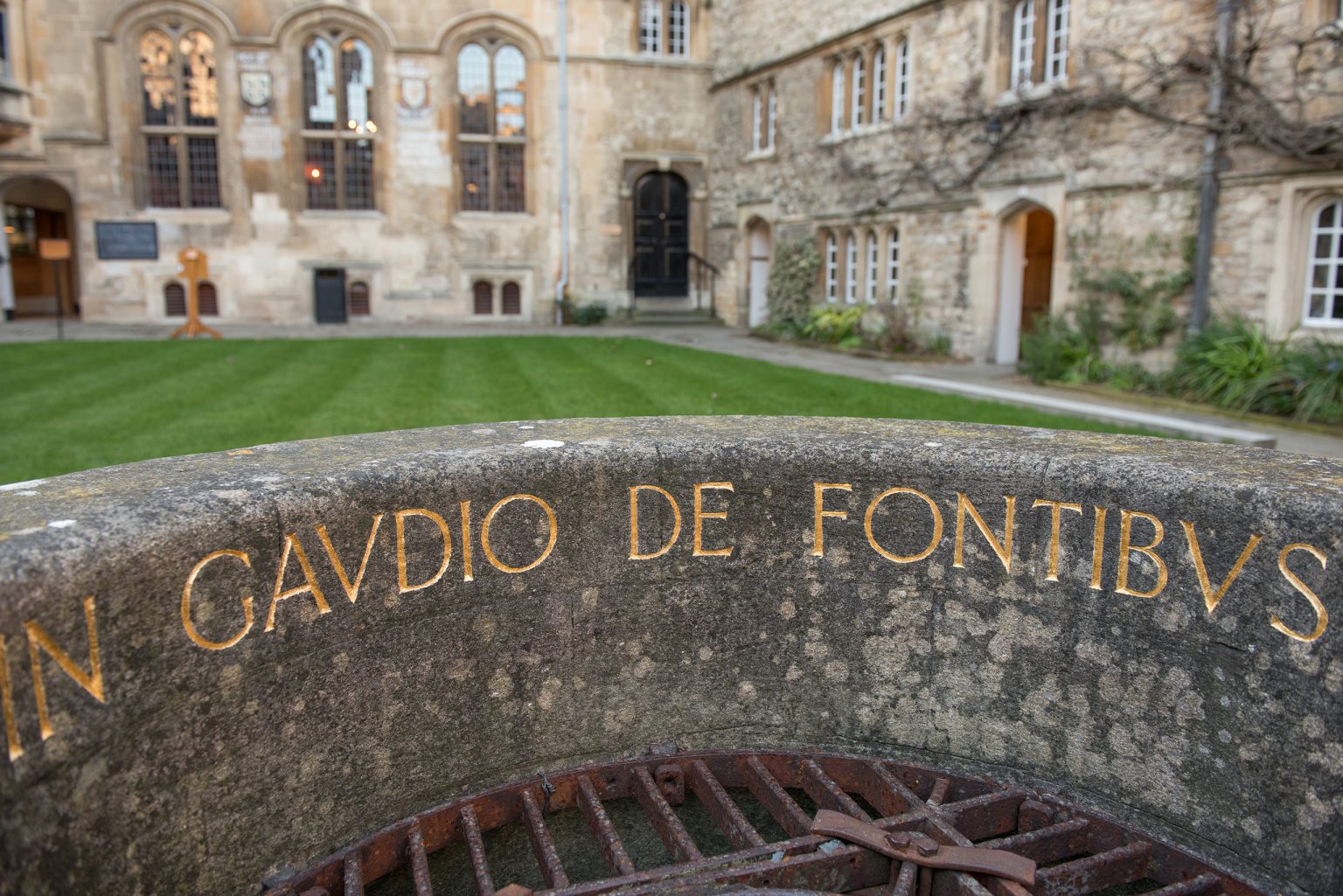 University Prizes
The College offers annual prizes for essay-writing and journalism, open to students across the University of Oxford.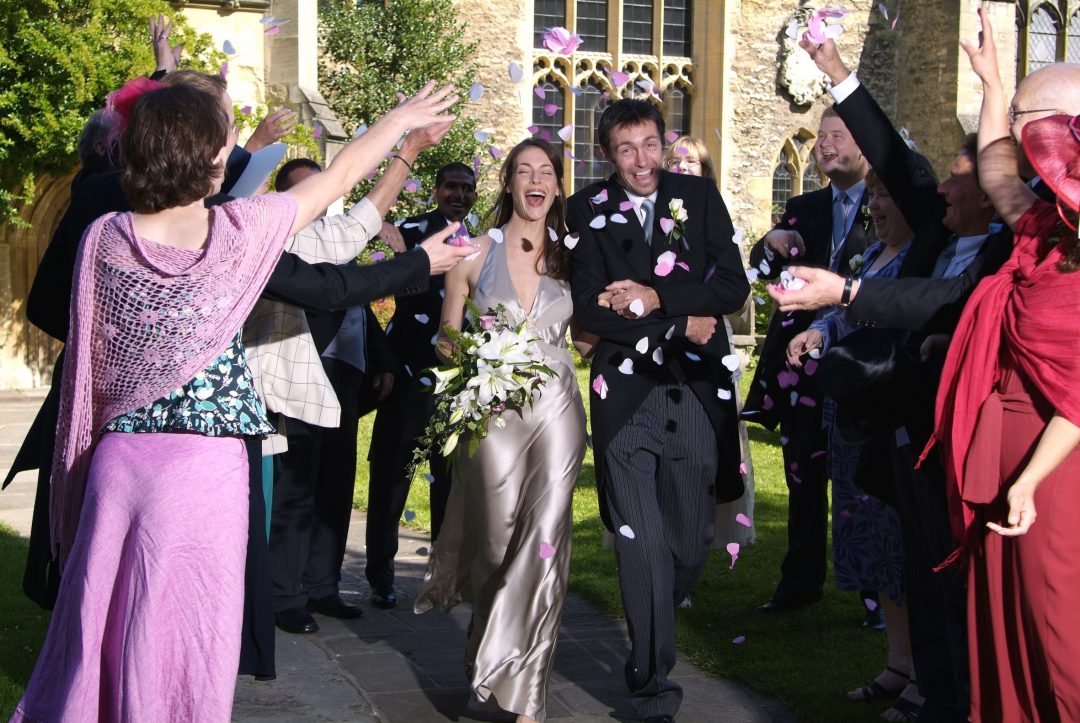 Conferences, Weddings, Accommodation and Dining
St Edmund Hall can provide a beautiful setting for a wide range of events, from weddings and celebrations to academic meetings and summer schools.
Explore Teddy Hall
Discover more about the College and its long history.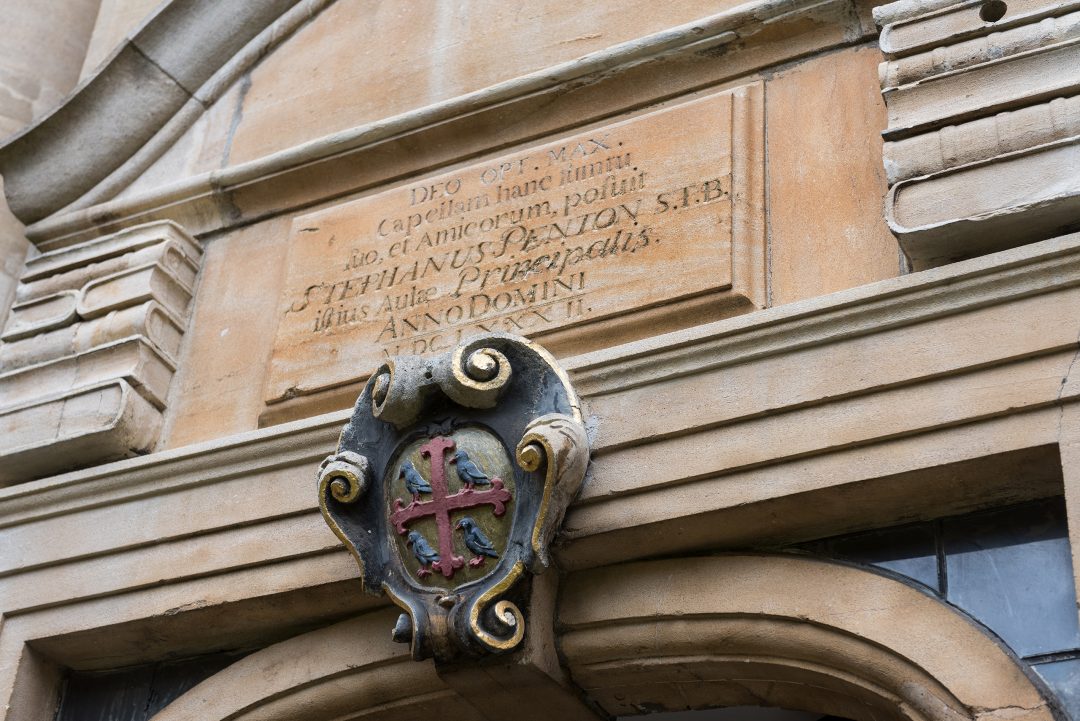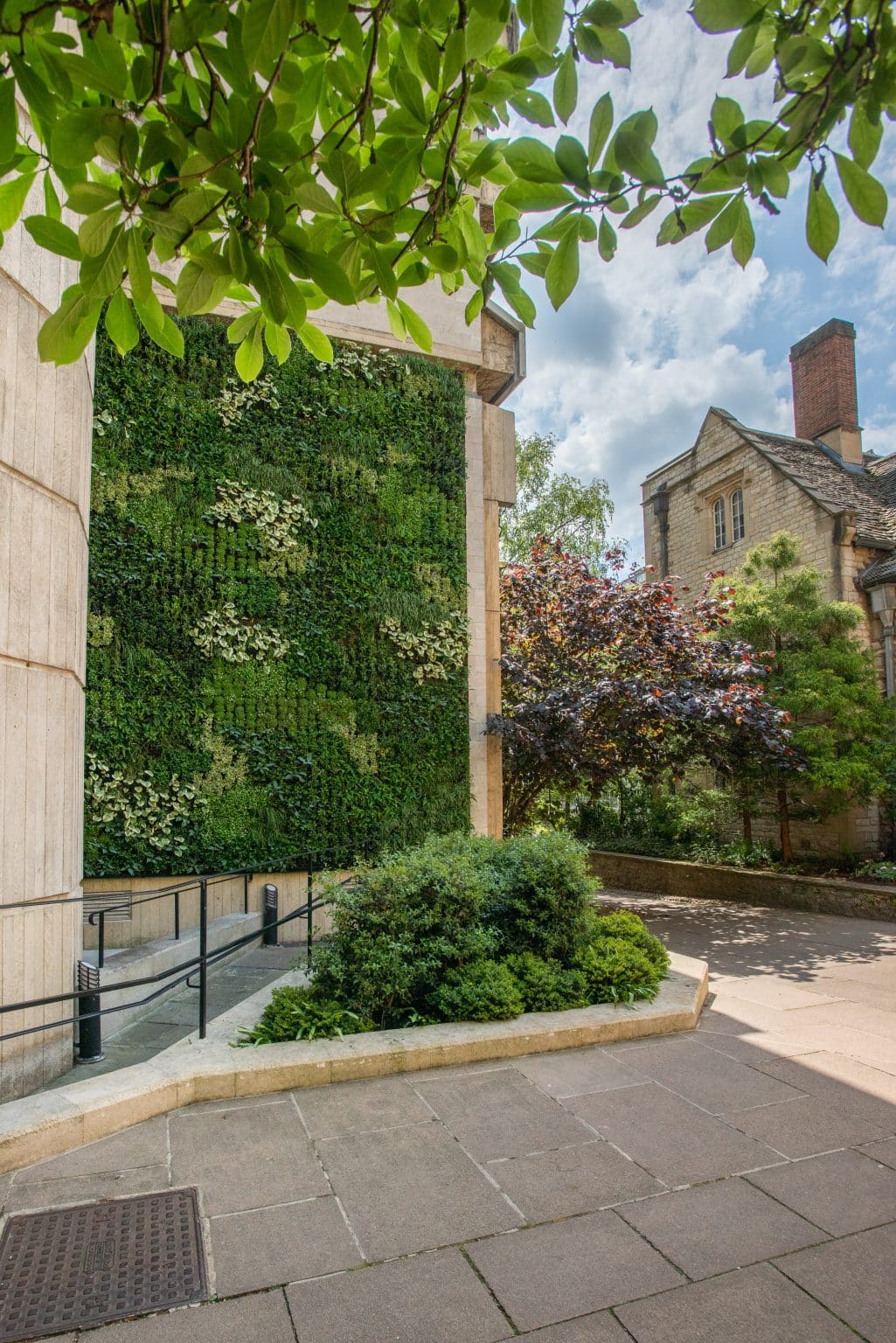 Sustainability at St Edmund Hall
The Hall is committed to being recognised as one of the greenest and most environmentally sustainable colleges in Oxford. Our Sustainability Sub-Committee has been working with our 900 students and staff over the past 18 months to greatly reduce our impact on the natural environment, manage resources that we impact in a sustainable way, and conserve and enhance biodiversity across all our sites.
Find out about the work we have undertaken to create a baseline of data against which we can now track our progress, set meaningful sustainability targets and record activities and successes that we have achieved to date.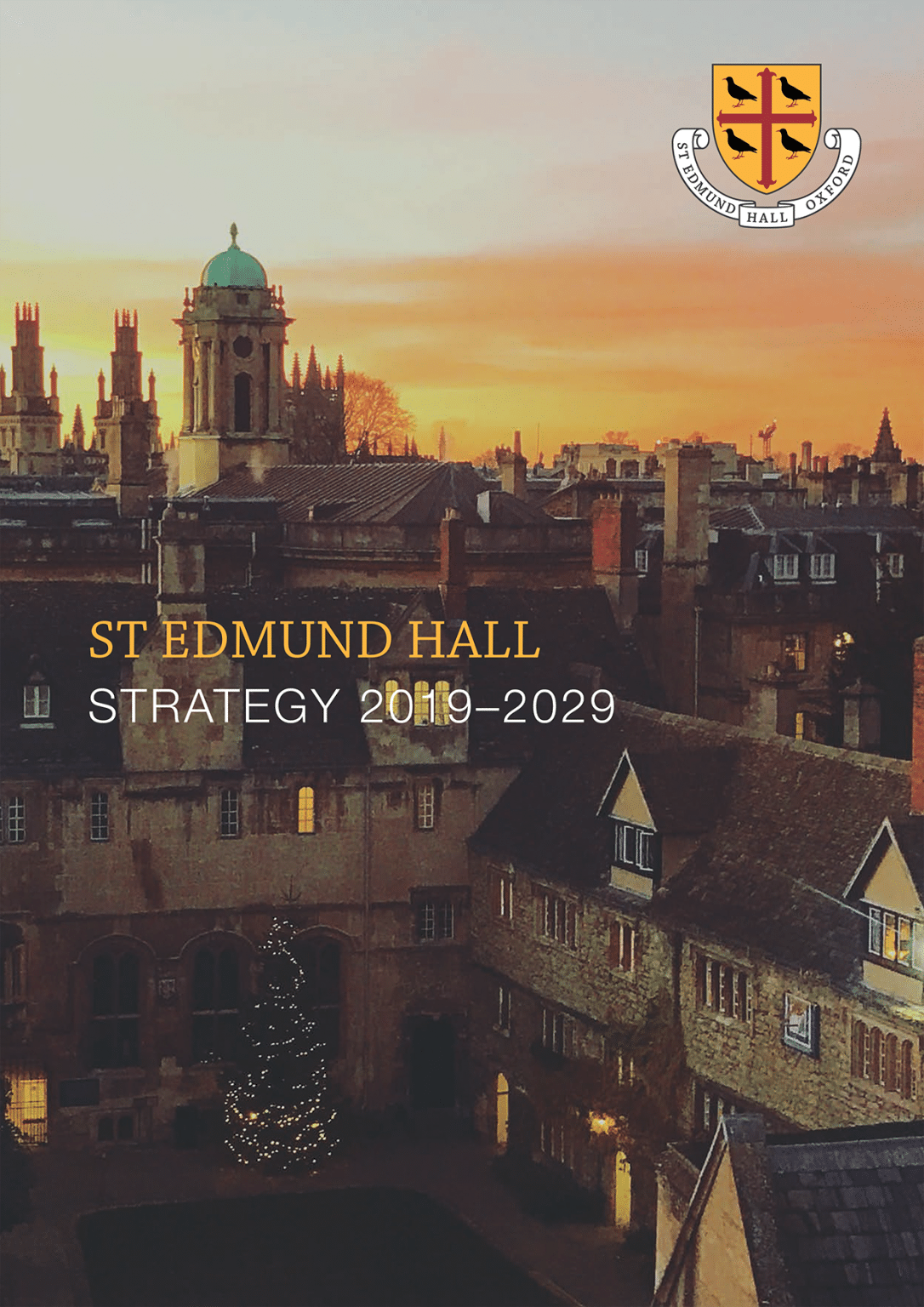 10-Year Strategic Plan
Our aim is to become a greener, more diverse and accessible home for world leading research and teaching.