This part of the website contains information for SCR members. You will need to be logged in using your St Edmund Hall / University email and St Edmund Hall password (the same details you would use to access the College WiFi, not your Single Sign-On details) to access some of the links on this page. If you do not know, or have forgotten, your password, please contact help@seh.ox.ac.uk.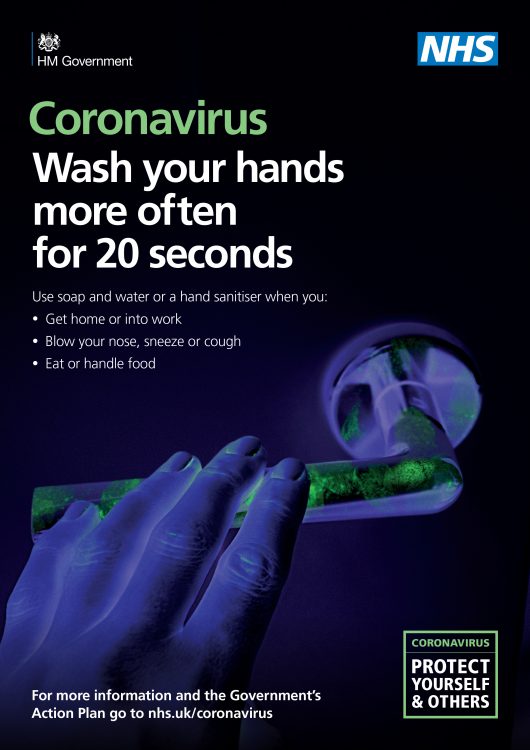 Covid-19 Updates from the Hall
Visit our dedicated Covid-19 Update page to see the latest news and advice from the Hall. There is also a specific section for staff to read.