Women of the Hall
Celebrating International Women's Day 2022
To celebrate International Women's Day this year, we wanted to reflect on the incredible community of current students, fellows and staff who identify as women at the Hall.
Whilst everyone we spoke to identified a uniquely supportive and vibrant community between women* of the Hall, we also wanted to highlight the fantastic variety within that community.
The women* who spoke with us are artists, future doctors, athletes, intellectuals, supportive friends and loving daughters- as diverse in their womanhood* as they are united as Women* of the Hall.
* women-identifying and minority gender identities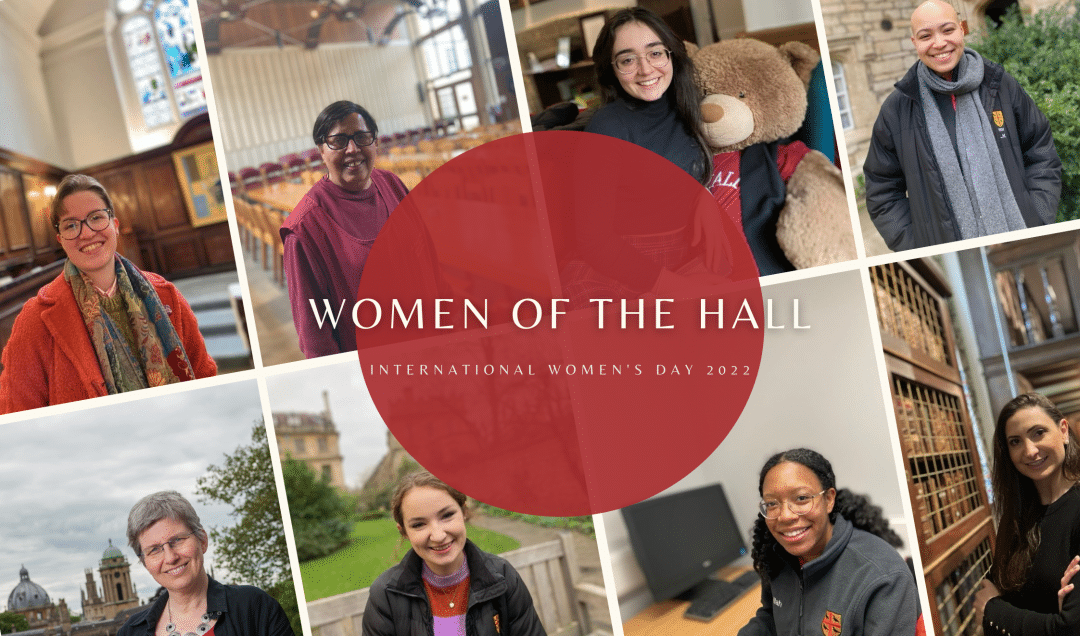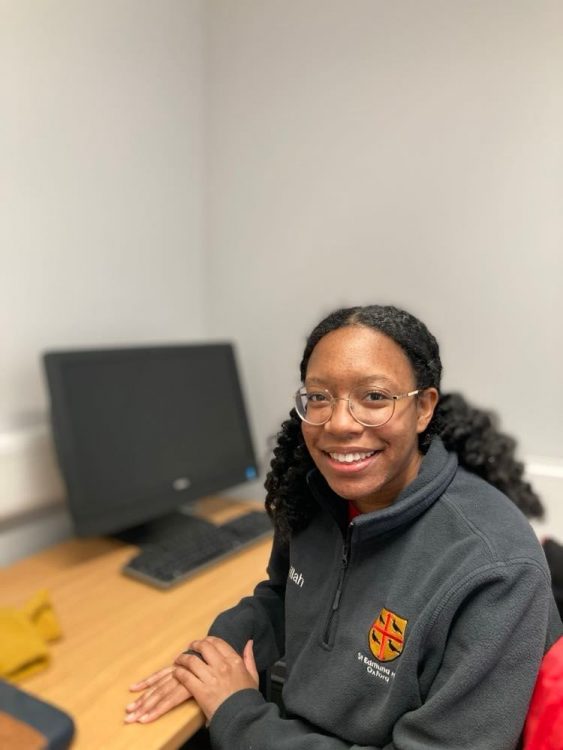 Tehillah
I don't picture all of us being characterised by one thing. Yes we are 'Women of the Hall' but we are also so much more than that…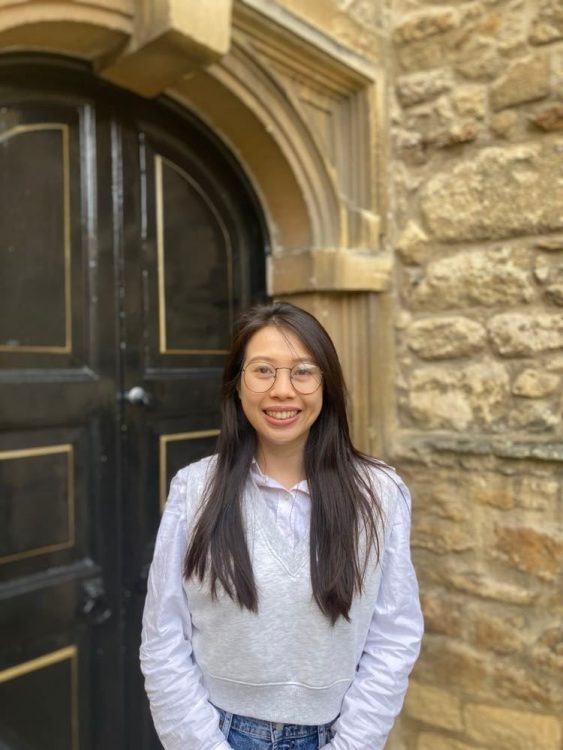 Nancy
For me, a 'Woman of the Hall' is a supporter of women's rights here , helping raise awareness against bias and call out any gendered actions…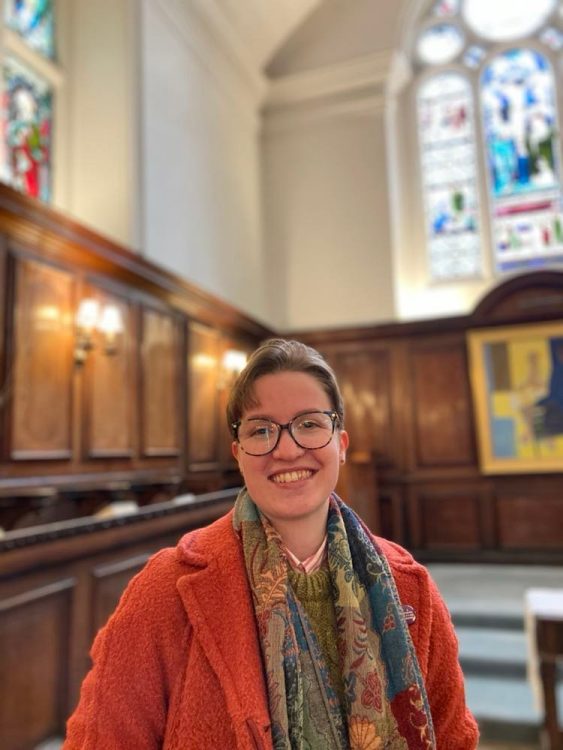 Alex
Every single woman I've met here has had a positive impact on my life somehow, and that is in no way limited to students…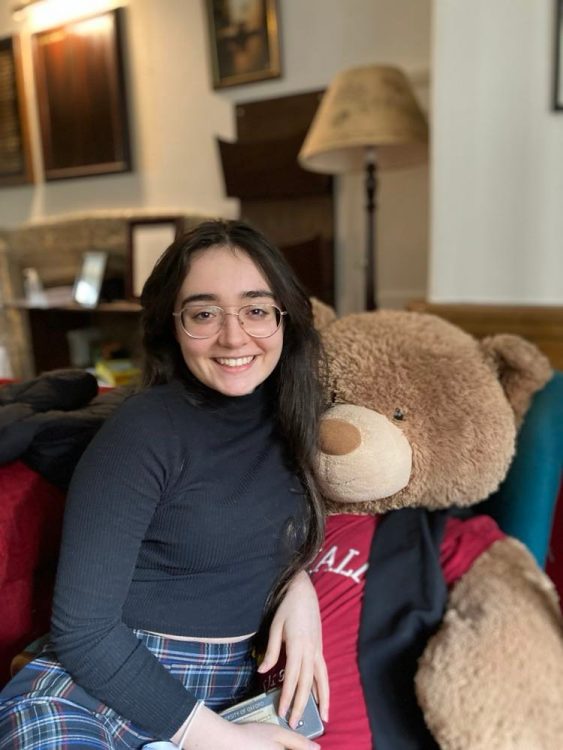 Katerina
As Women's Officer for the MCR I have been extremely lucky to be able to immerse myself in the incredible community of women that we have at Teddy…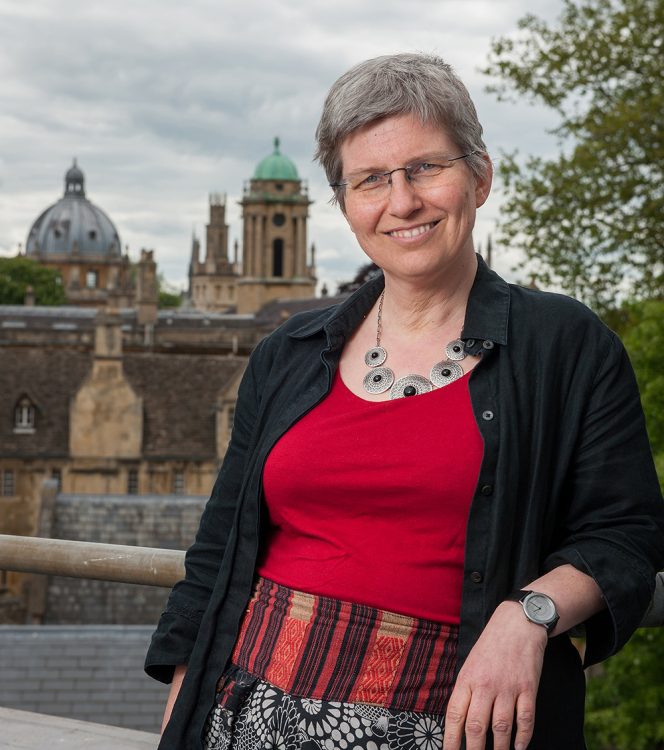 Henrike
A very special moment was the day when we elected Kathy Willis as first female principal of the Hall. We were at that time just eight women on Governing Body (out of 42 members) and it felt like a huge moment. I still have a slightly blurry selfie we took in the Ladies in the SCR when we hung up our gowns in a feeling of elation.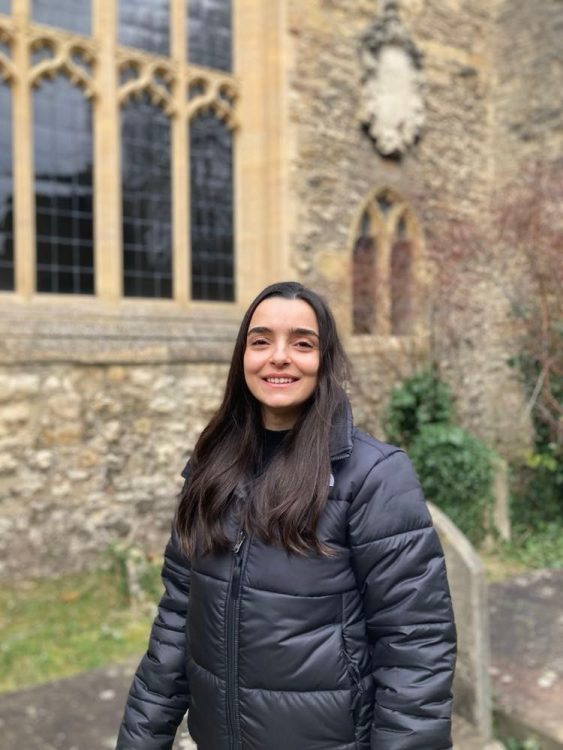 Ece
It made me feel that I had become a part of a place I had never seen before. The moment I arrived at the Teddy Hall, I felt at home, and I told myself the pandemic might have stolen a year from me and Teddy Hall, but it took nothing away from the spirit…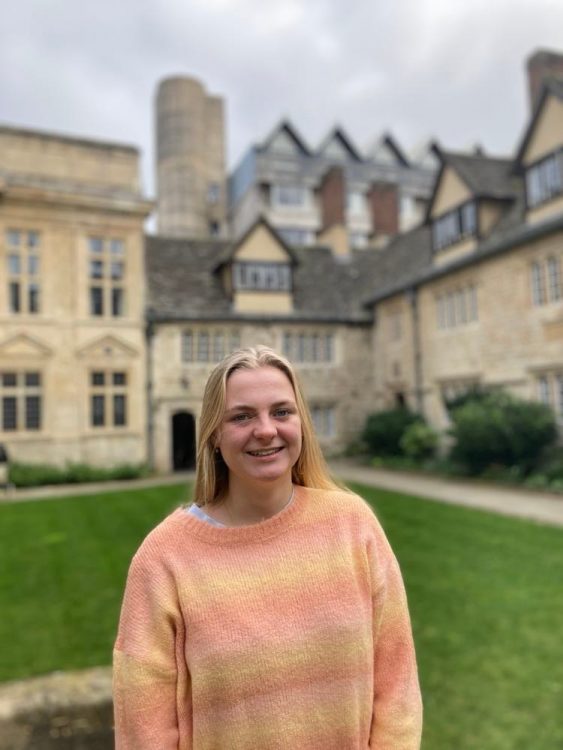 Lauren
When someone says 'Women of the Hall' I think of 100 smiling faces, drenched in face paint, chanting 'Teddy Teddy Teddy'…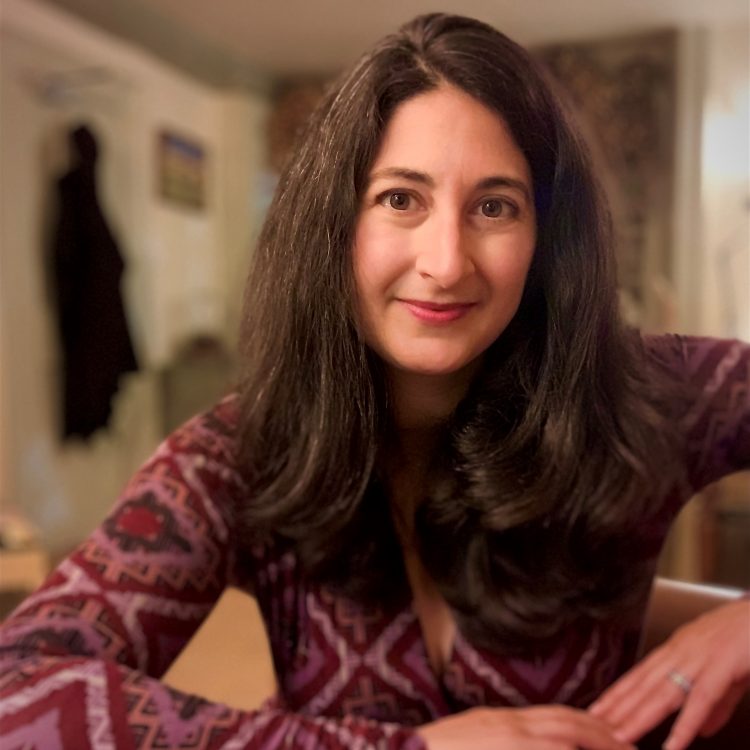 Erica
This is the first job I have had where I really feel confident that my quirks and eccentricities are valued: it's okay to be yourself in this place…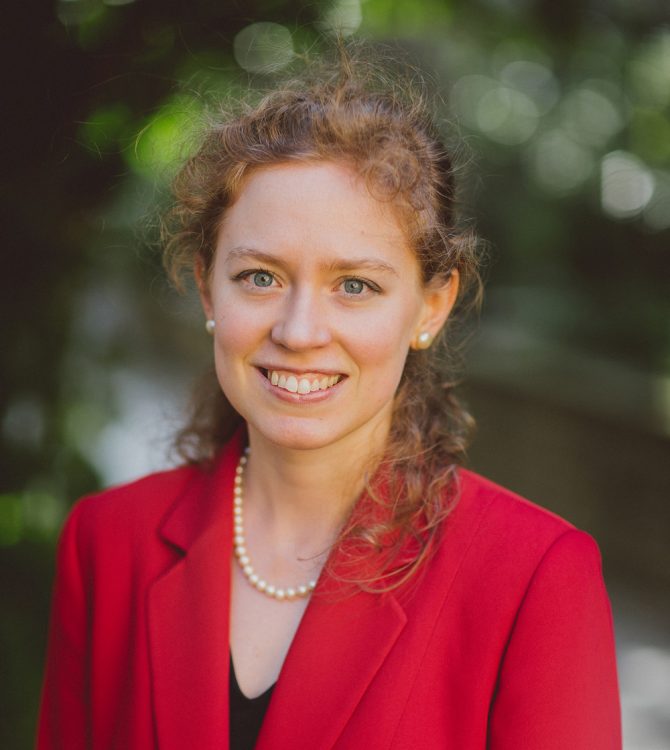 Emily
I have found it a welcoming place, and without any expectation that you should have views in the community 'as' a particular type of person. As a human being, a historian, a woman, an educator, and many other things besides…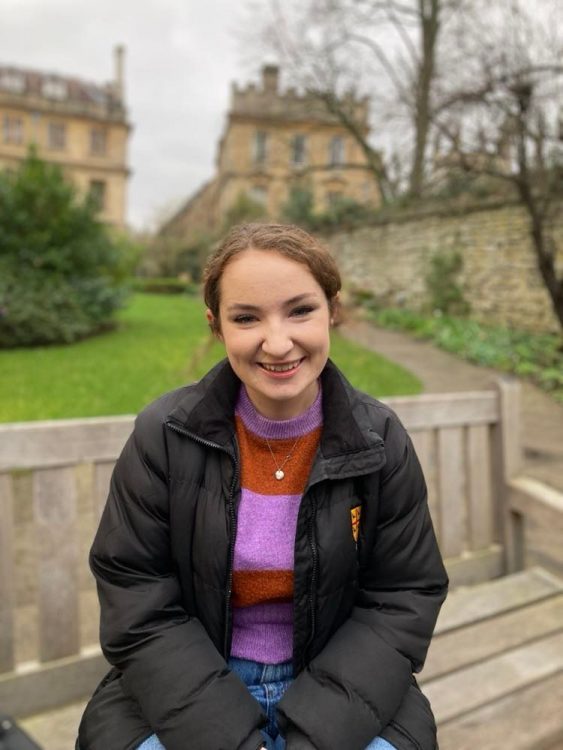 Claire
Nothing beats the feeling of running around Oxford in ridiculous costumes with all the Teddy women. I can honestly say there's no one I would rather have a night out with than the Women of the Hall…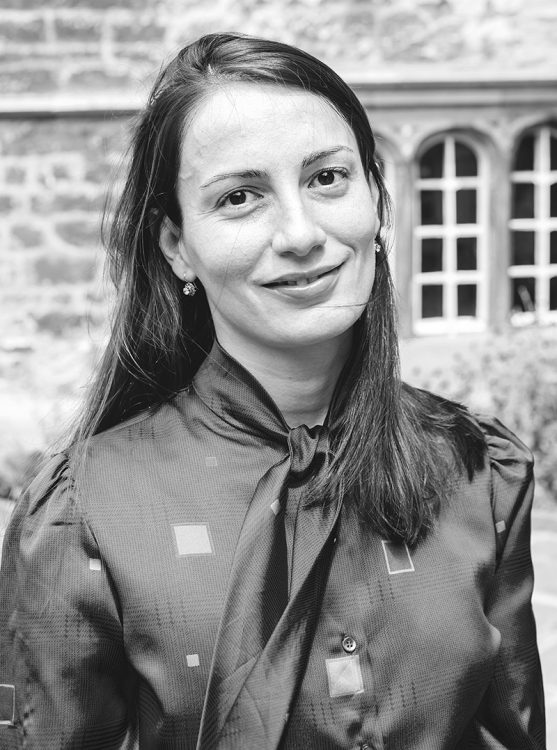 Maia
The presence of women has been expanding at the Hall, including in the Governing Body. We are very proud of our outstanding female Principle whose excellent leadership has been inspiring to many of us…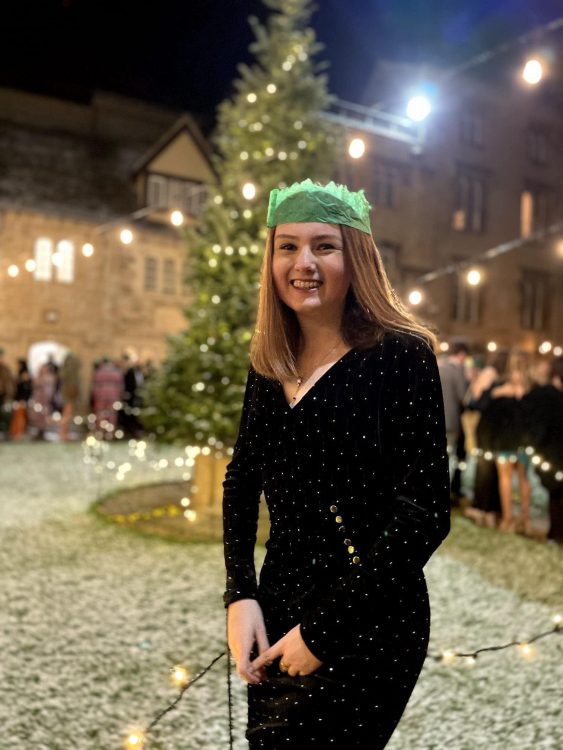 Verity
I don't think I can stress enough how much the sense of community plays into your day-to-day life at the Hall and is something I will carry with me for a long, long time…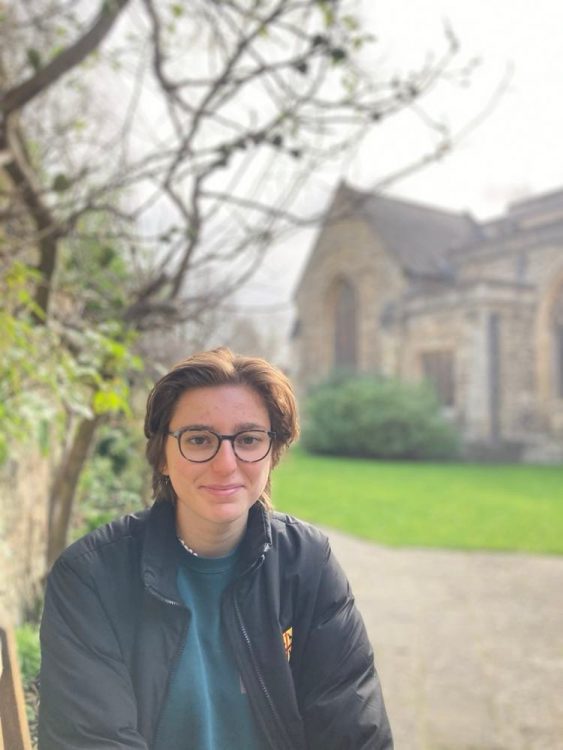 Lalou
I think there is definitely a big sense of community amongst all the women in Teddy. As a fresher, when I was first exposed to WOTH (Women of the Hall event), I was pretty amazed to see the 'Hall spirit' here which I just don't think many other colleges have…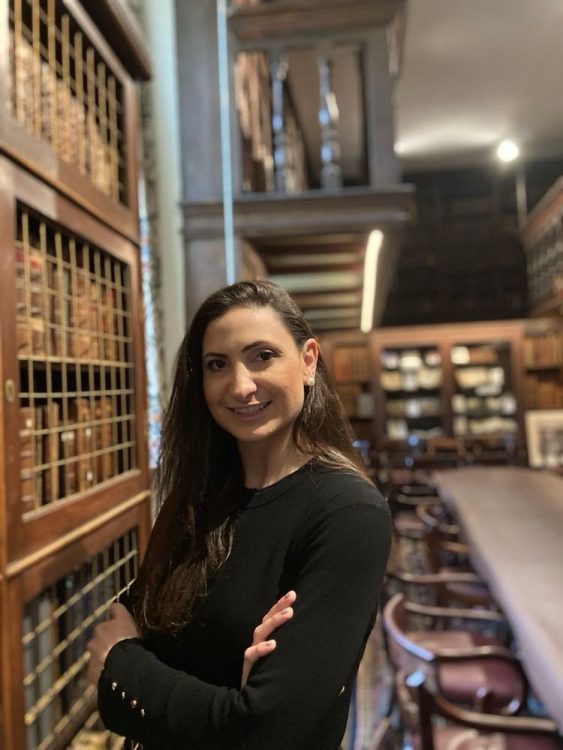 Rosie
Although few women hold important strategy positions in Jordan, it was refreshing to see in Oxford that my global cohort consisted of a handful of passionate strategy-focused women…