Why Teddy Hall?
St Edmund Hall (affectionately known as 'Teddy Hall') dates back to at least the thirteenth century and has some beautiful historic buildings, combined with a very modern outlook.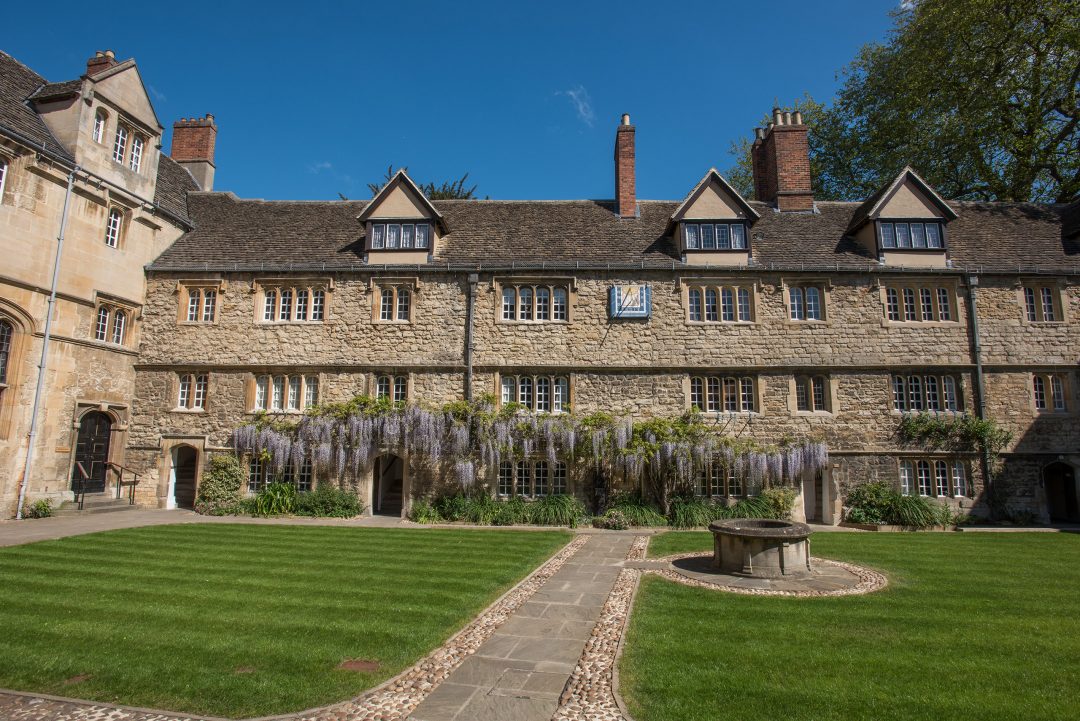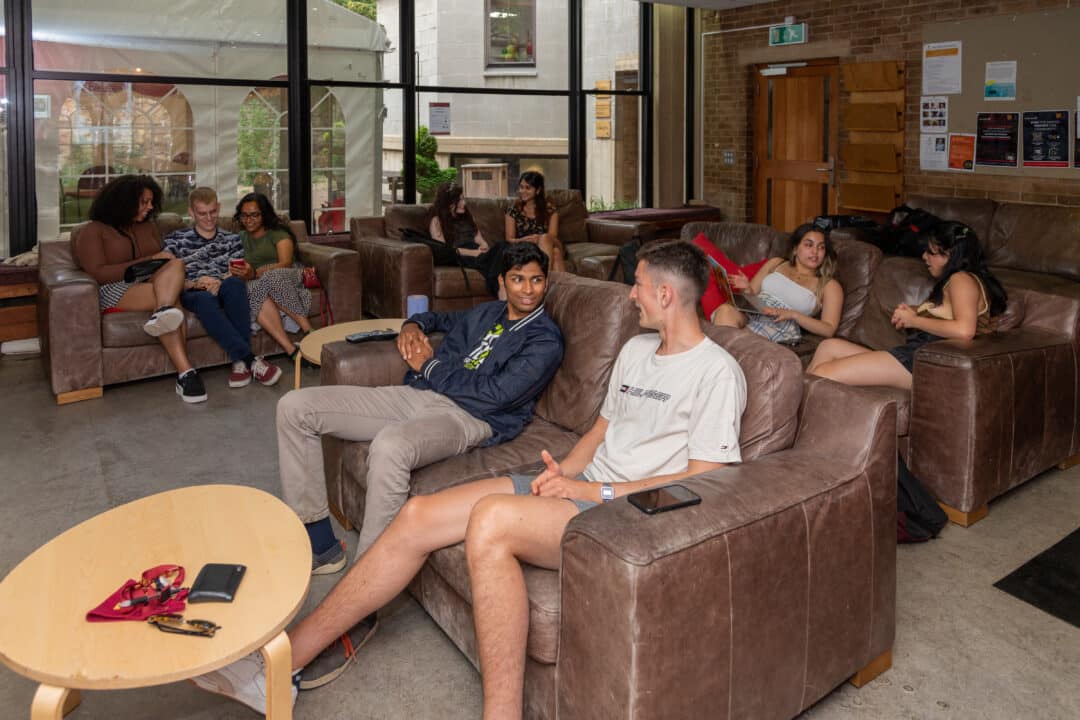 Our Community
Teddy Hall has a very friendly, homely atmosphere, with a strong sense of community. We are fairly large in numbers for an Oxford college, with a dynamic mix of undergraduates and postgraduates studying a wide range of subjects.
Student Accommodation
All our first, third and fourth-year undergraduates are guaranteed a room in one of the College's properties.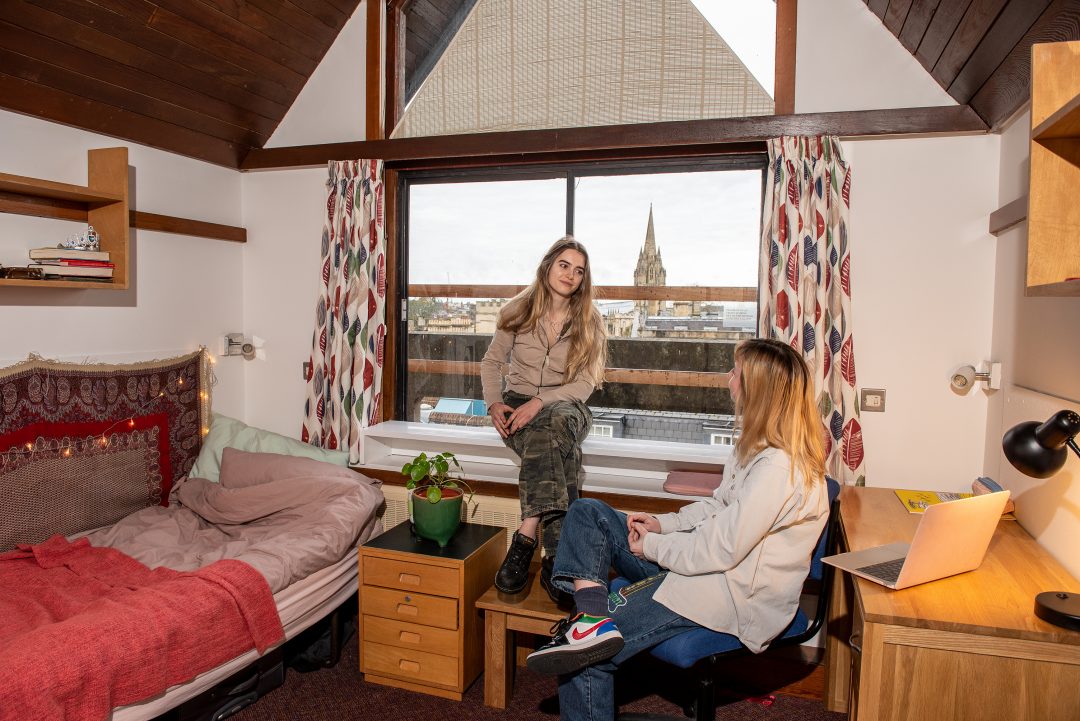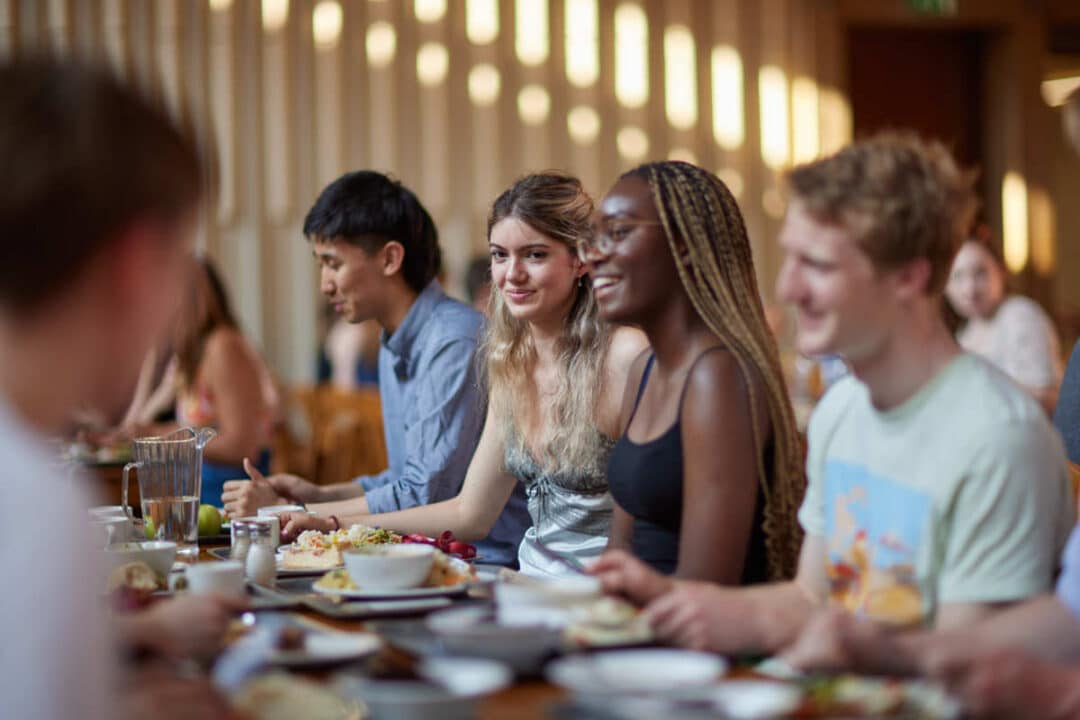 Meals
We have a great reputation for our food, thanks to our award-winning head Chef, served in one of the largest dining halls in Oxford.
Sustainability
The Hall is committed to being recognised as one of the greenest and most environmentally sustainable colleges in Oxford.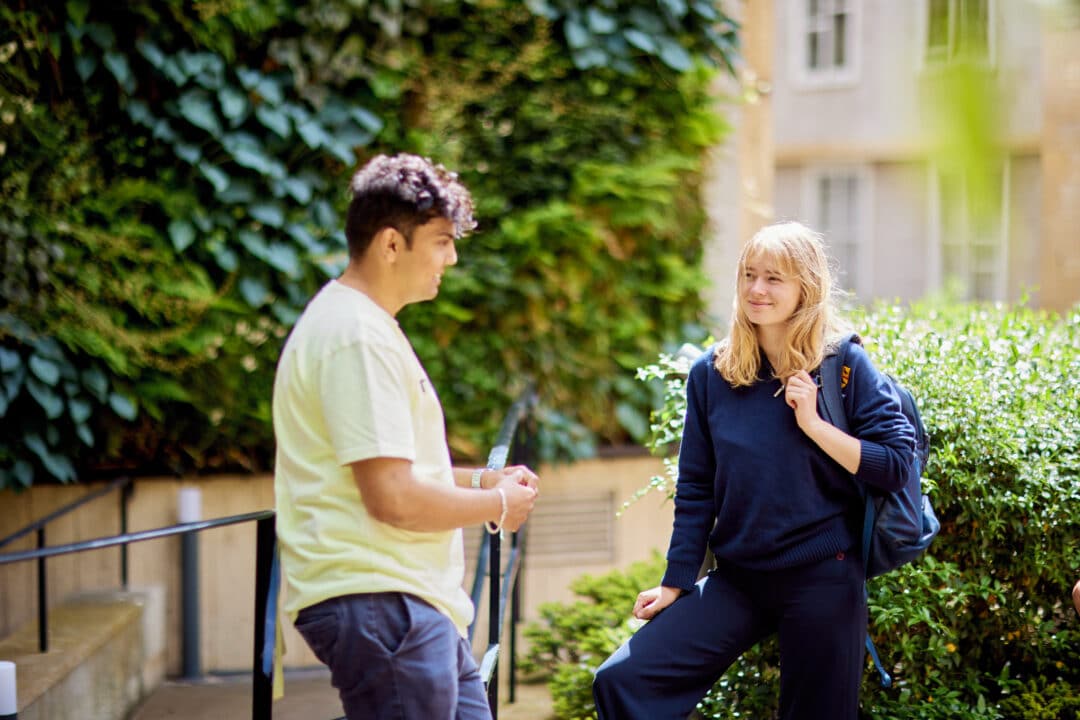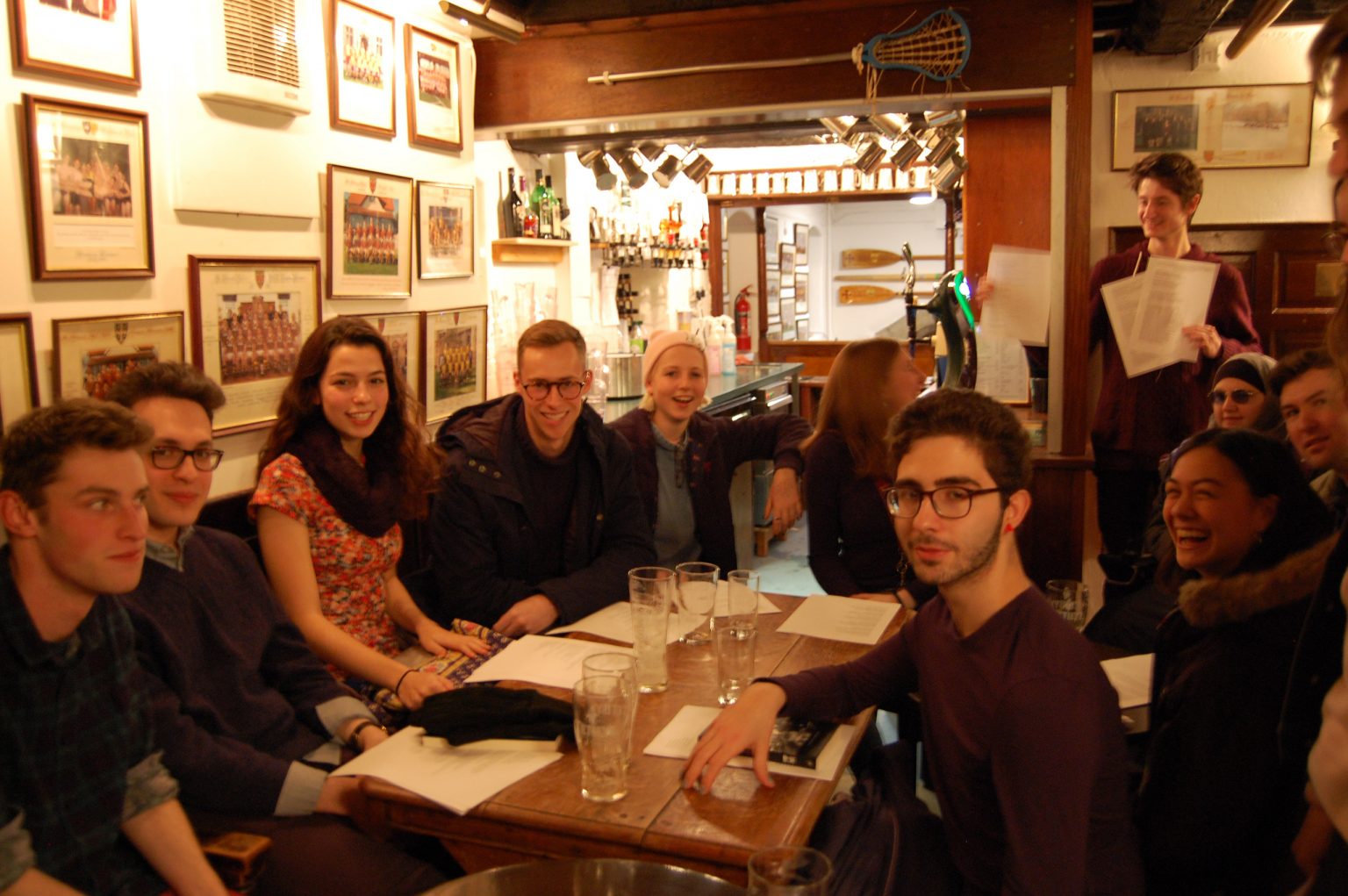 Creative Writing
We have a strong tradition of encouraging creative writing at St Edmund Hall. You can join our weekly workshops and attend regular writing events.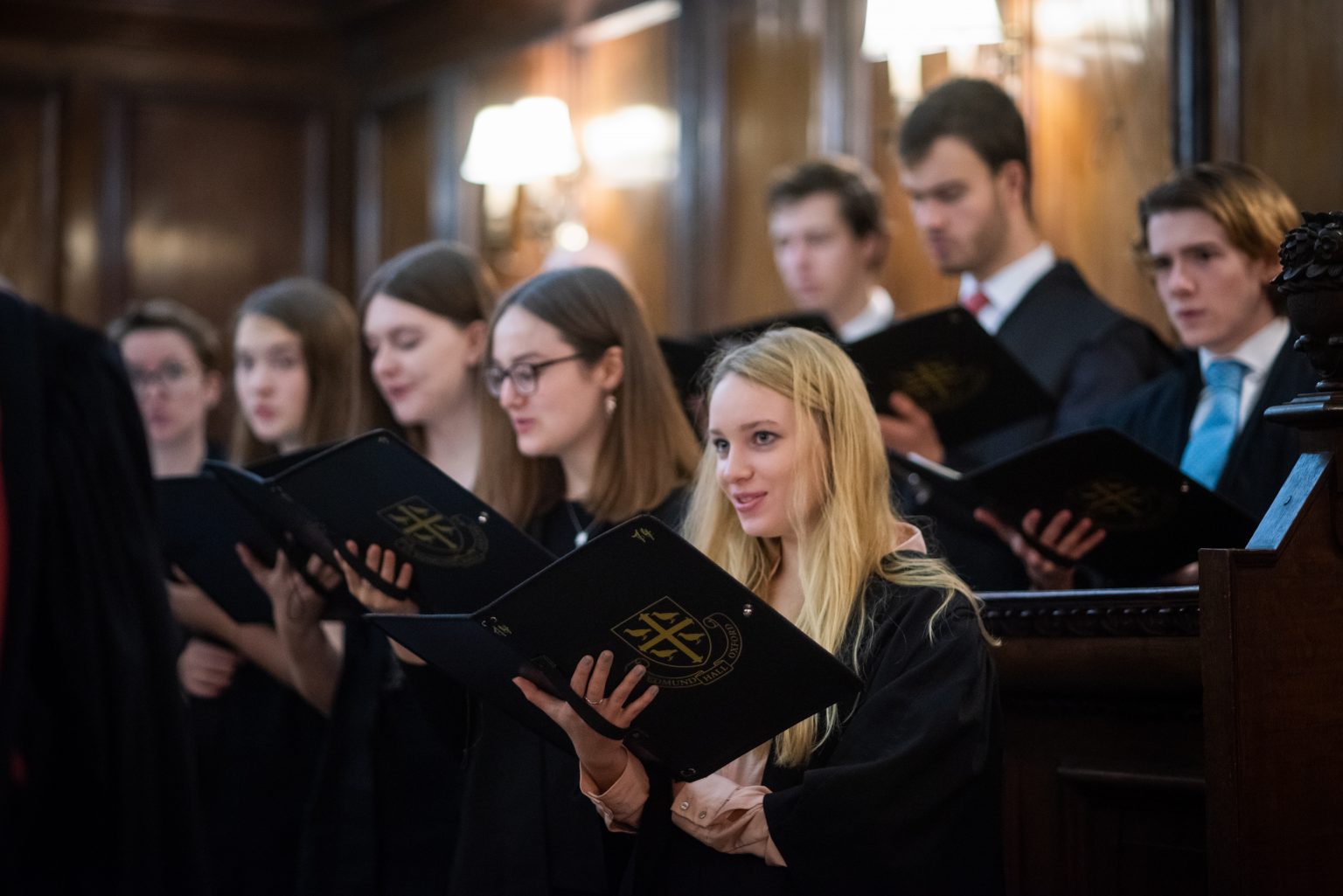 Music
There are numerous and diverse opportunities to get involved in singing and instrumental playing within our much-valued and well-supported musical community.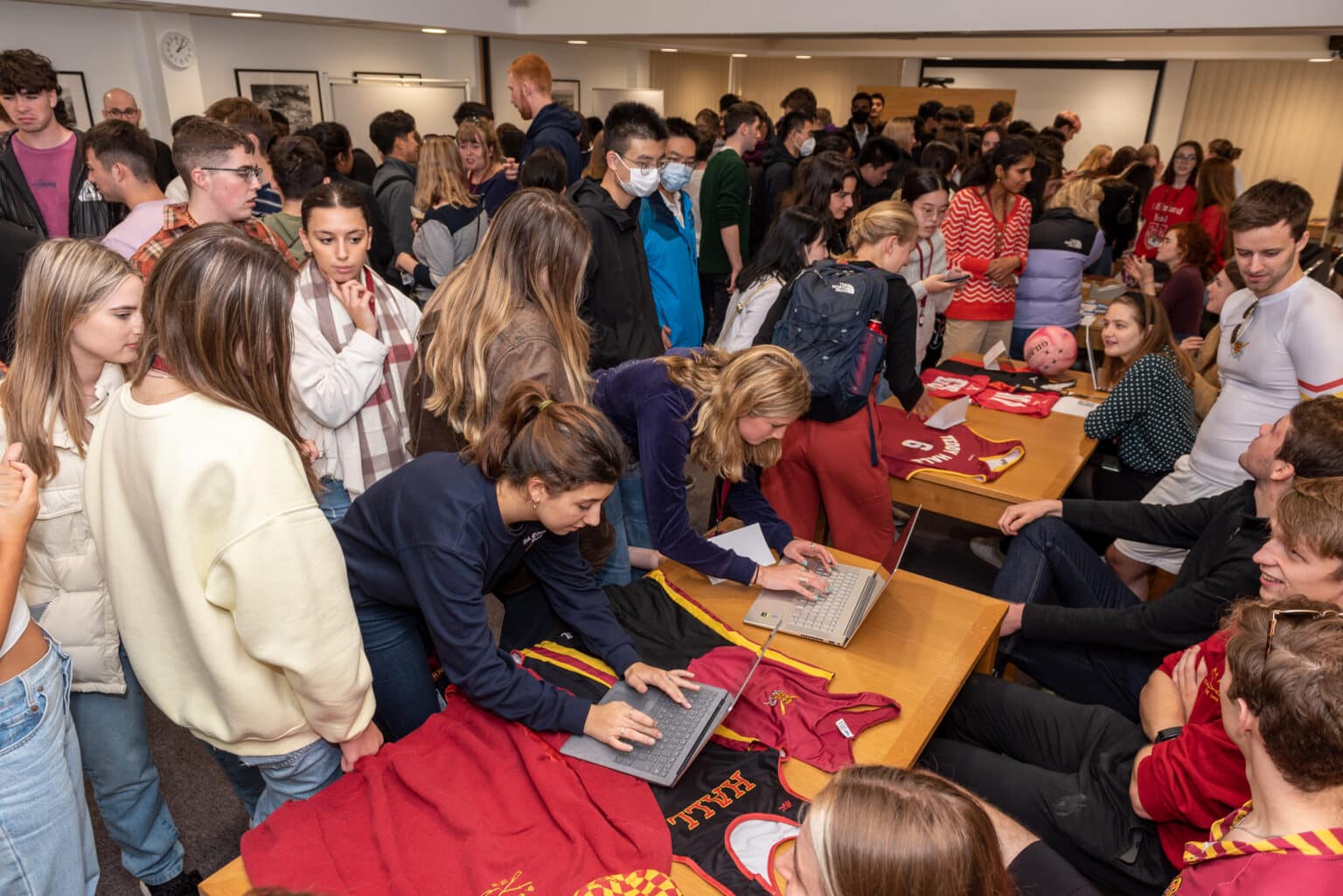 Clubs and Societies
There are many student-run clubs and societies at St Edmund Hall, catering for lots of different interests.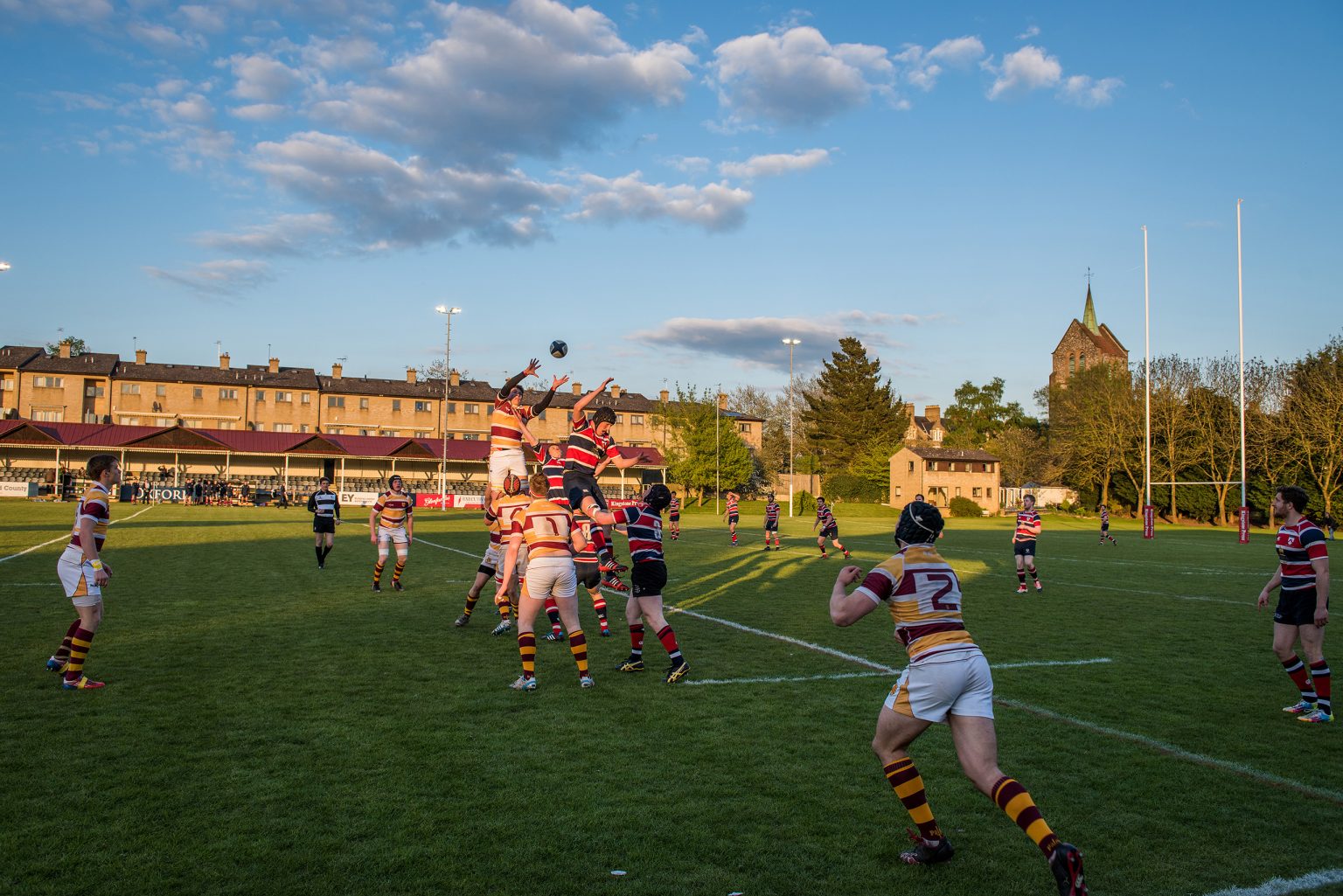 Sport
Teddy Hall is well-known for being good at sport, and a large factor in this is the number of people willing to get involved, particularly at a social level.