Unlock your potential at St Edmund Hall
Putting your academic development, welfare and creativity first
Telephone Campaign 2020
This year's Telephone Campaign will take place over two weeks in December 2020. The team are looking forward to the chance to connect with and learn from their predecessors, and talk about some of the exciting projects we have going on at the Hall.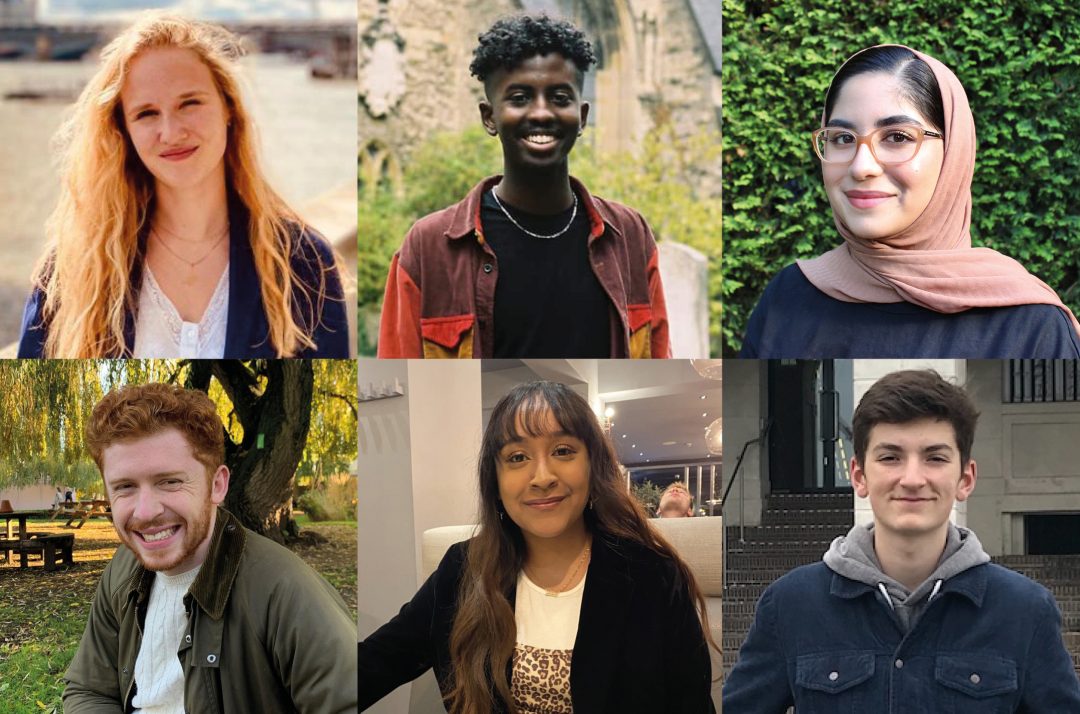 Why Teddy Hall?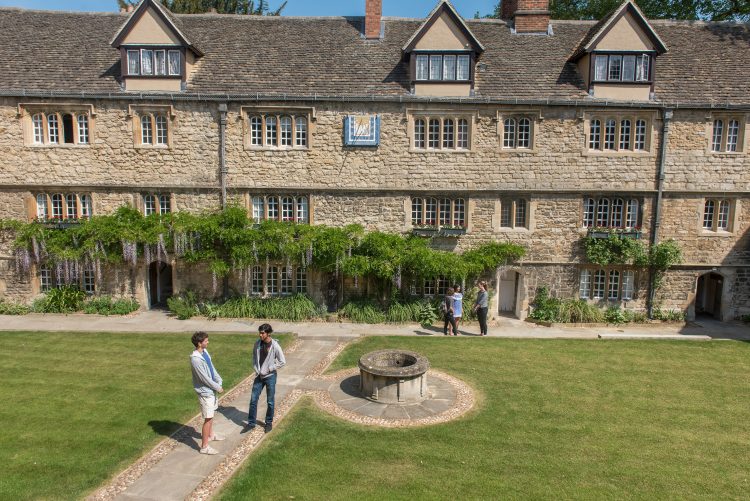 Why choose our college?
Teddy Hall is a friendly and inclusive college located in the heart of Oxford.
Applying to Oxford
This is the first video of a series about the application process to the University of Oxford. Our introductory video outlines the different stages of the process and explains how we use contextual data. This video was produced by the Access and Outreach team at St Edmund Hall.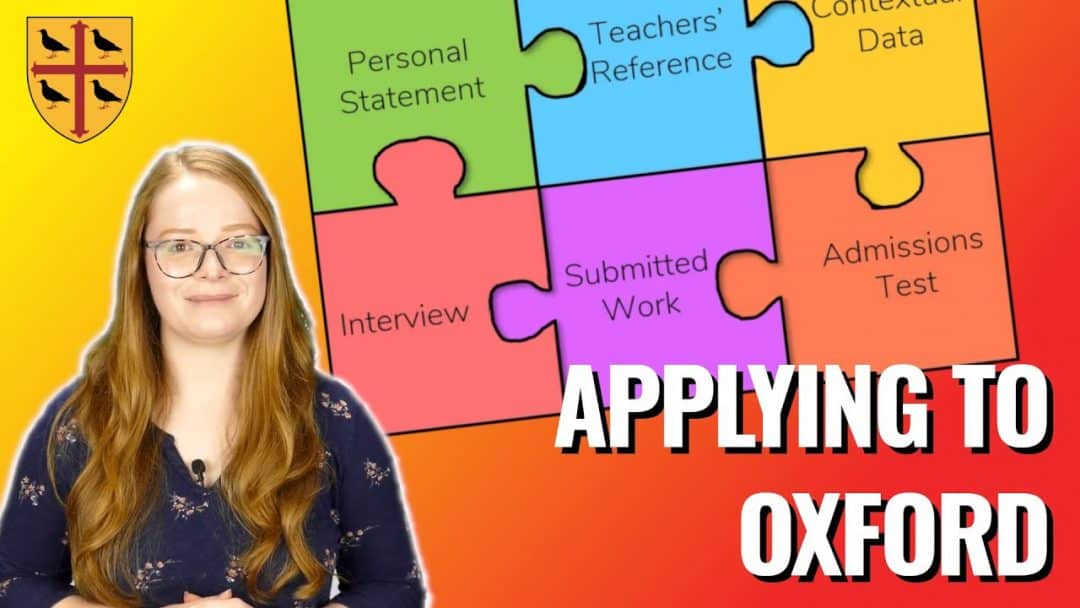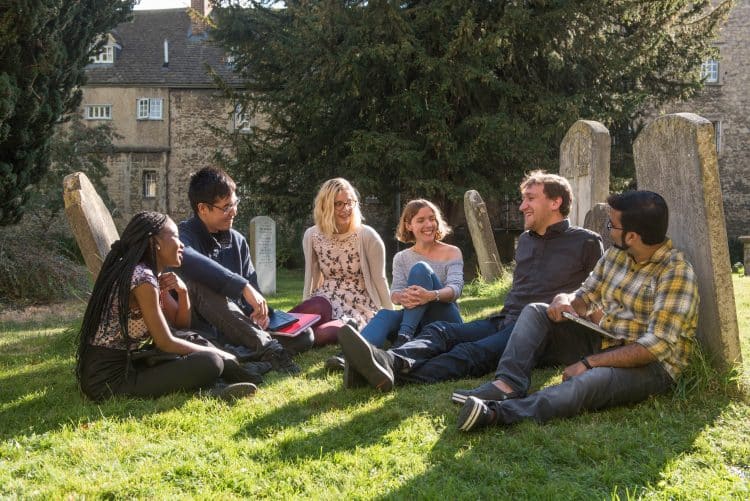 Our Community
We are proud to be an international community that both welcomes and celebrates diversity. St Edmund Hall aims to be a place where each and every student feels confident and is respected, as this enhances the social and academic experience of everyone here. We recognise that there is always more to be done to improve diversity across the whole University, and we are continuing to work hard to ensure that everyone feels that this college is their home and can thrive socially and academically.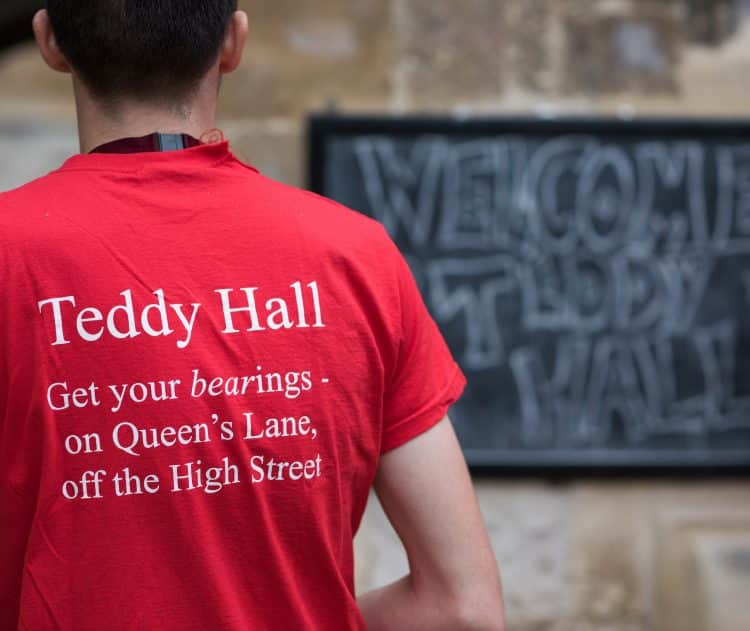 Myth-busting
Separate the fact from the fiction about studying at Oxford with our student-written guide.
St Edmund Hall's 10 Year Strategy
Our aim is to become a greener, more diverse and accessible home for world leading research and teaching.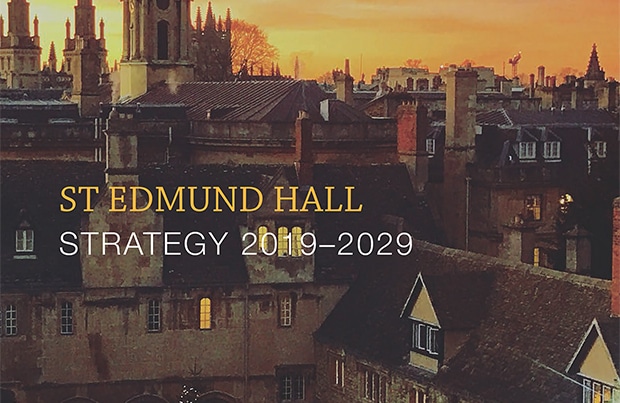 St Edmund Hall Blog
Read our latest blog post by Professor Carly Howett, Tutorial Fellow in Physics. In 2015 we saw Pluto for the first time through a single flyby, now we ponder should we return with an orbiter?