Unlock your potential at St Edmund Hall
Putting your academic development, welfare and creativity first
St Edmund Hall Blog
Read the latest blog posts: Dr Linda Yueh explains the value of lessons from history for today's economists; and a celebration of Emden, the man who shaped the history of the Hall arguably more than any other, one hundred years after he joined St Edmund Hall.
A College Like No Other
We are pleased to announce that in 2019 Teddy Hall will be publishing a beautifully illustrated book which will stand as a portrait of St Edmund Hall and a lively celebration of its past and present.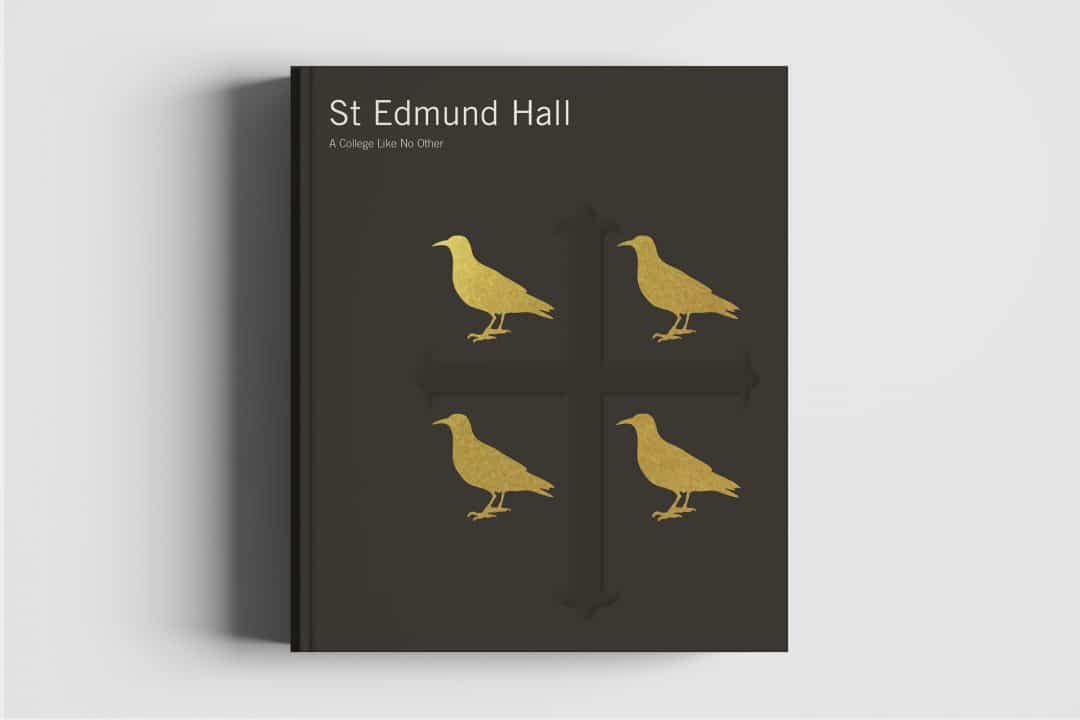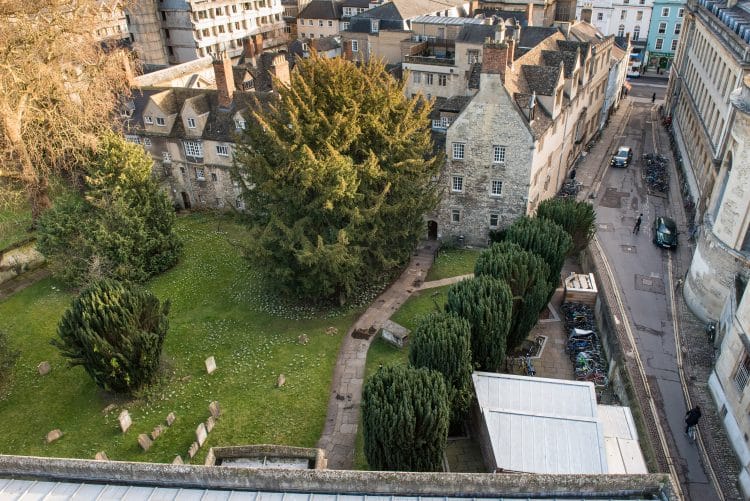 Explore the College with a 3D virtual tour
Take a look around some of St Edmund Hall's historic buildings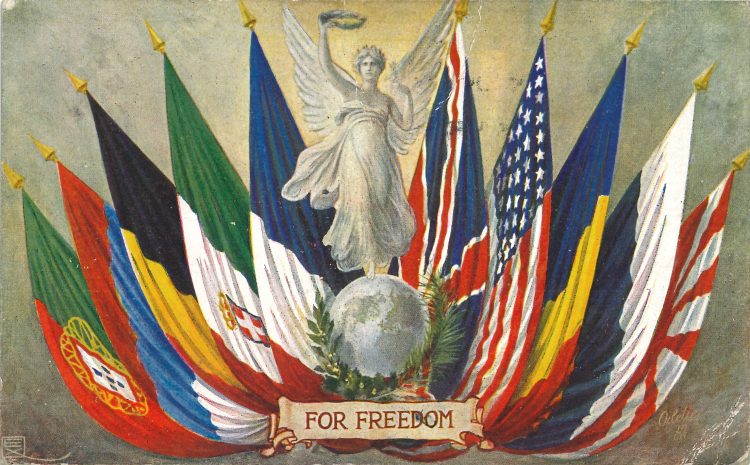 St Edmund Hall and World War I
Take a look at a collection of items from the College's library and archive – from wartime postcards to photographs and letters.