Unlock your potential at St Edmund Hall
Putting your academic development, welfare and creativity first
St Edmund Hall Blog
Read the latest blog posts: Professor of Computer Science and Senior Research Fellow at St Edmund Hall, Leslie Ann Goldberg introduces computational complexity theory; while German tutor Dr Alexandra Lloyd discusses the White Rose, a group of students and their professor who defied the Nazis.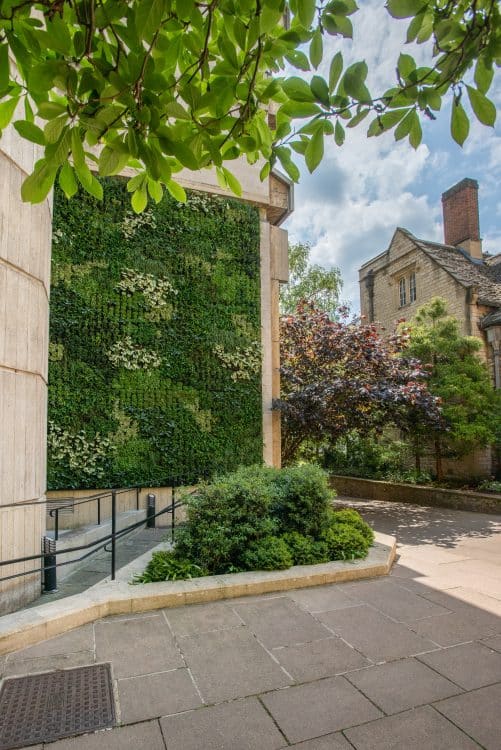 Learn more about the Hall's Living Wall
The Hall is proud to be the first Oxford College to install a Living Wall.
Watch a time-lapse video of the installation and find out more about the benefits of a Living Wall.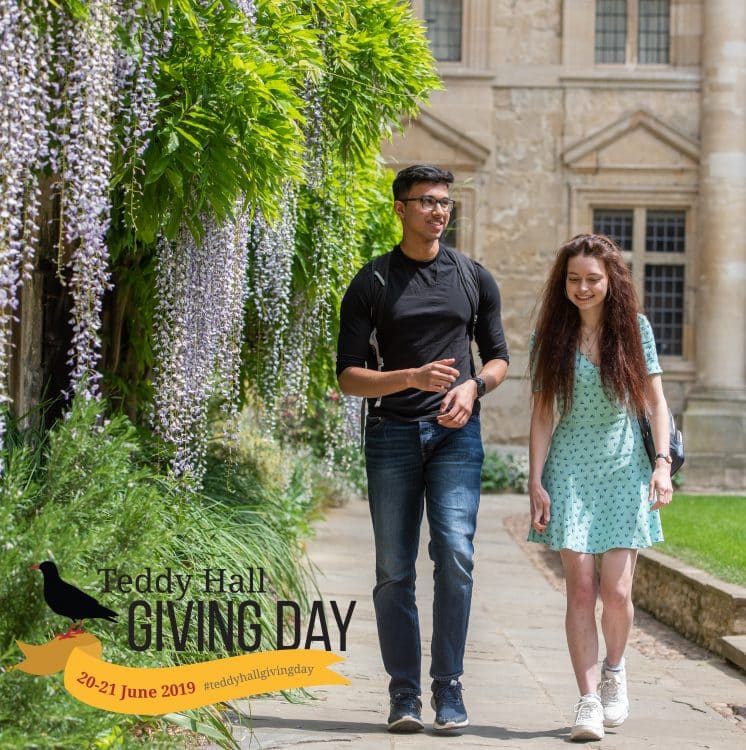 Get Involved in Teddy Hall's First Giving Day
Teddy Hall will be celebrating its first ever Giving Day on Thursday 20 June 2019, celebrating "Hall Spirit" whilst bringing together students, staff, Fellows, friends and alumni from across the world.
Learn about how you can get involved and watch the Campaign Video.