Unlock your potential at St Edmund Hall
Putting your academic development, welfare and creativity first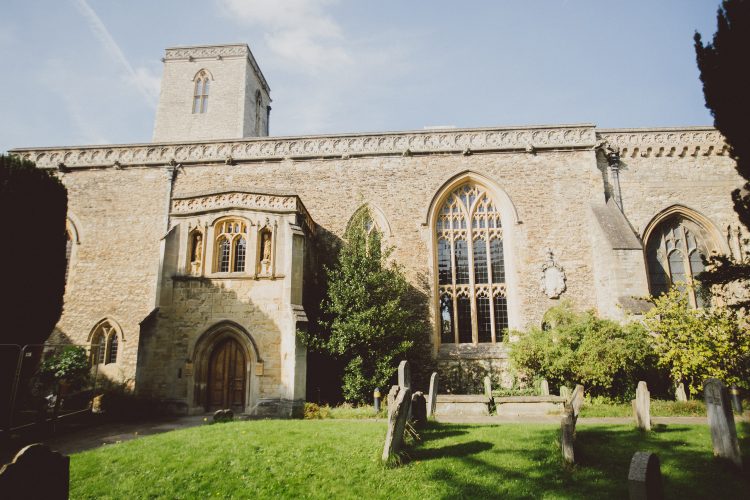 Remote Library Service
Teddy Hall Library is providing a remote service during the Covid-19 Outbreak.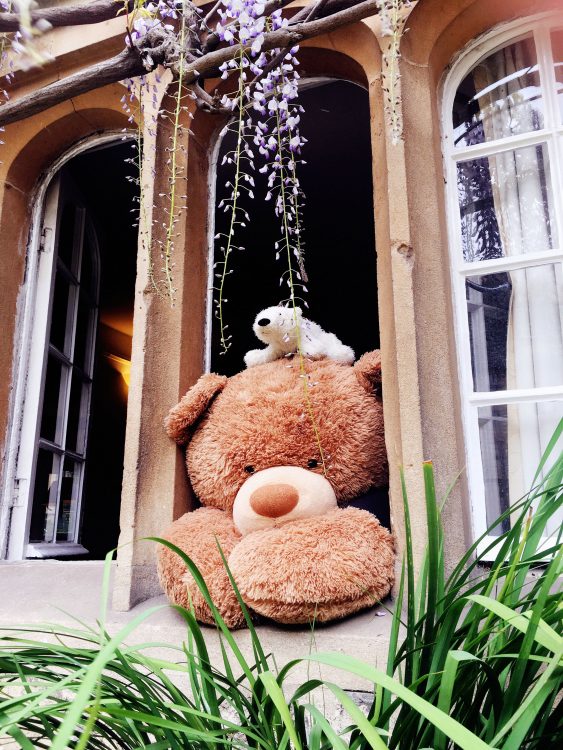 Explore Teddy Hall
Discover the history and wonders of one of Oxford's oldest colleges.
St Edmund Hall's 10 Year Strategy
Our aim is to become a greener, more diverse and accessible home for world leading research and teaching.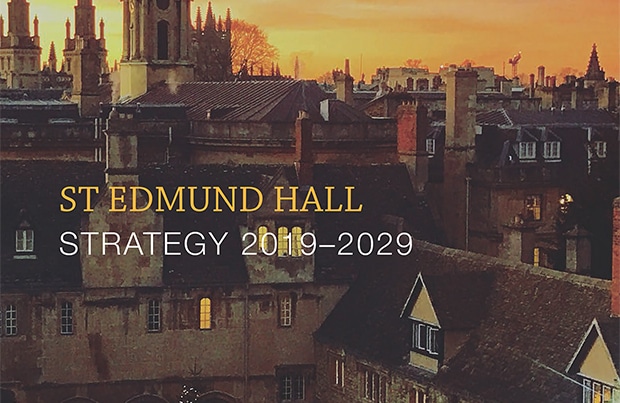 St Edmund Hall Blog
Read the latest blog posts: Teddy Hall celebrates Pi Day on 14 March with a blog by Dr Tom Crawford.