Unlock your potential at St Edmund Hall
Putting your academic development, welfare and creativity first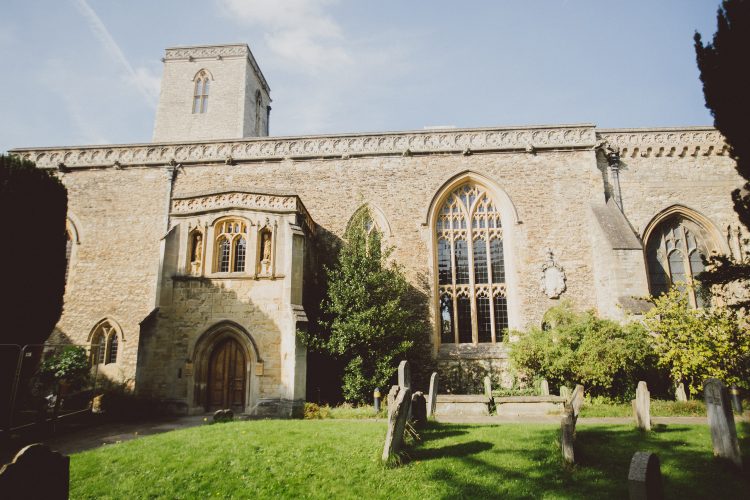 Remote Library Service
Teddy Hall Library is providing a remote service during the Covid-19 Outbreak.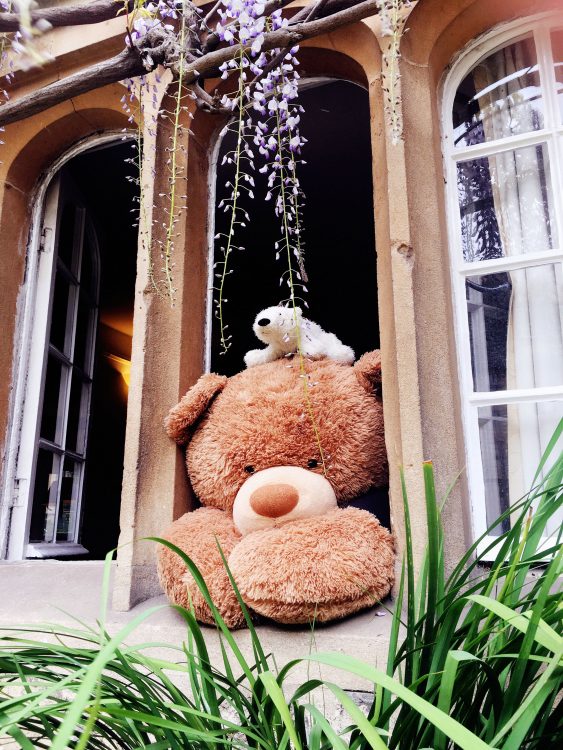 Explore Teddy Hall
Discover the history and wonders of one of Oxford's oldest colleges.
St Edmund Hall's 10 Year Strategy
Our aim is to become a greener, more diverse and accessible home for world leading research and teaching.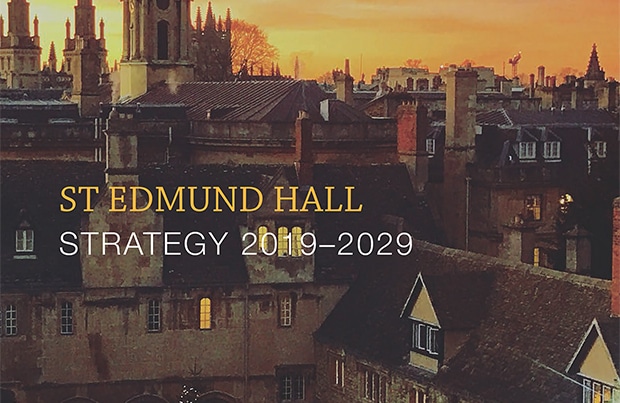 St Edmund Hall Blog
Read our latest blog post: James Howarth, College Librarian, tells us about life in Oxford during the Great Plague of 1665 and how King Charles II's court took up residence at the University,