Unlock your potential at St Edmund Hall
Putting your academic development, welfare and creativity first
St Edmund Hall Blog
Read the latest blog posts by History tutor Professor David Priestland, on neoliberalism; and Librarian James Howarth, on the Old Library.
A College Like No Other
We are pleased to announce that in 2019 Teddy Hall will be publishing a beautifully illustrated book which will stand as a portrait of St Edmund Hall and a lively celebration of its past and present.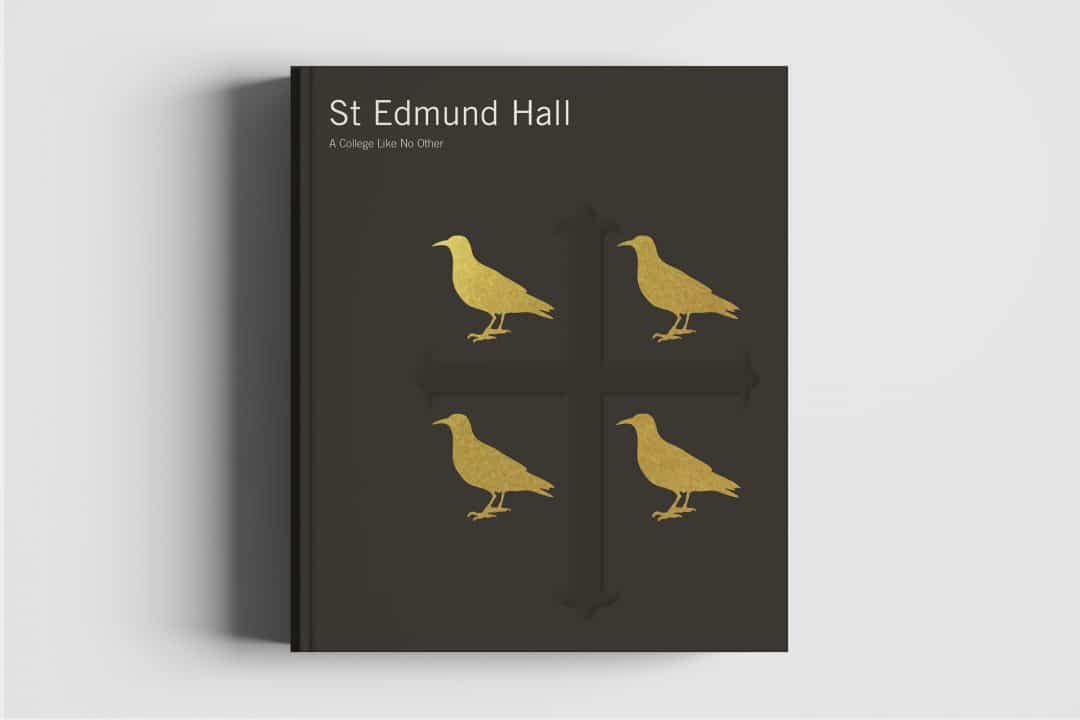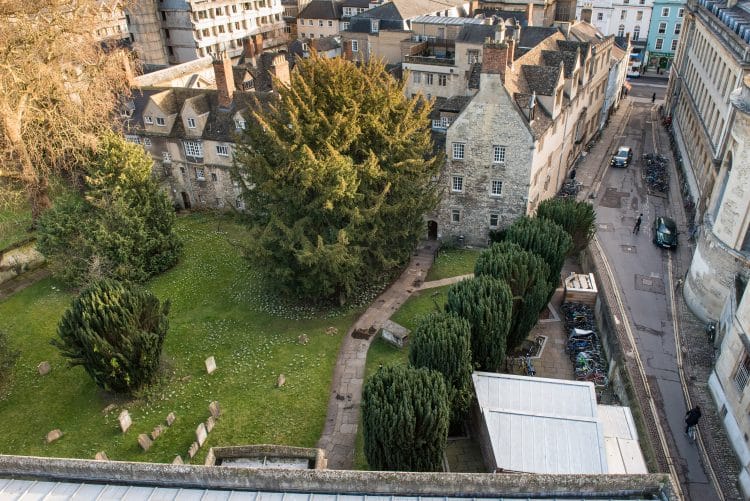 Explore the College with a 3D virtual tour
Take a look around some of St Edmund Hall's historic buildings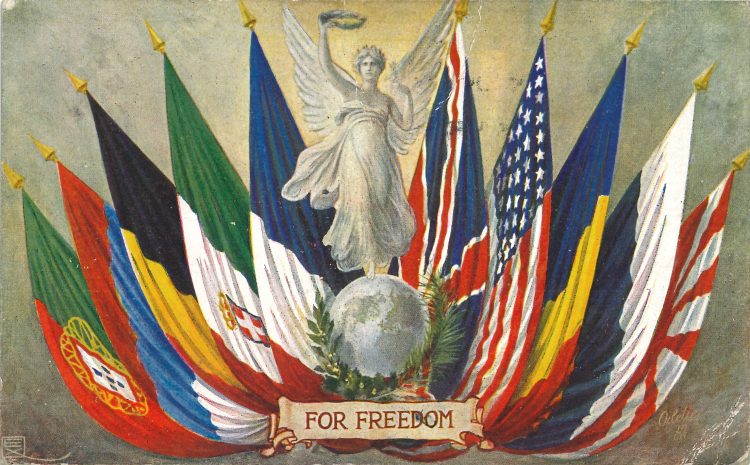 St Edmund Hall and World War I
Take a look at a collection of items from the College's library and archive – from wartime postcards to photographs and letters.