Studying at St Edmund Hall as a Visiting Student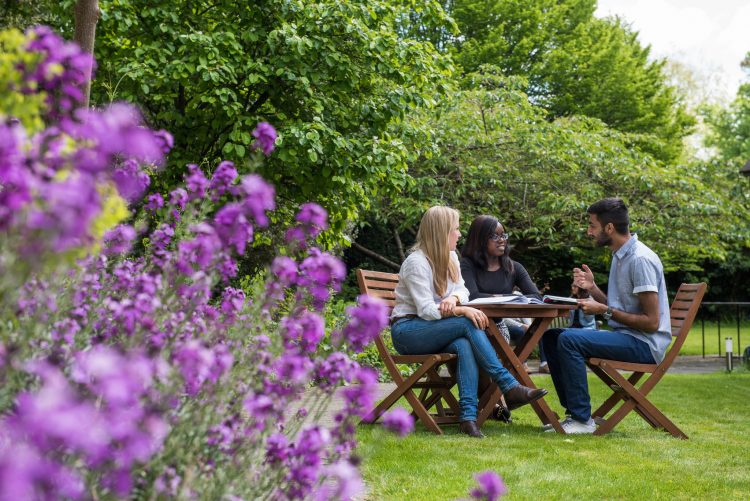 Why apply to be a Visiting Student at Teddy Hall?
It is a once in a lifetime opportunity. As a Visiting Student you will be welcomed into our community of around 400 undergraduates, who are studying for a wide range of University of Oxford degrees. Our Visiting Student programme offers you the chance to be challenged academically by outstanding tutors, inspired by a beautiful living and working environment, and immersed in a vibrant social, sporting and artistic community.
You will study at St Edmund Hall (one of the colleges that make up the University of Oxford) for up to one year alongside our undergraduates, and we will work hard to ensure that your experiences here will match those of our regular students. You will be given accommodation with our undergraduates and have the opportunity to study the same subjects.
In terms of undergraduate population, we are one of the largest Oxford colleges. Our student body is made up of small, close-knit subject groups. At Teddy Hall you will become close friends with like-minded people who share your passion for your subjects. You will also live alongside and make lifelong friendships with people whose academic interests are radically different from your own.
An Oxford college is much more than a hall of residence. Your college will arrange the tutorial teaching which makes studying at Oxford a distinctive experience. At St Edmund Hall we believe in providing expert teaching, and the courses we offer reflect the academic specialisations of our tutors. As a Visiting Student you will be taught by the same specialist tutors who teach undergraduates reading for an Oxford degree, and you will often share your tutorials with an Oxford undergraduate.
We also have first-rate facilities to help you reach your academic potential. That includes excellent IT provision, seminar rooms with up-to-date audio-visual technology and a multi-purpose hall which regularly hosts plays, concerts and lectures. Our College Library, housed in a historic converted church, is open seven days a week and its holdings cover the full range of undergraduate subjects.
Visiting Student Courses
As a Visiting Student at St Edmund Hall you can select courses from a maximum of three subject areas chosen from list of available courses.
View courses for Visiting Students
Each term you will study one primary course and one secondary course. All of our courses are taught using the Oxford tutorial system. A tutorial is a one hour meeting with an academic expert in the subject, for which you will usually have prepared work such as an essay or a set of problems. For a primary course, you will have eight tutorials and for a secondary course, you will have four tutorials.
The application form asks you to supply first and second choices for your courses. Please note that the Oxford system is very different from that at most other universities. The preferences you state on the application form will be used when considering your application, and based on these we will make you an offer of specific course options. Once this offer has been accepted it is extremely difficult to change your courses.
Many of our Visiting Students come from the USA on a Junior Year Abroad programme, but we also welcome independent Visiting Students joining us from countries all over the world.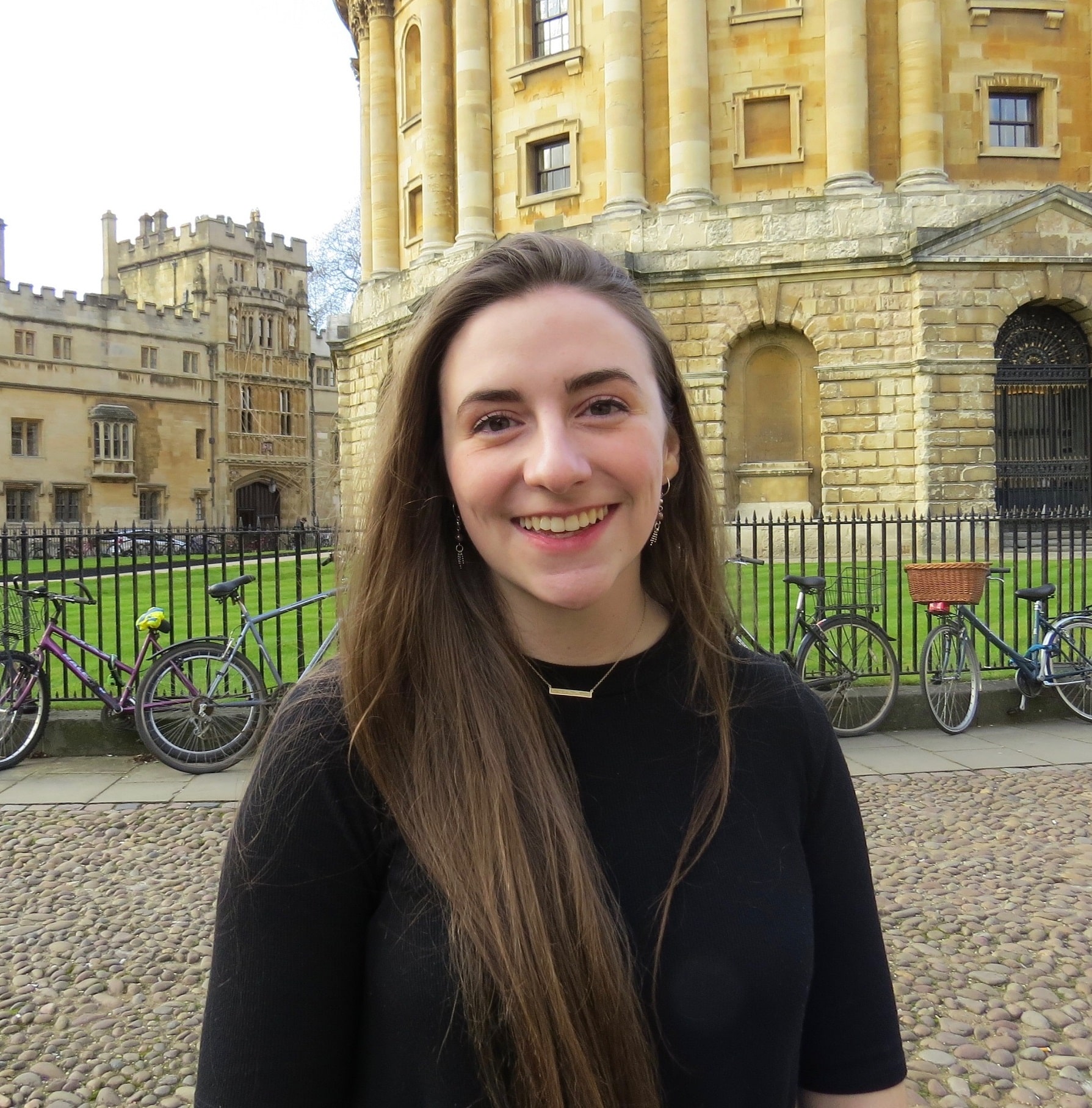 "My favourite aspect of studying here at Teddy Hall is the community. It has been fantastic to be able to meet people studying a variety of courses and hearing about their passion for what they are studying."
Hannah: Visiting Student studying Biomedical Sciences