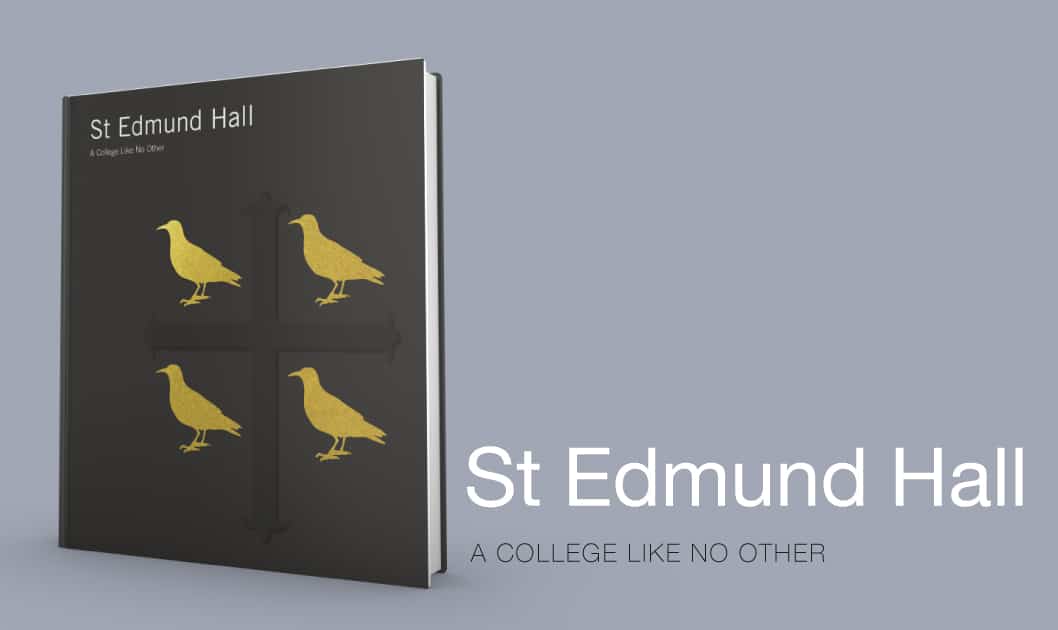 A College Like No Other
Available to purchase is Teddy Hall's first publication which stands as a portrait of St Edmund Hall and a lively celebration of its past and present. We are rightly proud of the Hall's claim to a special, distinctive and distinguished place in Oxford.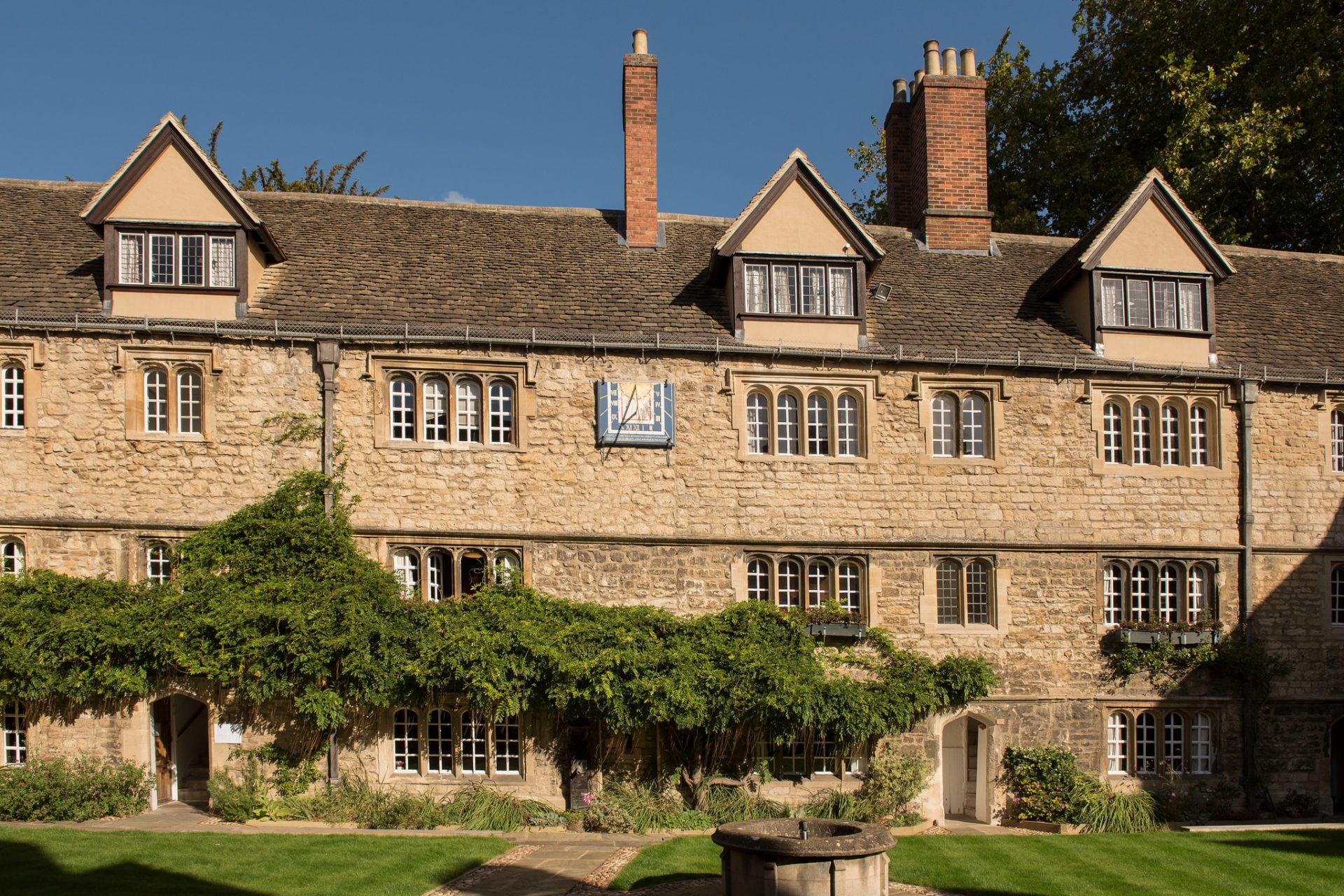 Online Archive
All editions of the Aularian and St Edmund Hall Magazine are available to read.