Conferences, Meetings and Summer Schools
Residential conferences, summer schools, day and evening meetings can be accommodated during the university vacations. We are also able to offer some rooms for non-residential meetings during term time. Our city centre location, just off the High Street, offers excellent links for public transport from London and the city's Park and Ride facility, and is ideal for those wishing to explore the city centre and Oxford's beautiful parks.
We have a full-time Conference and Events Manager, Sue McCarthy, to support your conference and assist with your requirements for the duration of your stay.
Old Dining Hall
The Old Dining Hall, which dates back to 1652, is ideal for smaller meetings or lectures and can be configured in a variety of ways. It can seat up to 60 people in a theatre-style layout, and it can accommodate up to 45 people for a lunch or dinner.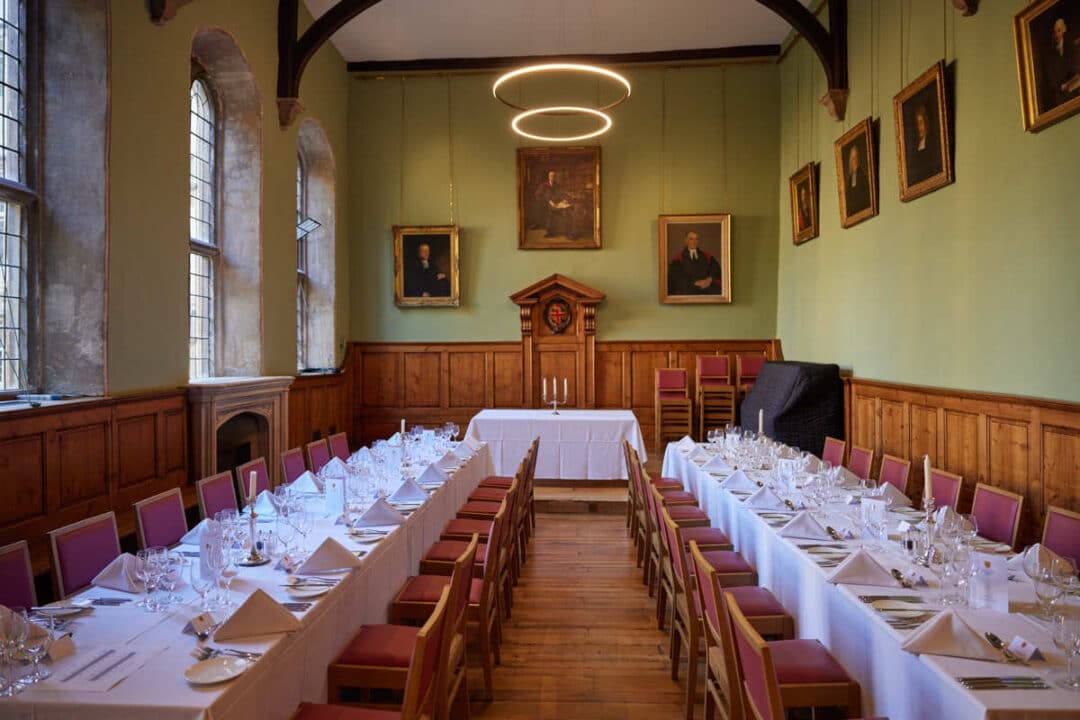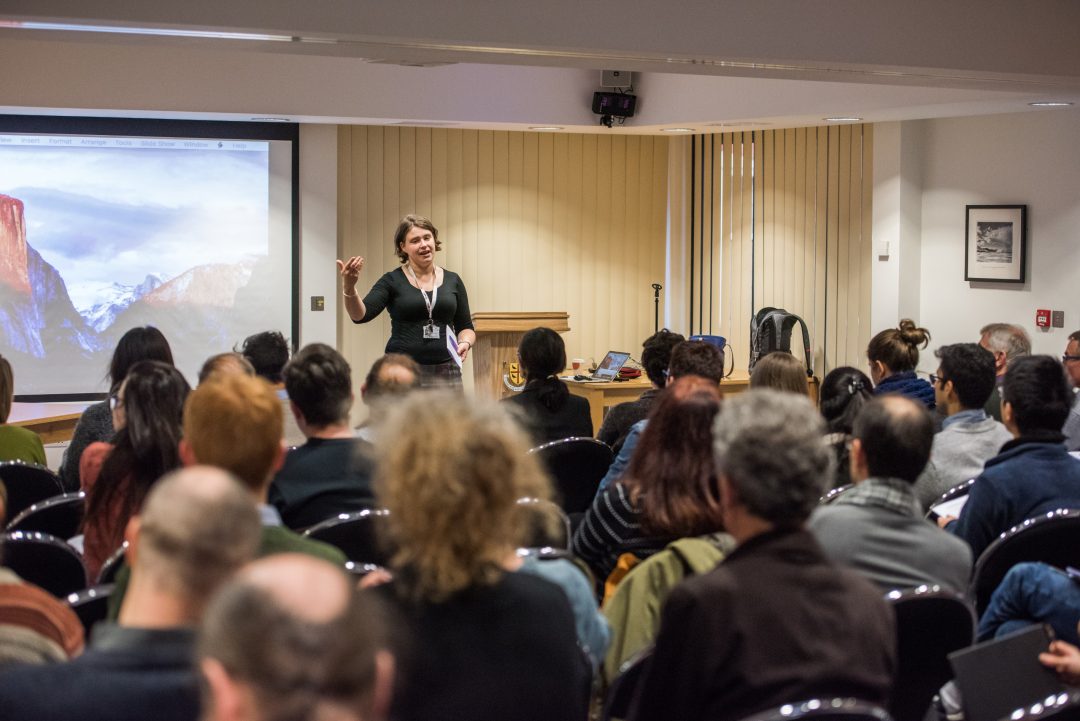 The Jarvis Doctorow Hall
This modern room offers lecture facilities for up to 100 people. It is a versatile space that can be used either as one large room, or divided into three separate rooms. It is also available for private dining for up to 80 people.
The Emden Rooms
Situated on the Front Quad, these character rooms can be used as one room or divided into two rooms, each seating a maximum of 20 people boardroom style. These rooms are ideal for meetings or small seminars. They are also available for drinks receptions.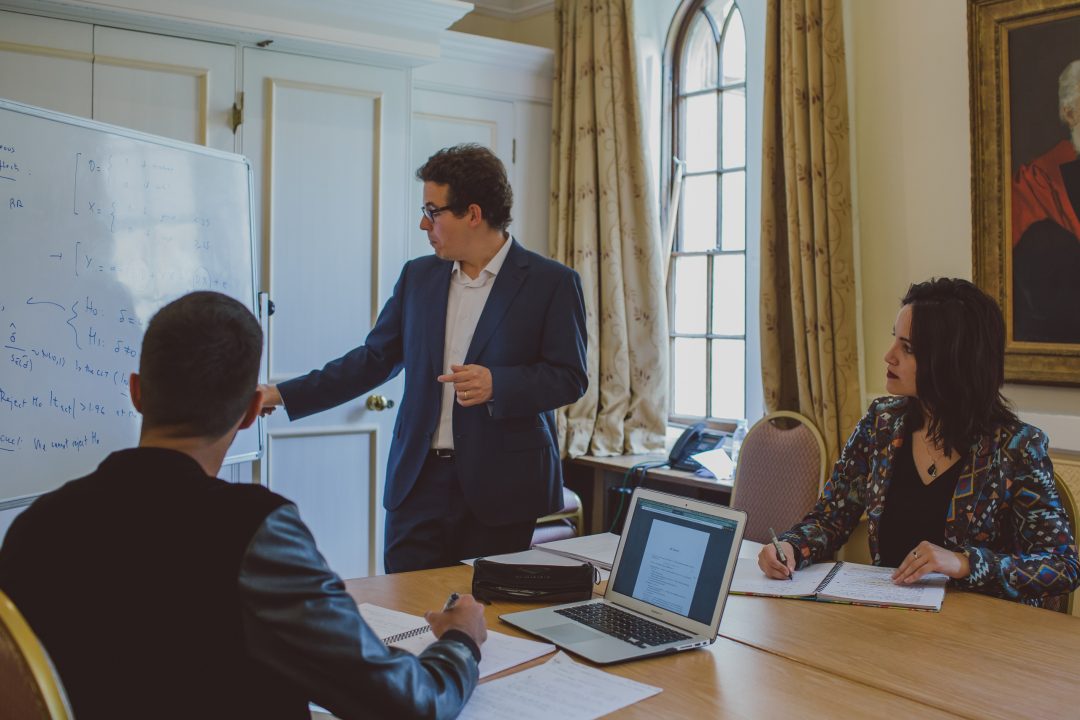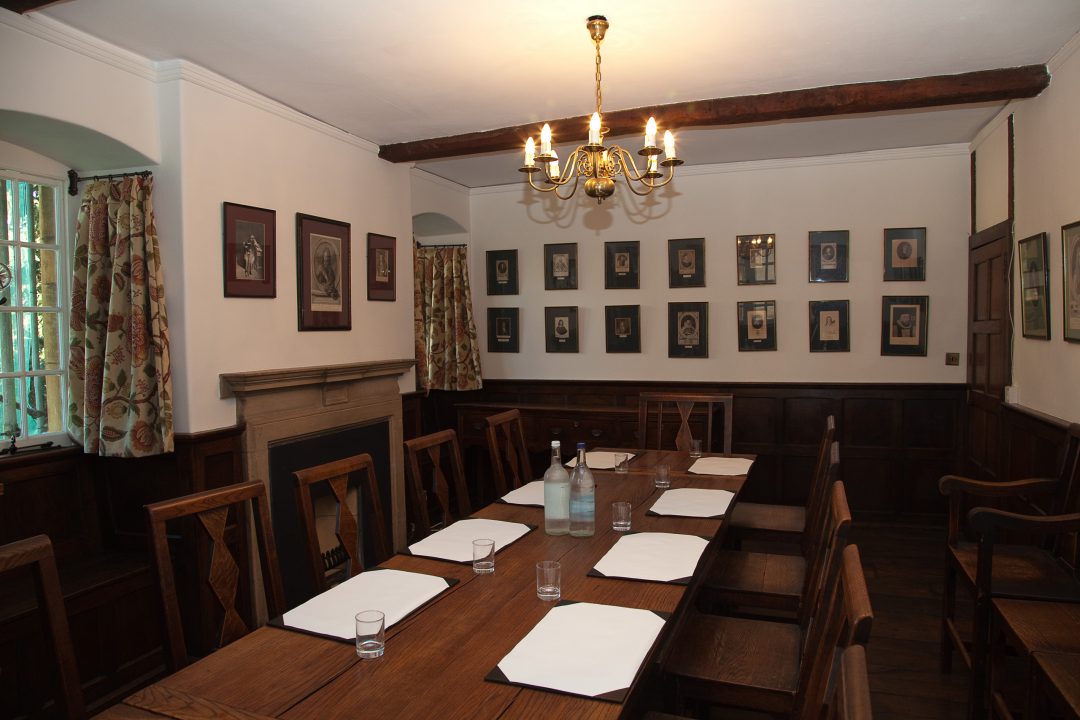 The Hearne Room
Situated off the Front Quad the historic wood-panelled Hearne Room, with its authentic furnishings, can accommodate a maximum of 14 people for a meeting and is also available for small drinks receptions prior to dinner in the Old Dining Hall.
The Pontigny Room
This modern, spacious room adjoining the Wolfson Hall is suitable for 60 people for dinner and 80 as a lecture or meeting room.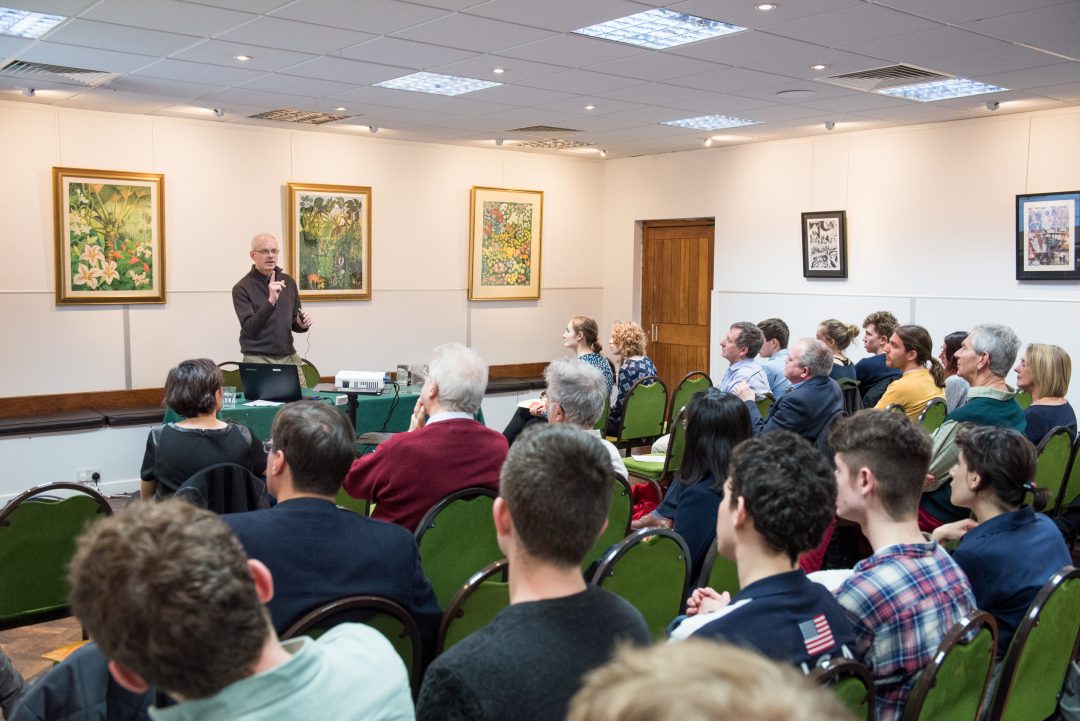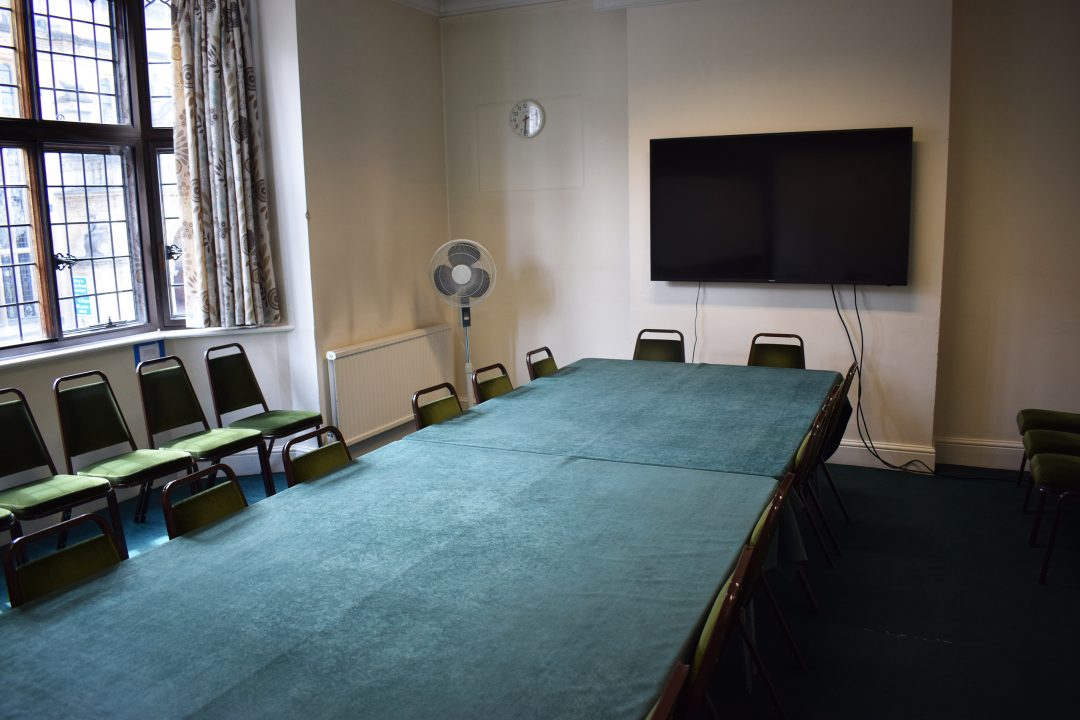 Besse 3 Meeting Room
This meeting room in our Besse Building can hold a maximum of 12 people when set up in a boardroom style, and is appropriate for a meeting or teaching.
The Broadbent Garden
Tucked away behind St Peter-in-the-East (a converted medieval church, now used as the College library), the Broadbent Garden is an oasis of calm. It makes a delightful setting for drinks receptions, and is occasionally also used as an outdoor classroom by our summer schools, when the weather cooperates.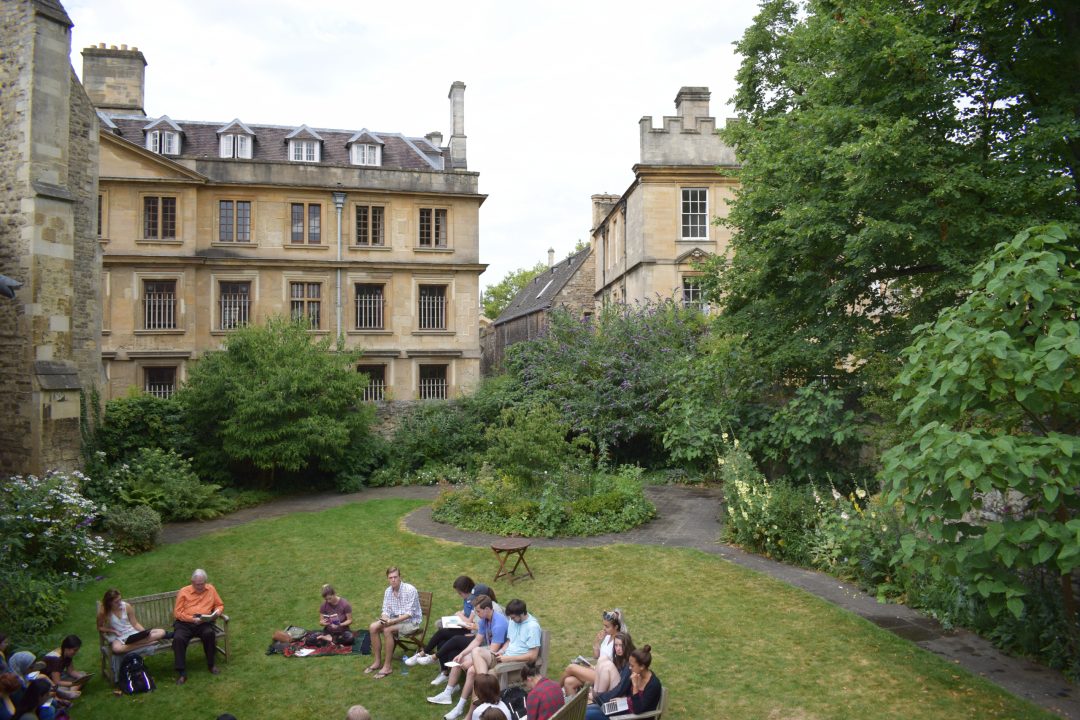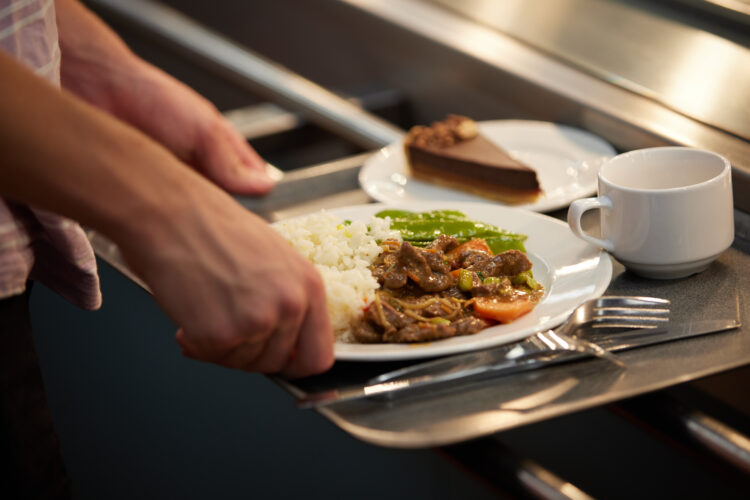 Catering
We can provide refreshments, and offer meals to suit every taste and budget. Meals are usually served in the main Wolfson Hall, although if you require a working lunch we can provide a sandwich or light buffet in your meeting room.
For further information and to discuss your requirements, please contact susan.mccarthy@seh.ox.ac.uk.