St Edmund Hall is a friendly and inclusive college. We welcome and select students purely on the basis of academic ability and potential, without regard to social, regional, educational, gender, sexual diversity or ethnic background. Like all Oxford colleges, we have high but achievable standards and we have no entry requirements beyond those in the University Prospectus.
We accept applications for deferred entry in any of the degrees we offer, except where explicitly specified. We are happy to consider UK candidates offering qualifications such as the International Baccalaureate and Scottish Advanced Highers. We also consider EU and overseas candidates with a wide range of international qualifications.
Please contact our Admissions Officer if you have any queries.
Why Teddy Hall?
Learn more about our academic successes, generous financial support, beautiful college spaces and generally what makes Teddy Hall special!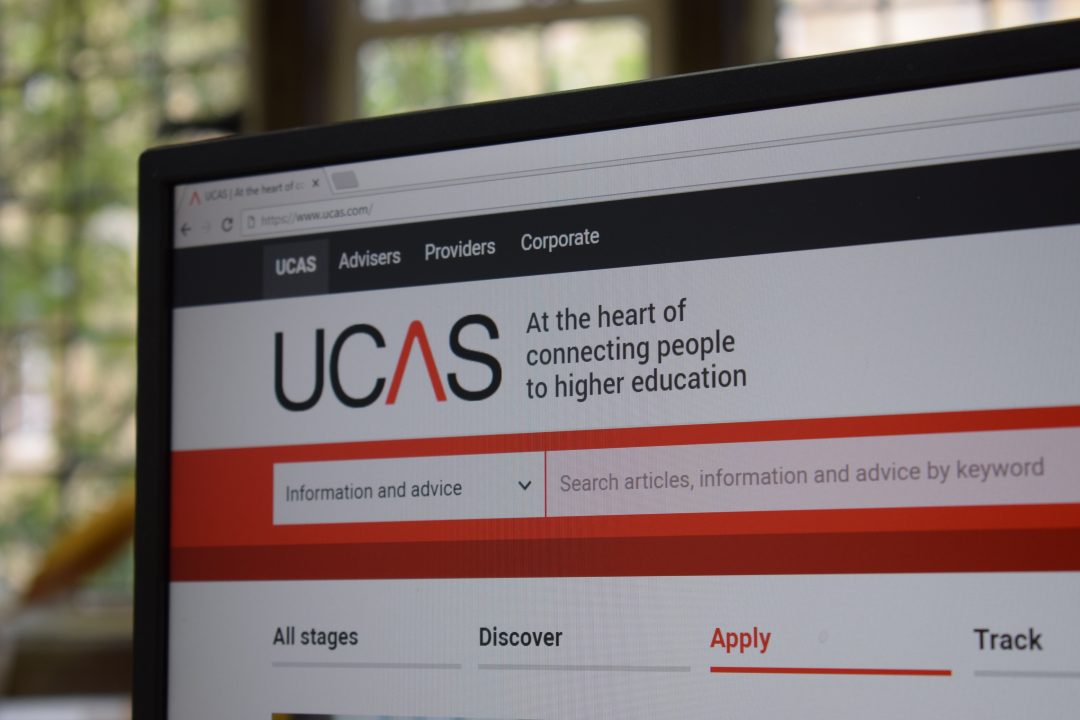 Personal Statement
Your application to Oxford starts through UCAS – you can register to apply from May, and can first submit your application in early September. All applications to Oxford must be submitted to UCAS by 15 October.
A large part of the UCAS application is the Personal Statement. There is guidance on the University of Oxford website about both the personal statement and the selection criteria for each course.
Written Work and Admissions Tests
Written Work
Some courses at Oxford require applicants to send a sample of written work as part of an application. It may well form a springboard for discussion at your interview should you be shortlisted.
Admissions Tests
Many Oxford courses require applicants to take an admissions test. These help us to differentiate between well qualified applicants and concentrate interview resources on those most likely to achieve an offer.
Check our course pages to find out which of the above are required. The University website gives more information, as well as a subject breakdown of written work and admissions test requirements.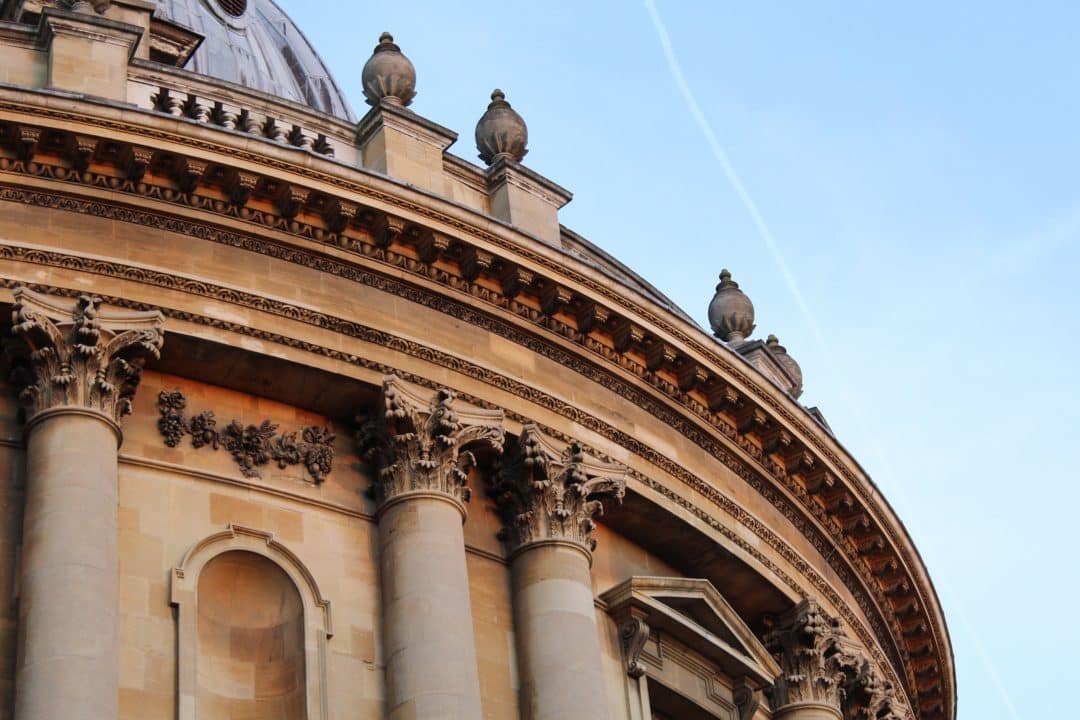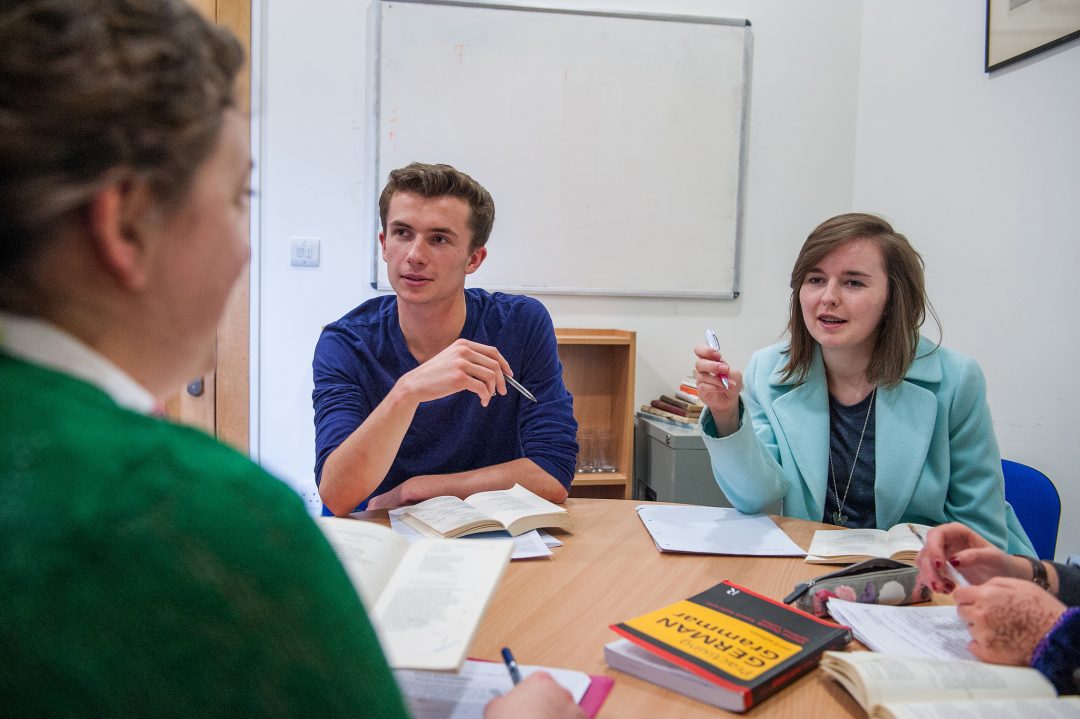 Shortlisting
Over 20,000 people apply to Oxford each year, and we shortlist applicants to focus interview resources on those most likely to achieve an offer. The shortlisting process is holistic, with an applicant's existing qualifications, personal statement, teacher's reference, admissions test and/or written work as well as contextual data all available for consideration.
Applicants are shortlisted in line with a subject's selection criteria, with contextual data such as GCSE school performance and postcode data available across all subjects.
Interviews
One aspect that sets the University of Oxford apart from so many other universities is the tutorial teaching system, and it is the skills needed for these tutorials that we are looking for in an interview.
Each December, over 9,000 interviews take place at the University. We tend to interview around 3 applicants per place. Interviews usually take place in a college, normally with two tutors, occasionally more.
There is lots of information on interviews at Oxford on the University website, including preparation tips, sample questions, and an interview timetable.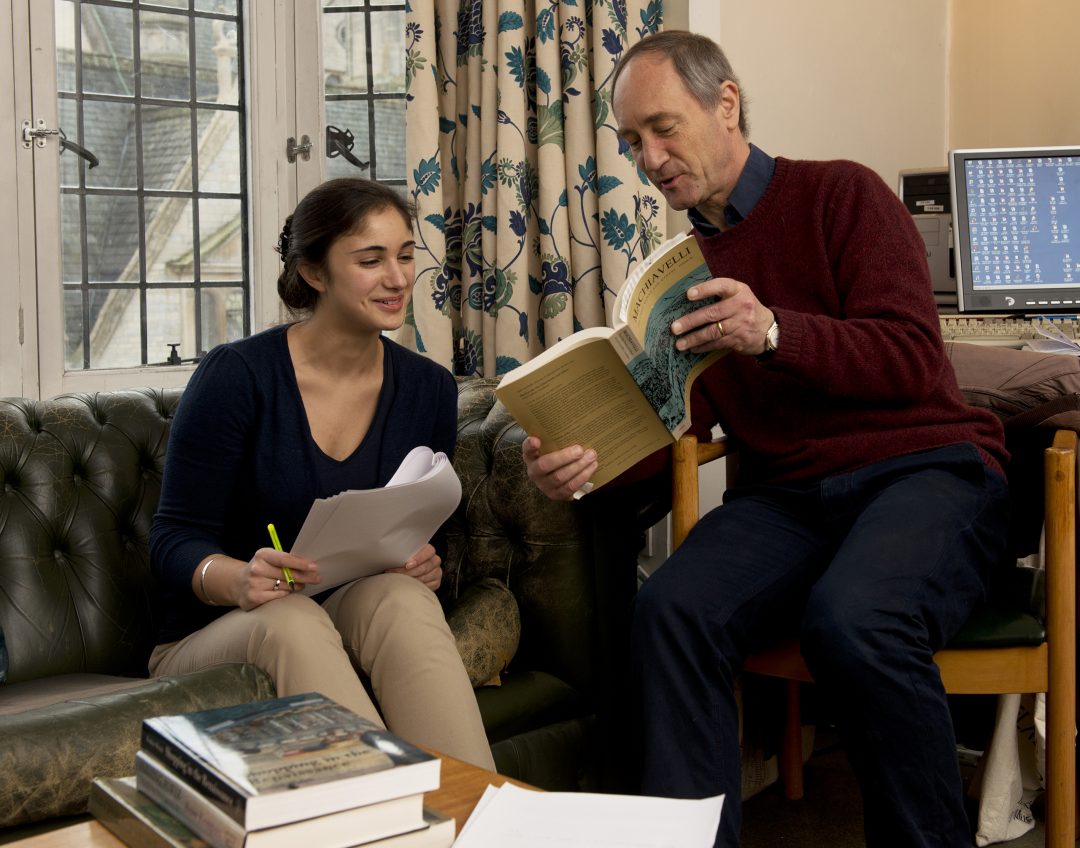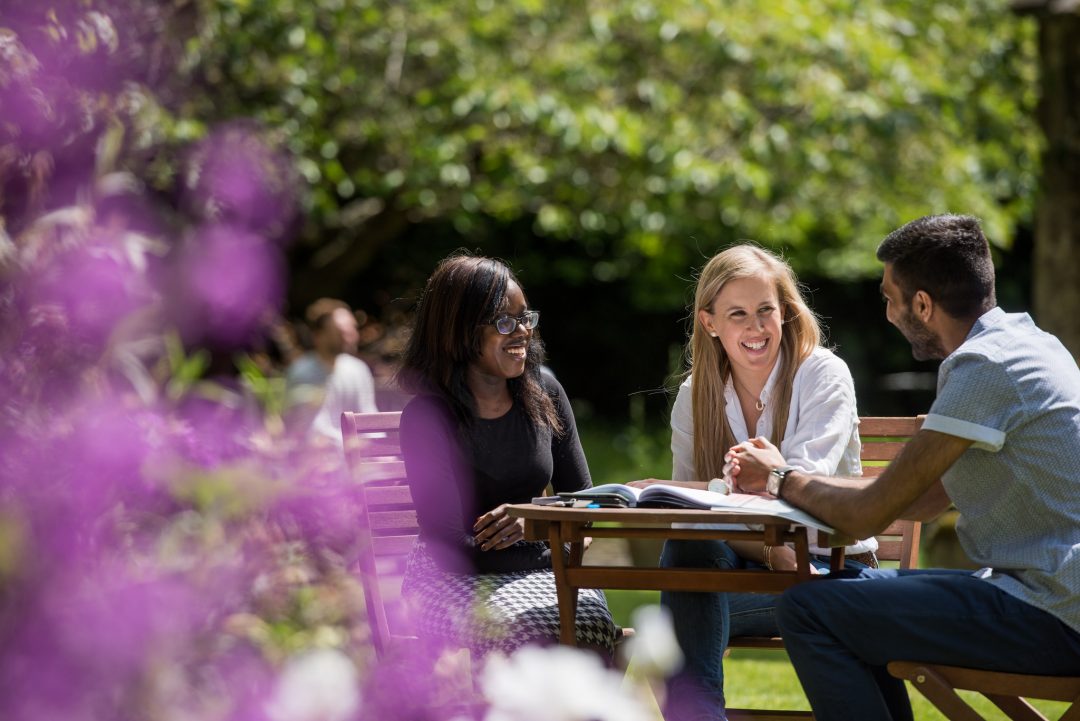 Decisions
The outcome of applications will be announced in early January, with tutors making decisions based on the previous parts of the application. Around 3,800 applicants are made an offer each year, making our offer rate slightly under one in five.
Offers will be made on the condition of achieving the relevant post-16 qualification requirements, which are listed on the course pages. There may also be a requirement for evidence of proficiency in the English language.
Applying to Oxford Videos
One of our Access and Outreach Officers Lizzie put together a series of videos covering each aspect of the Oxford Application Process in detail. These bitesize videos can be used as a starting point for sixth form students looking to make an application to Oxford in the future, and can be coupled with an Outreach Application Session where students can ask questions and tackle interview-style questions.