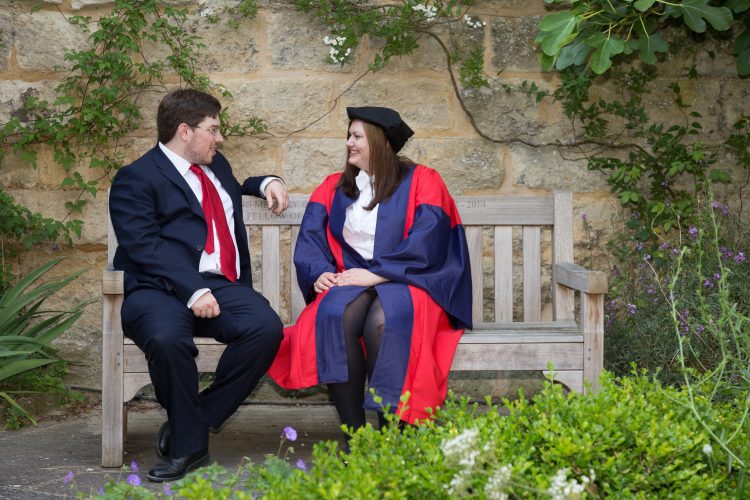 All graduate offers made by the College will be conditional upon completion of a financial declaration, to show that you have carefully considered and budgeted for the financial costs of your study.
Fees and Funding
You can use the University's Graduate Fees and Funding Tool to show what your fees are likely to be for the duration of your course, as well as search for eligible scholarships. The rate of your University tuition fee will depend on your fee status. US students studying at Oxford University may be entitled to a US government student loan to help fund their studies here. More information on US loans, including private loans, Veterans Affairs and AmeriCorps can be found on the University's US federal loans webpage.
Living Expenses
The University gives advised estimates on living costs for students living in Oxford to help you budget for your course.
College Accommodation and Food Costs 2023-2024
Average room rates (including utilities and services):
£25.48 per day
£2,318.68 per 13 week term/charging period
£6,956.05 per year
Typical common length of a postgraduate contract in days: 39 weeks.
If you require more information, please contact the Accommodation Manager at accommodation.officer@seh.ox.ac.uk.
Meals costs:
At breakfast, lunch, and dinner all items are priced individually. We also offer at lunch and dinner a two-course set price. In 2022-23 this was £5.60 and will be updated shortly before Michaelmas Term.
There is a £45 compulsory charge per term levied by the College to graduates who do not live in College accommodation; £145 per term for those who do live in the College's North and East Oxford properties. Students may spend this on College meals and can top-up the amount via our online EPOS System. Any unspent balance at the end of 9th week Trinity Term is forfeit.
The College operates a pay-as-you-go system for breakfast, lunch and dinner using your University Card which is loaded with cash per term. No cash is taken in the dining hall.
Once you have met all the conditions of your offer (both financial and any academic conditions set by your Department), we will be able to consider you for our postgraduate accommodation. We aim to house the majority of postgraduates for the first year of your course.
Please do not hesitate to contact our Admissions Officer if you have any questions about applying to us.