Teddy Hall will be celebrating its first ever Giving Day on Thursday 20 – Friday 21 June 2019
We know that everyone will be celebrating the end of exams and the start of summer, so what better time to hold our first ever Giving Day!
The aim of the Teddy Hall Giving Day is to celebrate "Hall Spirit" whilst bringing together students, staff, Fellows, friends and alumni from across the world. The celebration will be 36 hours long, both online and in the Hall. We are extremely proud of our philanthropic history and we are continually grateful to those who donate gifts or their time to the Hall. We are proud to say that we currently support one in four undergraduates and that last year we were able to provide 24 postgraduate scholarships.
So if you would like to help build an even brighter future for students, please help us spread the word about Teddy Hall Giving Day and become an Ambassador.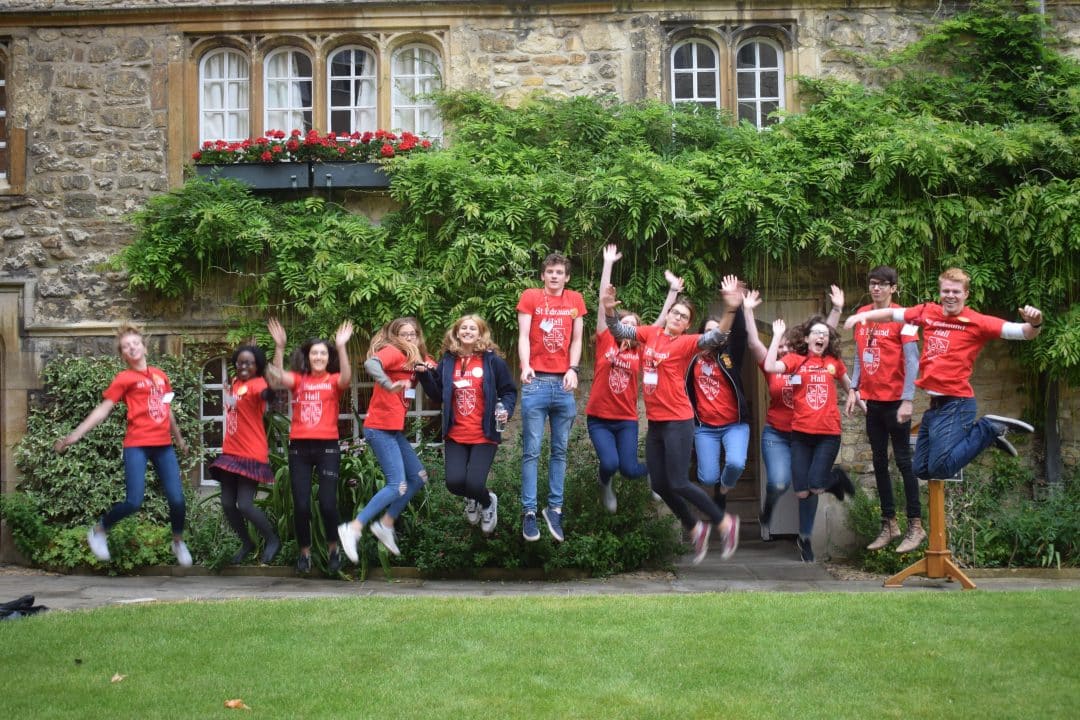 Sign up as an Ambassador
It only takes a few clicks to get involved.
We would be extremely grateful if you would consider giving a few moments of your time as an Ambassador. You can do this by sharing our posts on your social media or email – all content is emailed directly to you. It only takes a few clicks to help but we want to reach as many people as possible on the Day.
Watch the Campaign Video
Click on the link below to view a short video about Giving Day