Aularian Fund
Telephone Campaign 2020
Meet this year's team of student callers
This year's Telephone Campaign will take place over two weeks in December 2020. The team are looking forward to the chance to connect with and learn from their predecessors, and talk about some of the exciting projects we have going on at the Hall.
The ongoing support of alumni is essential to so many aspects of Hall life. In 2019, 1,101 Aularians supported the Hall; over 700 of whom made a regular gift to the Aularian Fund. This allowed us to provide financial support to 25% of undergraduates, refurbish accommodation, award grants for books and field trips, foster Hall Spirit and creativity and connect with over 5,300 secondary school students through our outreach work.
For more information, please contact Sally Brooks, Head of Development & Alumni Relations E: development.office@seh.ox.ac.uk T: +44 1865 279041
Make a donation online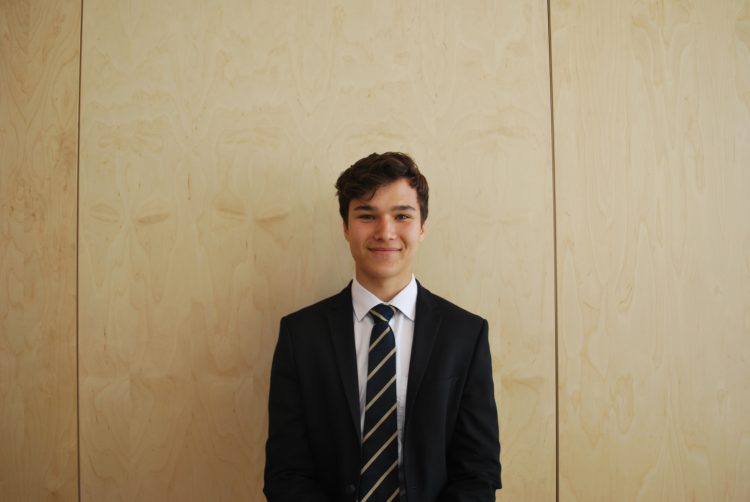 Alex, Economics & Management
Home Town… Sevenoaks, Kent
Interests… Football and a variety of other sports (to an average standard). I am also a member of the National Youth Theatre.
Hopes to… get a spring programme, and, following that, an internship at an investment bank or management consultancy firm.
Loves Teddy Hall for… the unity that results from the friendliness of all.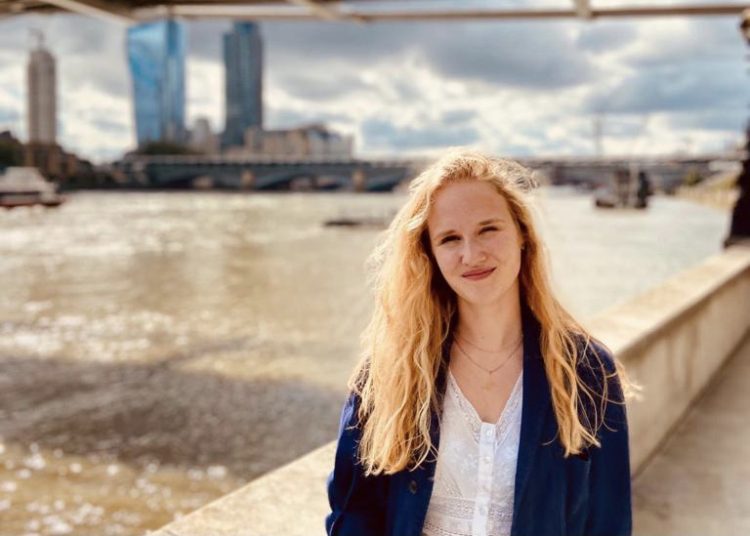 Alexandra, Medicine
Home Town… Exeter
Interests… I'm very involved in improving access to Oxford – I've been the JCR access officer for the past year. I also play violin in the university Ceilidh band and have just started rowing. At home in Devon, I train in Brazilian Jiu Jitsu.
Hopes to… So far, I'm interested in becoming an endocrinologist, or working in women's medicine. I'm also really interested in pharmacology research and healthcare policy, so would be keen to pursue something in that area.
Loves Teddy Hall for… the Hall community and spirit! I particularly love how inclusive and friendly the medical sciences community is, and how brilliant our tutors are.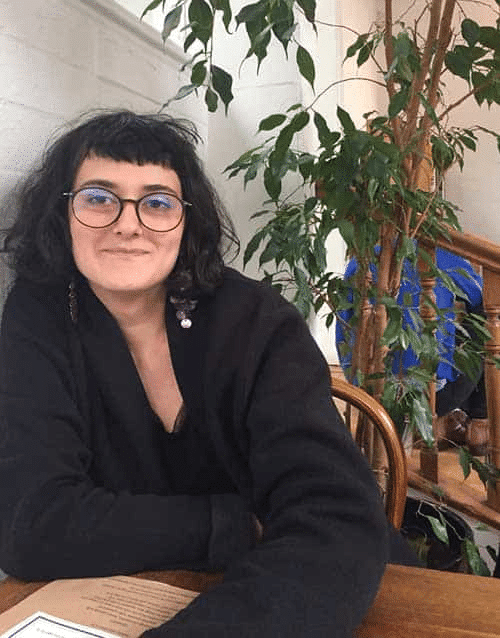 Elisabed, Development Studies
Home Town… Tbilisi
Interests… Cycling (newly acquired) and sleeping! Also, doodling and, recently, costume design!
Hopes to… find a job in a post-pandemic world or pursue a Dphil.
Loves Teddy Hall for… students, faculty, and staff! and of course the beautiful library and the spooky graveyard.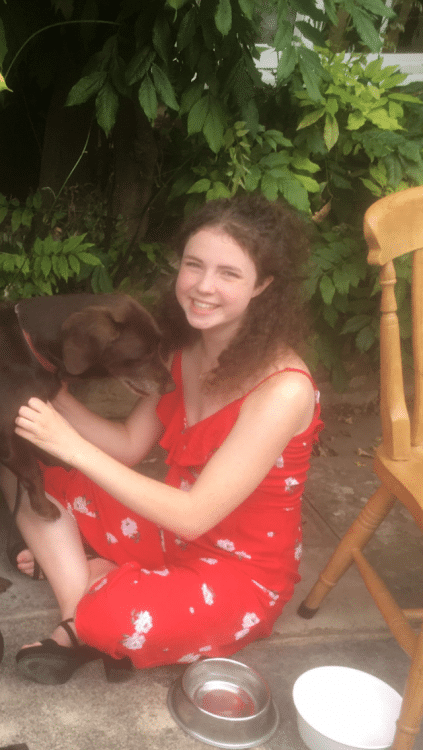 Felicity, English Language and Literature
Home town… Chester
Interests… reading (obviously), rowing and working on student drama productions.
Hopes to… maybe do something in theatre, maybe publishing, still figuring it out!
Loves Teddy Hall for… the Hall Spirit, and the beautiful library and graveyard too.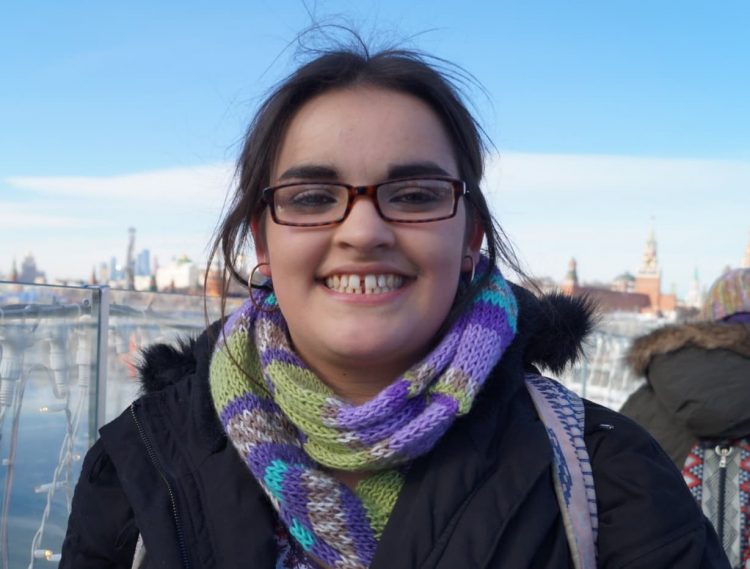 Gabriella, French and Russian
Home Town… Wrexham
Interests… Football, baking, politics, soviet literature.
Hopes to… go into government.
Loves Teddy Hall for… the people that make up the community in Teddy, all the staff, the students, the tutors, everyone is absolutely fantastic.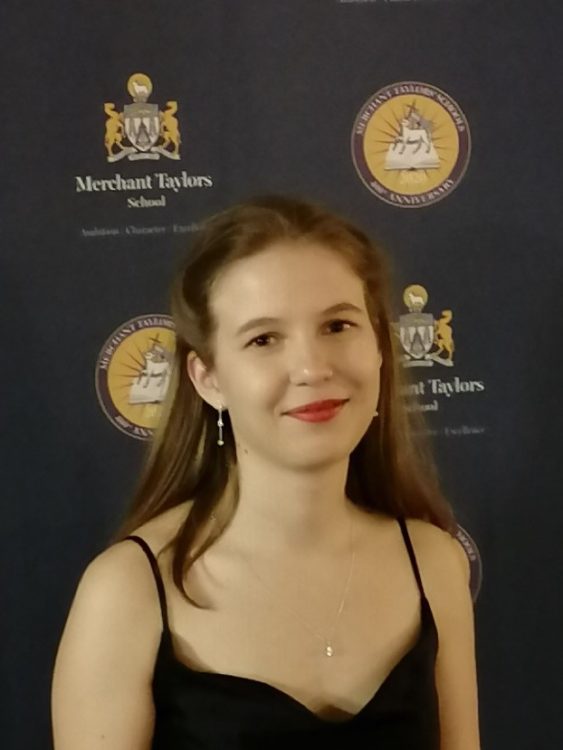 Gabriele (Gabby), Chemistry
Home Town… Horley, Surrey
Interests…MUSIC! Violin, chamber music, choir and custard creams.
Hopes to… Ahhhhhhh! I don't know!
Loves Teddy Hall for… the wonderful people of the Hall, the Hall Spirit and chocomilk from the JCR.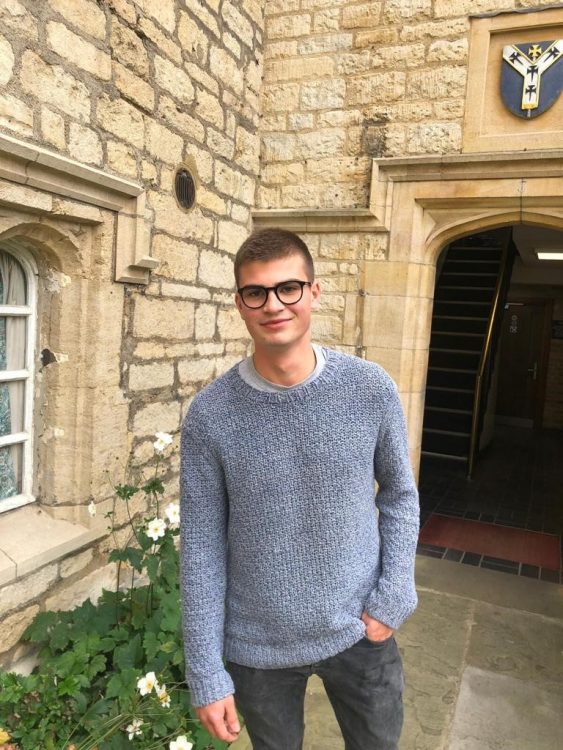 James, Geography
Home Town…London
Interests…I'm very involved in college life being the JCR social secretary as well as being on the committee of both the rugby and football club. Outside of college I play rugby league and play the trumpet.
Hopes to… work either for an NGO or something to do with the environment.
Loves Teddy Hall for… the sport and the friendly atmosphere.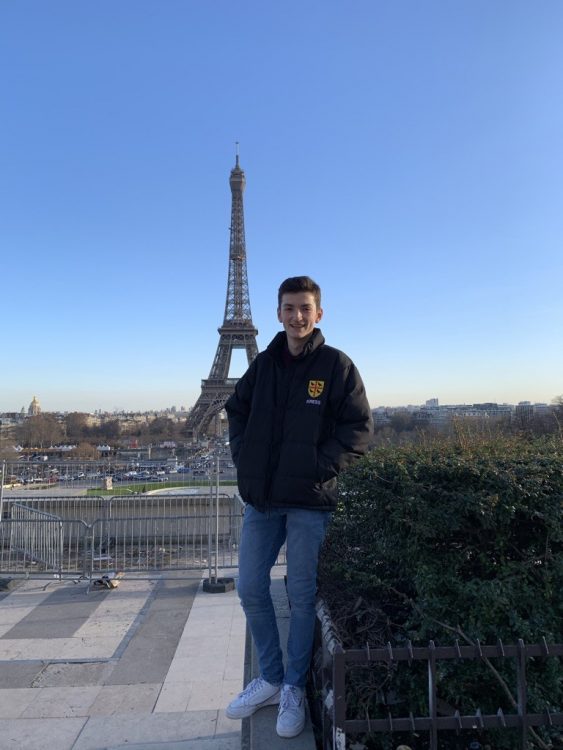 Julien, History
Home Town… Paris
Interests… tennis and rowing
Hopes to… work in the French civil service or strategic studies.
Loves Teddy Hall for… the Hall Spirit and the medieval architecture.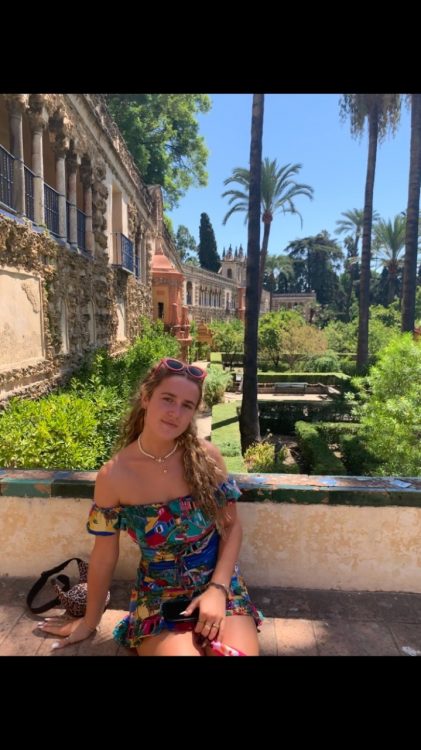 Lily, Modern Languages
Home Town… Reading
Interests… Sewing, Languages, Playing cello, music, film, fashion
Hopes to… become a diplomat and work around the world.
Loves Teddy Hall for… its warm atmosphere and my friends and the fact that there are lots of fun events planned by the JCR for everyone to enjoy.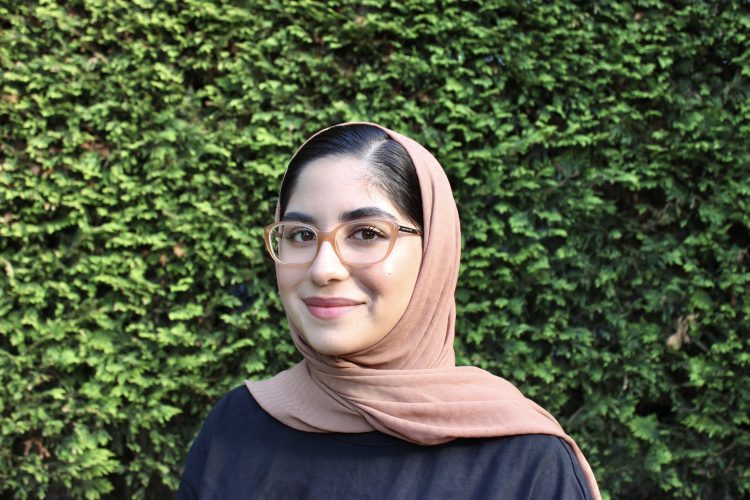 Maarya, Comparative Education
Home Town… London-Queens-Kabul
Interests… True crime documentaries, Foucault and social activism.
Hopes to… pursue doctoral studies in youth civic behaviour and the triadic nexus it plays between their political identity, the electoral system, and the wider political context it is situated in.
Loves Teddy Hall for… the beautiful Teddy Hall Library!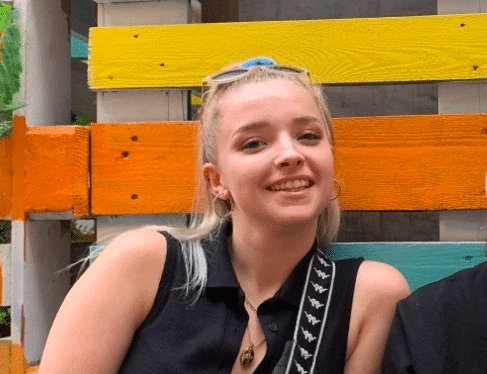 Rachel, PPE
Home Town… Birmingham
Interests… College football, hockey and netball, and recently skateboarding. The environment, sustainability and related issues. Movies and tv.
Hopes to… find an internship and subsequent job in consulting, maybe explore environmental consulting, and hopefully move on to environmental work and charity stuff later in life.
Loves Teddy Hall for… the people and the atmosphere! More recently finding aularian connect has been amazing!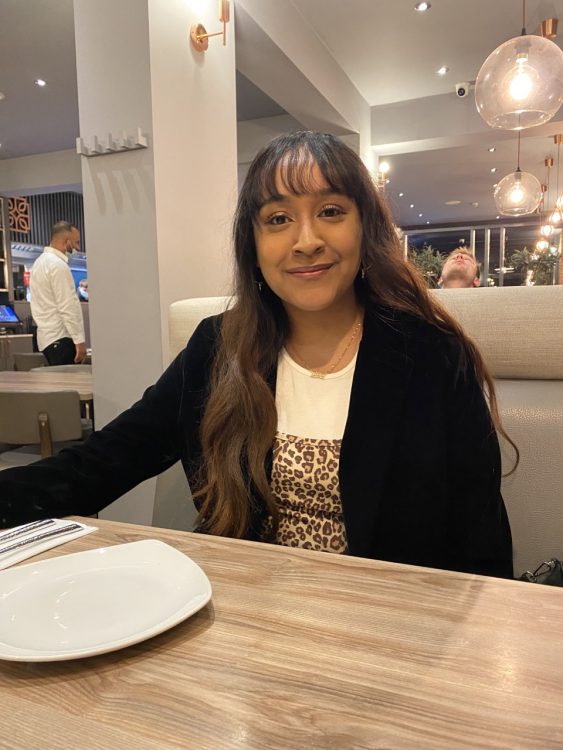 Shakila, Jurisprudence
Home Town… London
Interests… I really enjoy reading and also occasionally playing some hockey and netball.
Hopes to… I'm not entirely sure what I want to do, but would love to teach abroad at some point!
Loves Teddy Hall for… how welcoming it is to everyone and how friendly it is.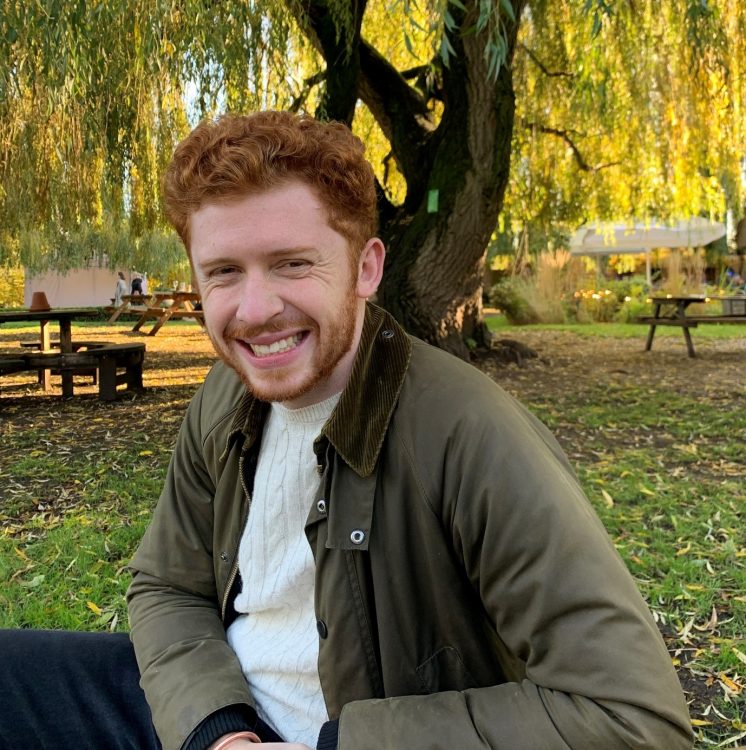 Will, MPhil Modern Middle Eastern Studies
Home Town… Sherborne
Interests… Cricket and Politics
Hopes to… pursue a PhD in Contemporary Islam and then perhaps stay in academia.
Loves Teddy Hall for… the excellent food and friendly community.