Annual Fund
Telephone Campaign 2020
Teddy Hall Telephone Campaign
Due to the unprecedented situation with Covid-19 the College has taken the decision to cancel our March 2020 Telephone Campaign. This decision has been taken to prioritise the health and welfare of all members of the Teddy Hall community.
The ongoing support of Aularians is essential to so many aspects of Hall life. In 2019, 1,101 Aularians supported the Hall; over 700 of whom made a regular gift to the Annual Fund. This allowed us to provide financial support to 25% of undergraduates, refurbish accommodation, award grants for books and field trips, foster Hall Spirit and creativity and connect with over 5,300 secondary school students through our outreach work.
If you would like to make a gift now you can do so here: Make a gift online
Aularians in the USA can make a gift tax efficiently here: Donate via Americans for Oxford
We very much look forward to connecting with alumni in future telethons, and if you have any questions, please contact katie.shama@seh.ox.ac.uk.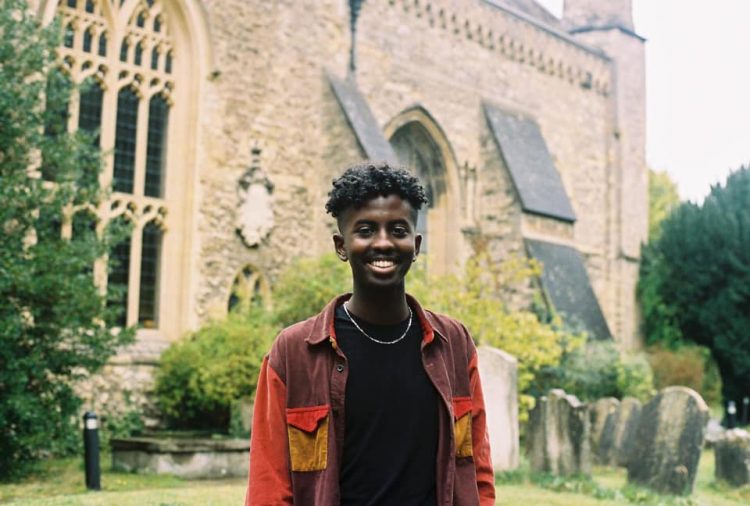 Adam, History and Politics
Home Town… London
Interests… Football, rugby, competitive debating and volunteering.
Hopes to…I'm thinking about a few things ranging from further study to banking.
Loves Teddy Hall for… the people! It's the people that really makes the Hall what it is and it's so great that we've got such a fantastic group of them!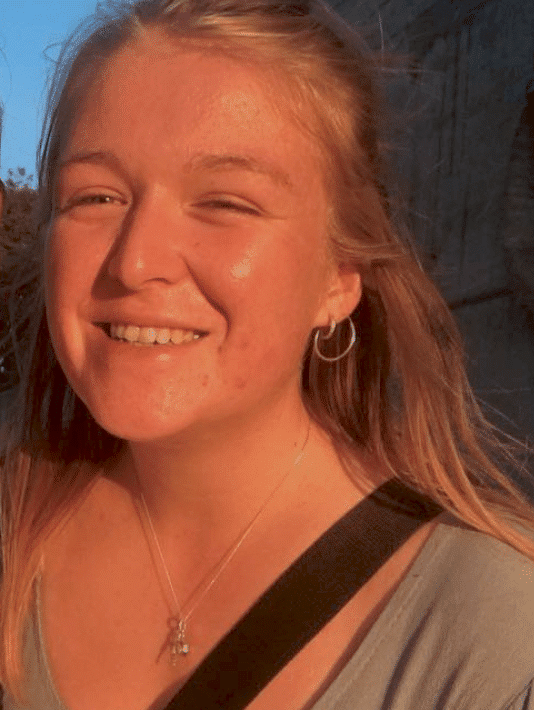 Aisla, Neuroscience
Home Town… Frome, Somerset (coolest town in the country, 2019)
Interests… I play Ice Hockey for the Uni and a lot of college sports, most notably football, which is great fun! I also love to cook.
Hopes to… pursue academic research, hopefully in the area of Behavioural Neuroscience.
Loves Teddy Hall for… the Hall Spirit (particularly regarding football matches) and JCRT!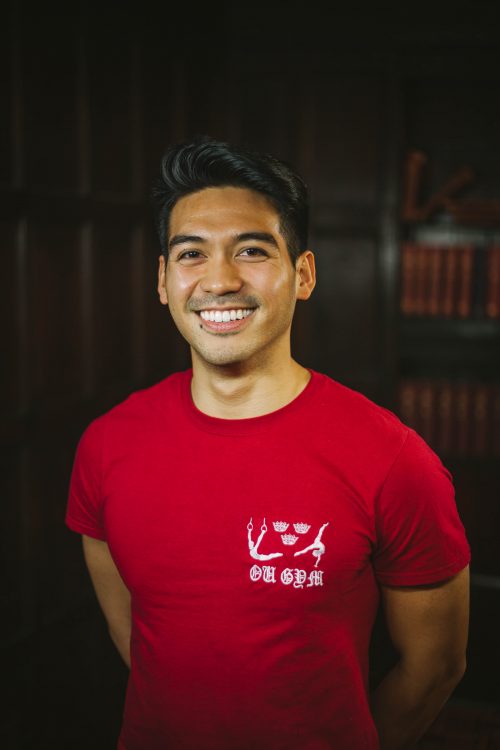 Andrew, DPhil in Medical Sciences
Home Town… San Diego, California
Interests… travelling, polo, gymnastics, photography
Hopes to…work in consulting or in foreign service officer/ambassadorial roles
Loves Teddy Hall for… Teddy Hall food – salmon nights and formal dinners, especially!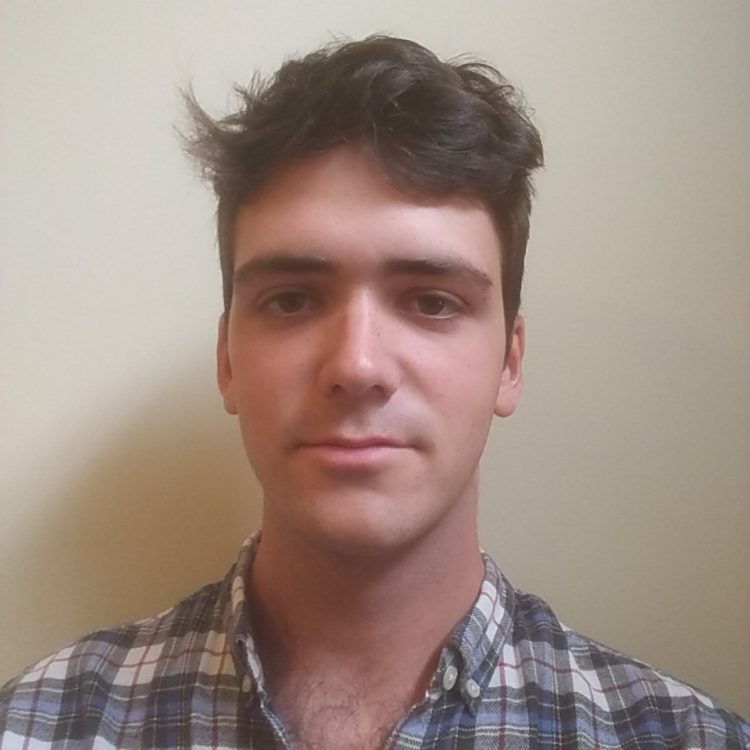 Edward, Mst Medieval Studies
Home Town…Brussels, Belgium
Interests… Music, skiing, surfing, college rowing, and travelling!
Hopes to… work in NGOs, lobby groups or think tanks in social policy with the long-term goal of doing a law conversion.
Loves Teddy Hall for… the sense of community, especially in the MCR, the food, and the fact the college doesn't take itself too seriously.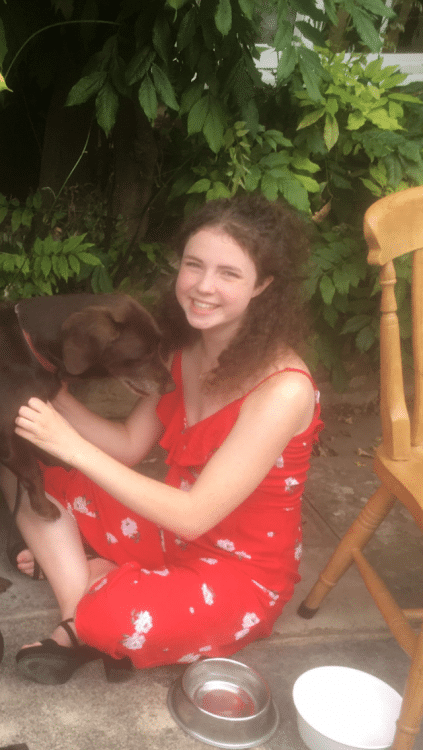 Felicity, English Language and Literature
Home town… Chester
Interests… reading (obviously), rowing and working on student drama productions.
Hopes to… maybe do something in theatre, maybe publishing, still figuring it out!
Loves Teddy Hall for… the Hall Spirit, and the beautiful library and graveyard too.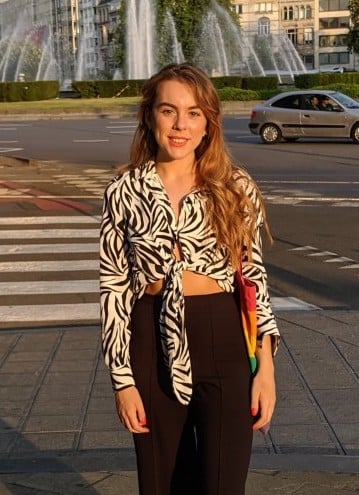 Fleur, MSt Modern British History
Home Town… Stevenage
Interests… Olympic Weightlifting, Powerlifting, and Feminist activism.
Hopes to… undertake a PhD at Teddy Hall in History, and continue my academic research for as long as possible.
Loves Teddy Hall for… the unmatched beauty of the quad throughout the year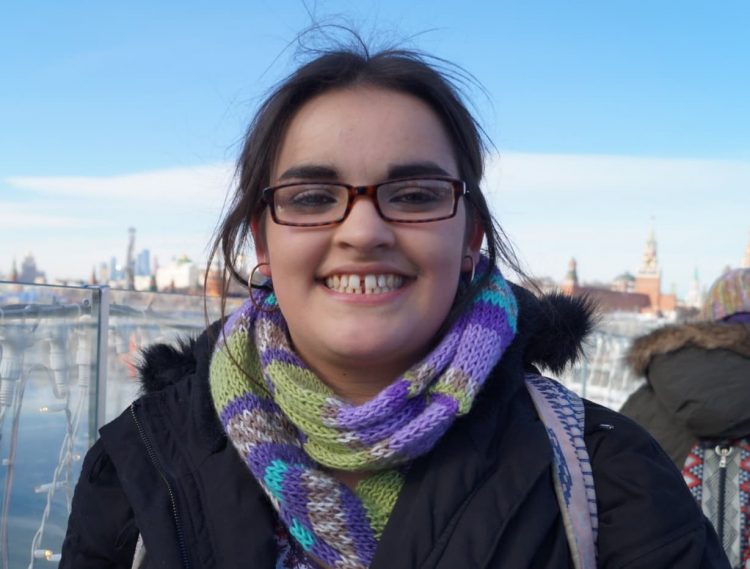 Gabriella, French and Russian
Home Town… I was born in Burnley, but I've lived in North Wales most of my life, in a town called Rhosllanerchrugog
Interests… I absolutely love watching football, supporting Burnley and the Welsh national team. I also love Rugby, cinema, swimming and dogs.
Hopes to… work in the foreign office or be Prime Minister!
Loves Teddy Hall for… the people that make up the community in Teddy, all the staff, the students, the tutors, everyone is absolutely fantastic.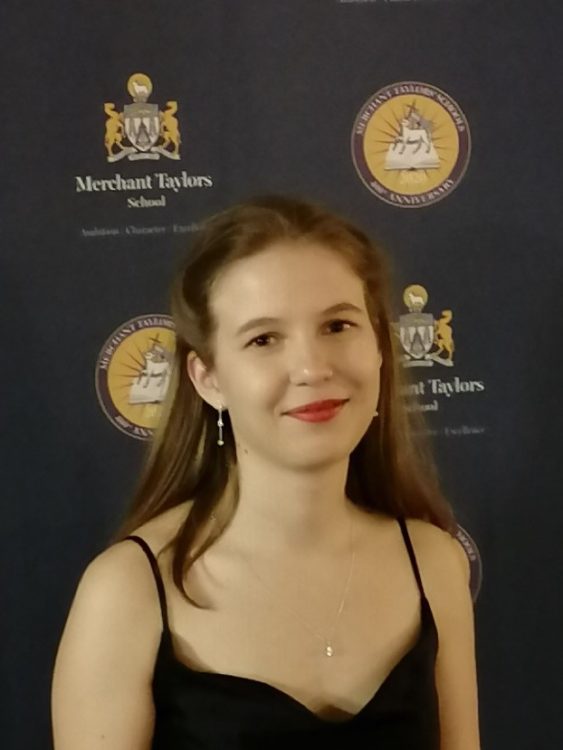 Gabriele (Gabby), Chemistry
Home Town… Horley, Surrey
Interests…MUSIC! Violin, chamber music, choir and custard creams
Hopes to… Ahhhhhhh! I don't know!
Loves Teddy Hall for… The wonderful people of the Hall, the Hall Spirit and chocomilk from the JCR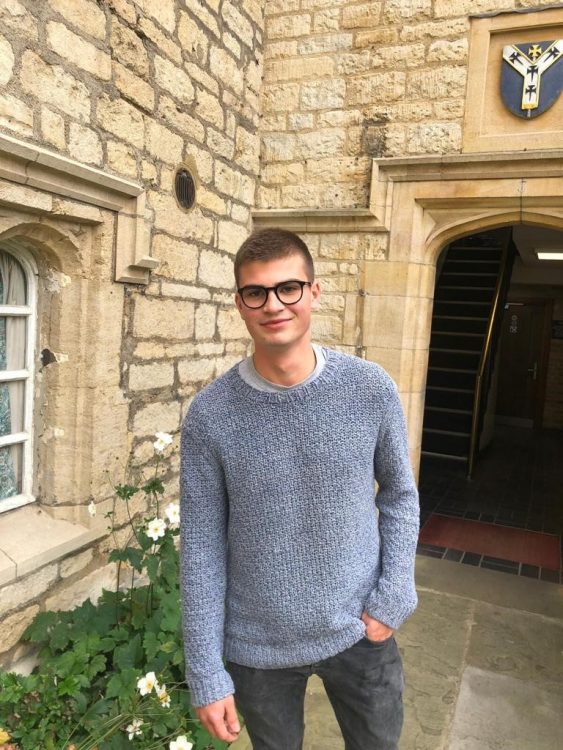 James, Geography
Home Town…London
Interests…I'm very involved in college life being the JCR social secretary as well as being on the committee of both the rugby and football club. Outside of college I play rugby league and play the trumpet.
Hopes to… work either for an NGO or something to do with the environment.
Loves Teddy Hall for… the sport and the friendly atmosphere.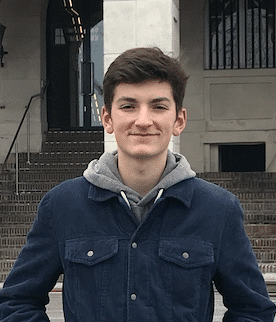 Julien, History
Home Town… Paris
Interests… tennis and rowing
Hopes to… work in the French civil service or strategic studies.
Loves Teddy Hall for… Hall Spirit, and the medieval architecture.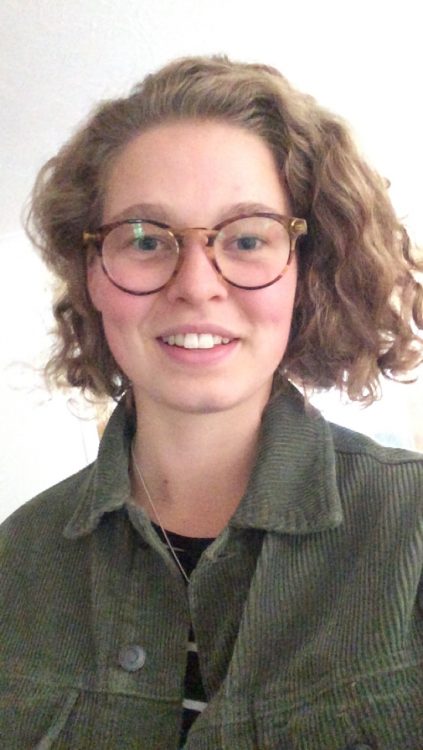 Laura, Medicine
Home Town… Woodend, Towcester
Interests… Sport!!! Especially playing football for the Hall (both women's and men's team) I have played in two varsity rugby matches at Twickenham (1st and 2nd year) and I have played netball, hockey, football, rugby, floorball, rowing, and waterpolo for the Hall.
Hopes to… be an emergency medicine doctor, going out to disaster areas and treating people.
Loves Teddy Hall for… the Hall Spirit – hearing everyone cheering for you on the sports pitch, and seeing friendly faces every day in the quad or the JCR!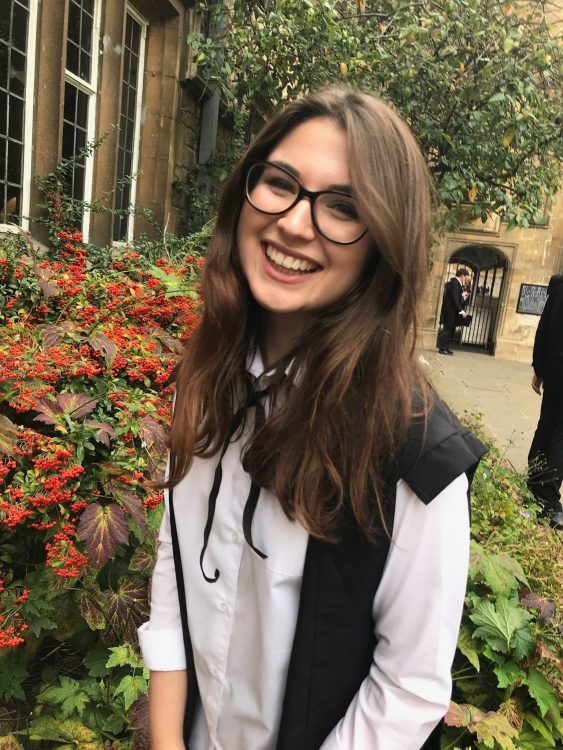 Megan, Fine Art
Home Town… Northamptonshire
Interests… travelling, cooking, rowing, and art of course!
Hopes to… do something within the visual art world, either managing a gallery or in arts education, but not fully decided yet.
Loves Teddy Hall for… the big community of artists in the college, the Front Quad, and the Hall Spirit!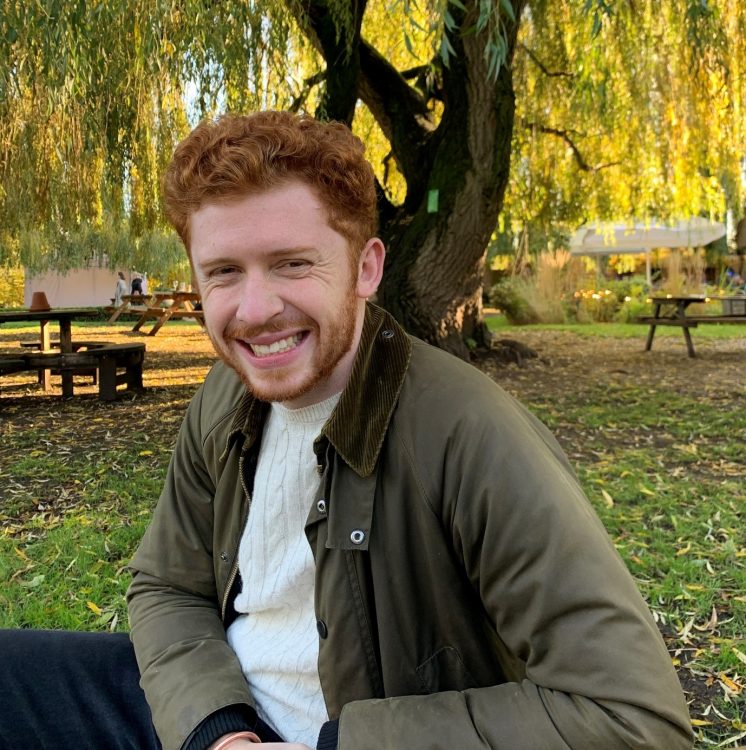 Will, MPhil Modern Middle Eastern Studies
Home Town… Sherborne
Interests… Cricket and Politics
Hopes to… pursue a PhD in Contemporary Islam and then perhaps stay in academia.
Loves Teddy Hall for… the excellent food and friendly community.