Aularian Fund
Telephone Campaign 2022
Meet our team of student callers
The 2022 Telephone Campaign will take place over two weeks from 28 March to 11 April. As a team of student callers, we hope to connect with and learn from our predecessors, and talk about some of the projects going on at the College.
The ongoing support of alumni is essential to so many aspects of Hall life. In 2021, 1,454 Aularians supported the Hall; allowing Teddy Hall to provide financial assistance to 20% of current students, foster Hall Spirit and connect with over 2,800 secondary school students through its access and outreach work. More can be done this year. We are excited to introduce the 'HALLmarks Campaign' so as part of the call, we would also love to give you a first-hand account of the different ways that the Hall plans to support us further.
For more information, please contact the Development & Alumni Relations Office E: development.office@seh.ox.ac.uk T: +44 1865 279041
Make a donation online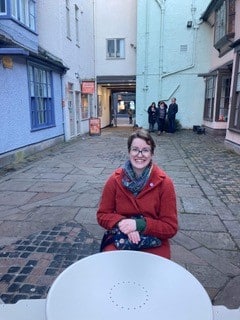 Alex, MSt Slavonic Studies
Home Town… North London
Interests…Stand-up comedy has been a major focus for me over the past year, and one of the best parts of performing has been getting to watch other comedians be totally amazing at what they do. I also love choral singing and folk music!
Hopes to… Pursue comedy more seriously, one day as a full-time job.
Loves Teddy Hall for…the feeling of community, not just among the students but throughout the college, with staff, students, and fellows alike.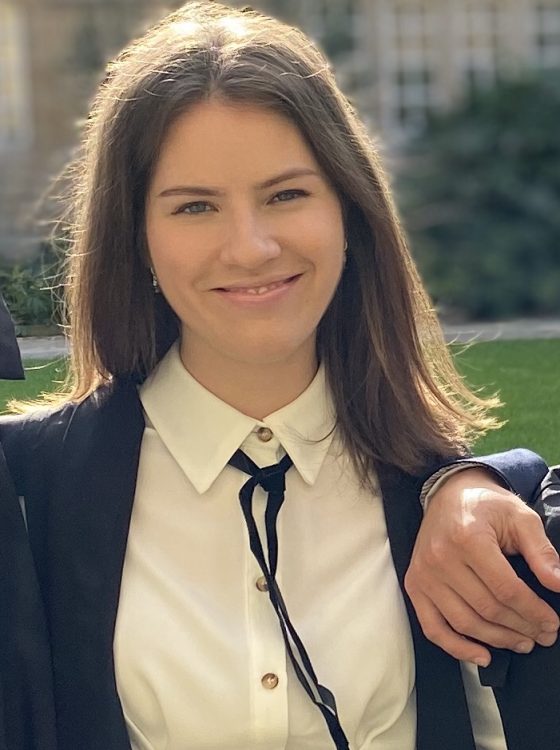 Annabel, English Literature and Language
Home Town… Balscote
Interests… My main passion is acting and I've performed in several OUDS productions while at university. I also row for college, love to read, wild swim and plan to resurrect my former piano playing after finals have finished.
Hopes to… still undecided but looking at journalism, publishing and possibly acting!
Loves Teddy Hall for… our cosiness as a college – both as a physical site and in the close knit nature of the community.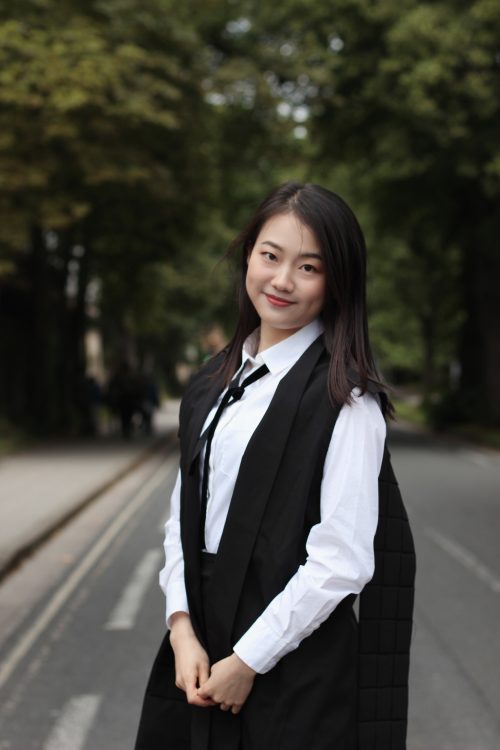 Fangfang, DPhil Molecular Cell Biology in Health and Diseases
Home Town… Ankang, China
Interests… Films, literature, music, running
Hopes to… Continue to research the underlying molecular mechanisms of human diseases.
Loves Teddy Hall for… the friendly atmosphere, very caring tutors and staff, lots of events, good food.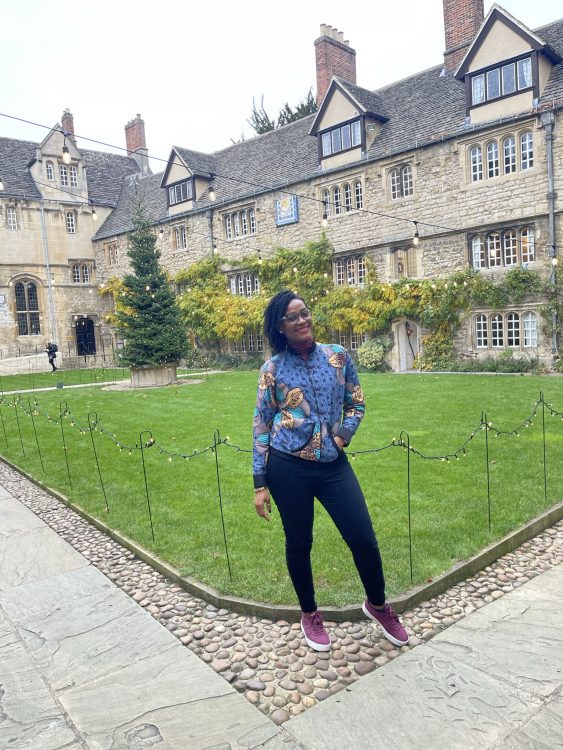 Wilsona, Master of Public Policy
Home Town… Freetown.
Interests… Spending time with family, fellowshipping with God, helping others, discussing politics, dancing, playing tennis, watching soccer and movies are my happy moments.
Hopes to… Continue my work as a Development Professional, working in developing countries to deliver policies that are evidence-driven, transformational and context relevant. Given how much I love politics, I won't be surprised if I end up becoming a Politician at some point in my career.
Loves Teddy Hall for… Great graduate accommodation, really good food, amazing Christian Union and the boundless sense of community it provides.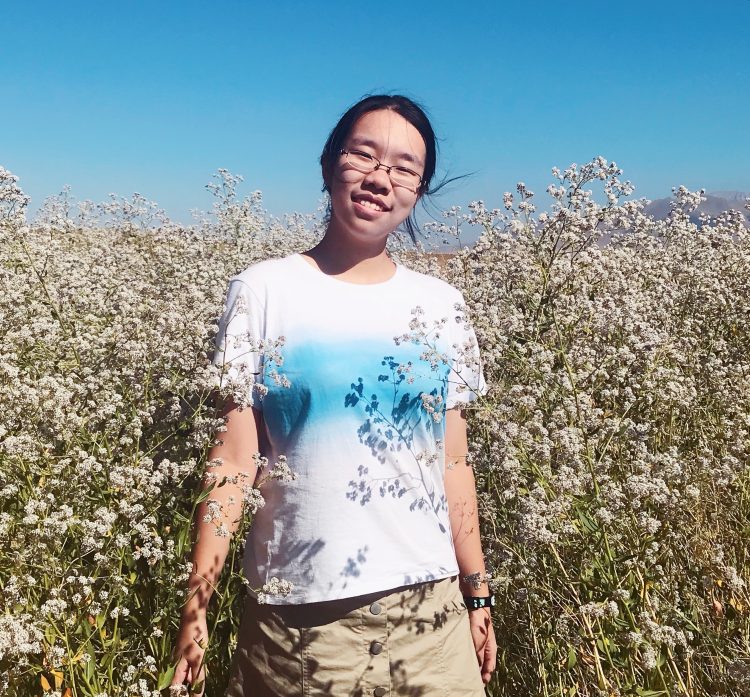 Ziqi, Visiting Non-Matriculated Mathematics
Home Town… Guangzhou, China.
Interests…Nearly anything about applied and pure maths . Travel around the world, taking photos and talking to different people when traveling. Collect postcards. Watch TV series (favorite one is All Creatures Great and Small).
Hopes to… Be a PhD in an area related to maths. In the further future, I wish to do some interesting and meaningful research about maths in different countries with people in different backgrounds. Travel around without Covid restrictions.
Loves Teddy Hall for… Everything! The third floor of the Hall library (it's like my second home there). The food (of course) and the formals. The extremely supportive tutors, my lovely Hall friends. The hot chocolate in JCR.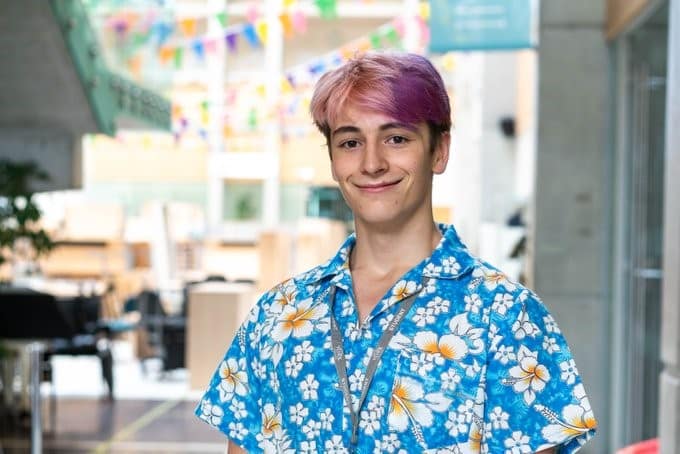 Felix, German and Linguistics
Home Town… York
Interests… Music, powerlifting, rowing, European literature
Hopes to… Start a metal band, have an illustrious career in translation/interpreting.
Loves Teddy Hall for… our close community bonds and sense of camaraderie!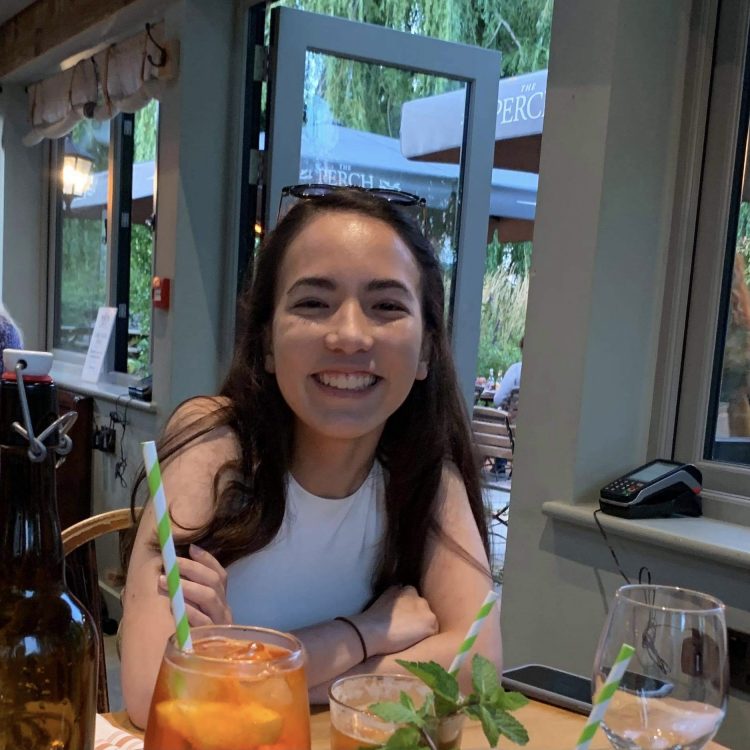 Marie-Claire, Msc Water Science, Policy and Management
Home Town… Singapore/Aix-en-Provence, France.
Interests… rowing and coxing for the college boat club! I also enjoying playing the piano, guitar, and saxophone.
Hopes to… travel around the world working on water security projects and research.
Loves Teddy Hall for… the friendly community, amazing people, the architecture, and great food.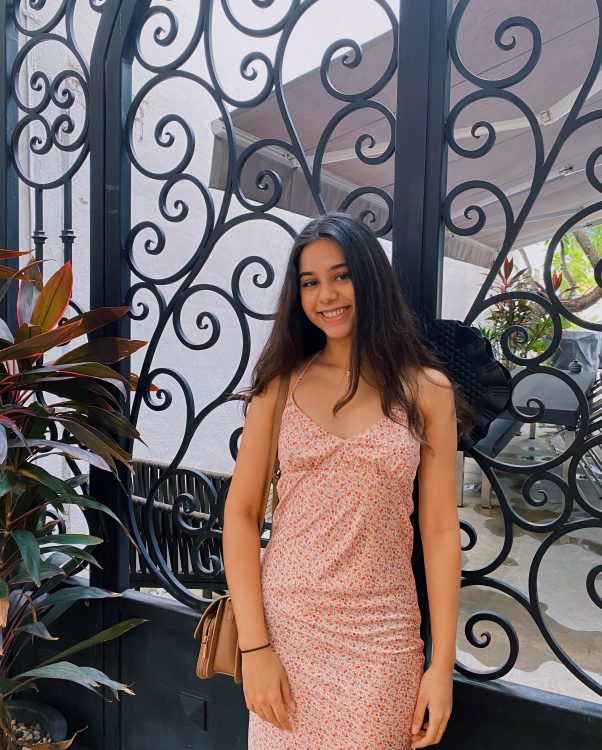 Nailah, History and Politics
Home Town… Singapore.
Interests… I love playing netball for college, reading and spending time with my dog when I'm back home.
Hopes to… work as a solicitor in London.
Loves Teddy Hall for… the friendly community and laid-back atmosphere! The graveyard in summer is also one of my favourite places in Oxford.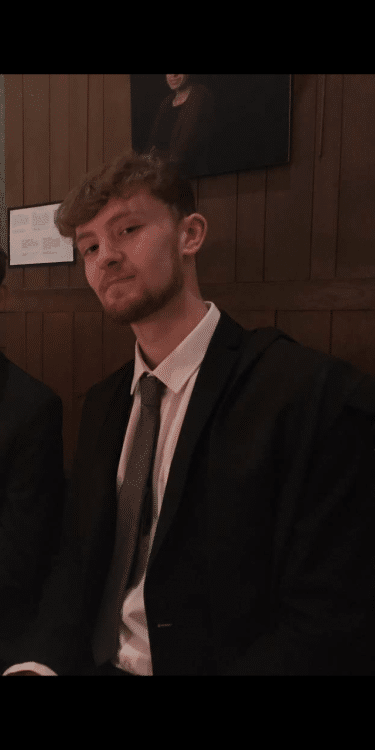 Tom, German and Russian
Home Town… Stoke-on-Trent.
Interests… Football, Literature, Travel, Maths, Philosophy, Languages.
Hopes to… Continue travelling, meeting new people, and learning (I don't really know what I'm doing yet!).
Loves Teddy Hall for… The hall spirit, excellent ming, and teddy architecture.