Annual Fund
Telephone Campaign 2020
Applications Open for current Teddy Hall students
In March 2020, the Hall will be running a telephone campaign calling past students to raise funds for our Annual Fund. This includes raising money for bursaries, scholarships and various projects around the College in order to make life for current students even better. We are looking for 13 student callers to help us!
As well as a great rate of pay of £9 per hour there are also the following benefits:
Accommodation if needed and meals provided during training and at weekends.
Bonuses for good attendance
Work in a relaxed atmosphere with a great team
Only evening and weekend work
Prizes for excellent results
Great CV points
Potential career/job opportunities from those with similar interests to you
If you are worried about the commitment, please bear in mind that the campaign only lasts two weeks and most of the work takes place in the evening. The campaign starts on 16 March 2020 and finishes on 30 March 2020. Training will take place in the daytime on 16 and 17 March and is paid. All calling sessions take place in the evening and at weekends.
Please click on this link to apply for the role! The deadline is Monday 22 January 2020. Interviews will take place week beg Monday 27 January 2020.
Meet last year's team of student callers
Last year's Telephone Campaign took place over two weeks in March. Our students really enjoyed the chance to connect with and learn from their predecessors, and talk about some of the exciting projects we have going on at the Hall. A big thank you to all the alumni who spoke to the team and have raised £220,000 so far!
For more information, please contact Sally Brooks, Head of Development and Alumni Relations Office
E: sally.brooks@seh.ox.ac.uk
T: +44 (0)1865 279041.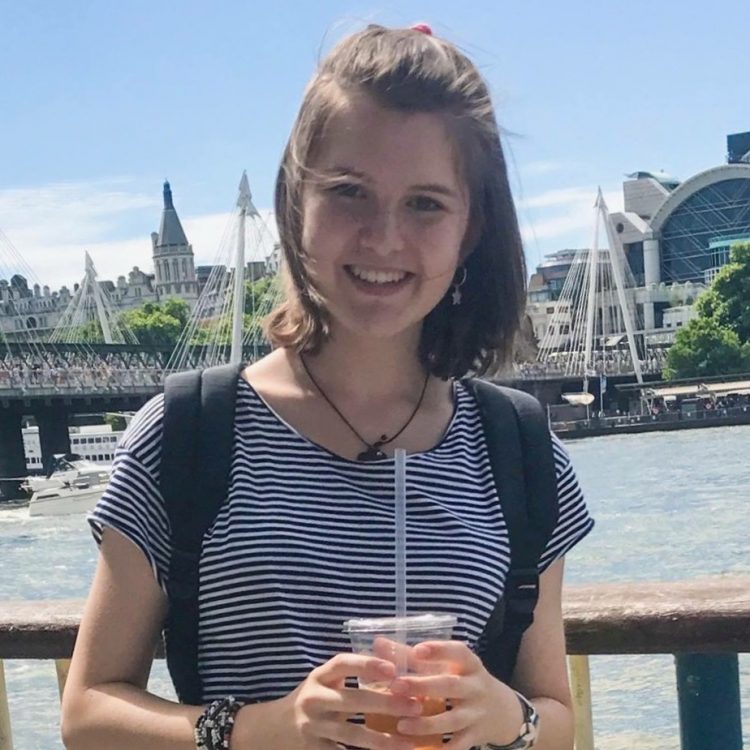 Ambre, Engineering
Interests… training in the Blues' Karate team, football and netball for College, and generally being active and out & about! Acting as a Student Ambassador for the Hall and the Engineering department, helping to run various access and outreach events.
Hopes to… venture into the biomedical and/or tech industry at some stage, but exploring options at the moment…!
Loves Teddy Hall for… the unique atmosphere and spirit, which makes it such an incredibly relaxed, warm and welcoming environment to live and work in.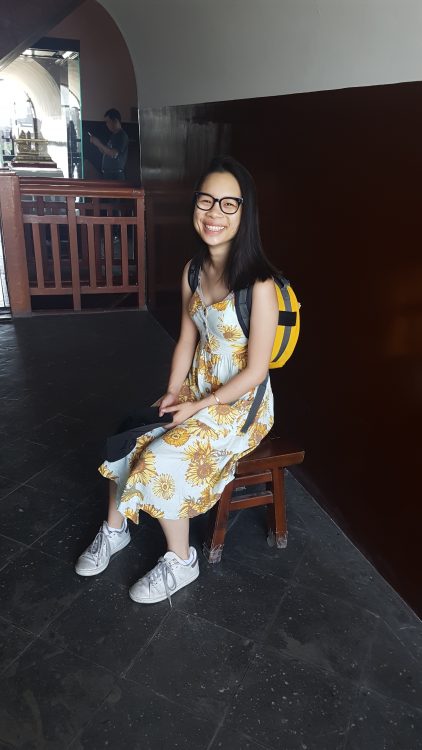 Dhea, Experimental Psychology
Interests… reading, rugby, photography, travelling, ocean diving.
Hopes to…become a counsellor or start an organisation for better mental health awareness and education.
Loves Teddy Hall for… the people, the hall spirit, and our library (even when its freezing).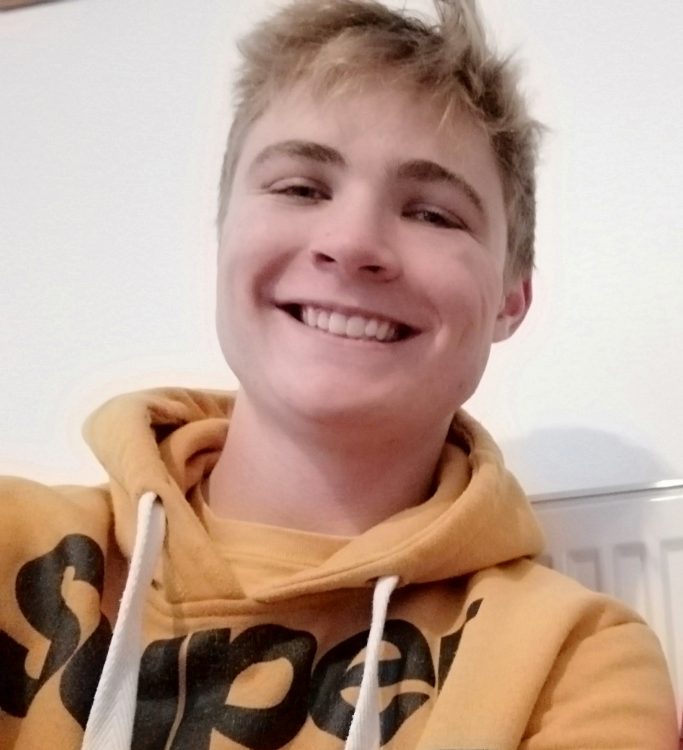 Edmund, Economics & Management
Interests… football, I am the SEHAFC captain and play for the University 3rd team. I spend the rest of my time playing sports I never previously had an opportunity to get into, such as rugby, cricket and darts.
Hopes to... work in something management or consulting related, hopefully doing some good.
Loves Teddy Hall for…the sporting spirit. It was phenomenal having hundreds of fans watching every game during our football Cuppers run, making me even more grateful to be at Teddy Hall!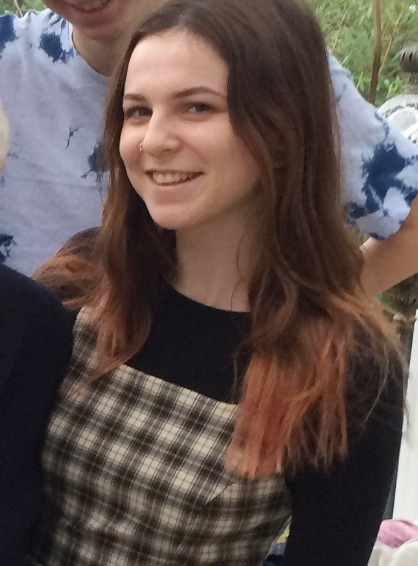 Freya, Psychology and Philosophy
Interests… charity work, photography and travelling.
Hopes to… maybe do something with clinical psychology, but not yet sure at all!
Loves Teddy Hall for… the library tower and the Front Quad at Christmas.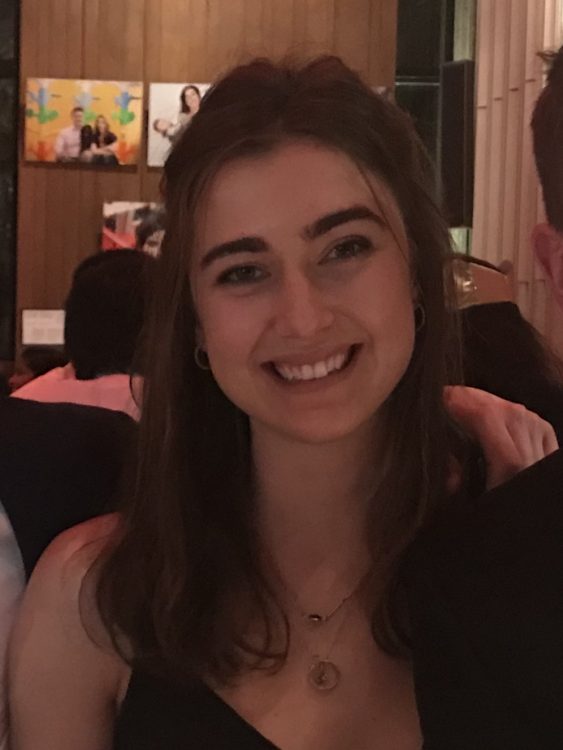 Jessie, Fine Art
Interests… exercising, visiting galleries, organising events and yoga.
Hopes to… explore the fields of public programming and curation after my degree.
Loves Teddy Hall for… how friendly it is- being a Fine Art student can be daunting as it is such a small course, but Teddy has always let me feel at home both in College and the Ruskin. Also, the food! Friends from other colleges are always keen to come to hall or formal- it's truly amazing here!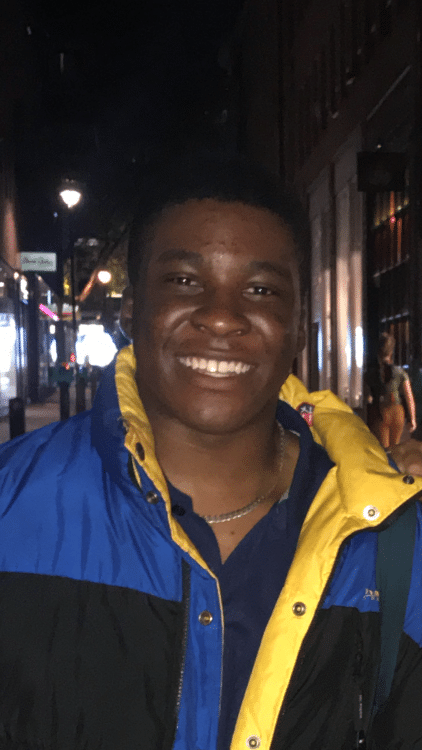 Jojo, Economics & Management
Interests… organising events for the African Caribbean Society, rowing very poorly and making occasional appearances for the Hilarians.
Hopes to… teach at some point in the future, but also open to careers in management consultancy and finance.
Loves Teddy Hall for… the community spirit and positive energy.
Katie, English
Interests… writing, as well as learning languages (and facts about languages!) Reading is a massive part of my life—mostly by choice. I also spend an awful lot of time watching Netflix.
Hopes to… work in editing, although I also hope to be able to write professionally in some capacity as well.
Loves Teddy Hall for… the library and the graveyard.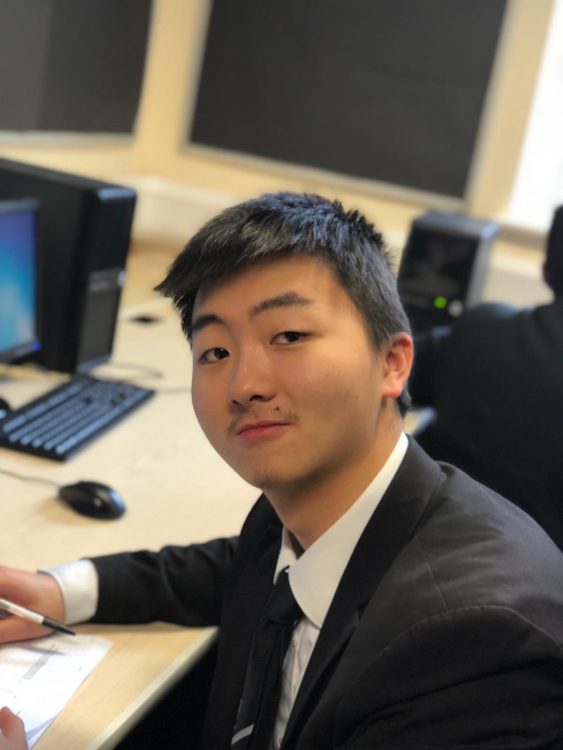 Ken, Chemistry
Interests… boxing and sports in general. Other hobbies include computer-building, gardening, and eating!
Hopes to… continue to consider a range of options, including submarine research, food industry, hardware development, and materials.
Loves Teddy Hall for… the diversity of ideas and backgrounds. Also, the food!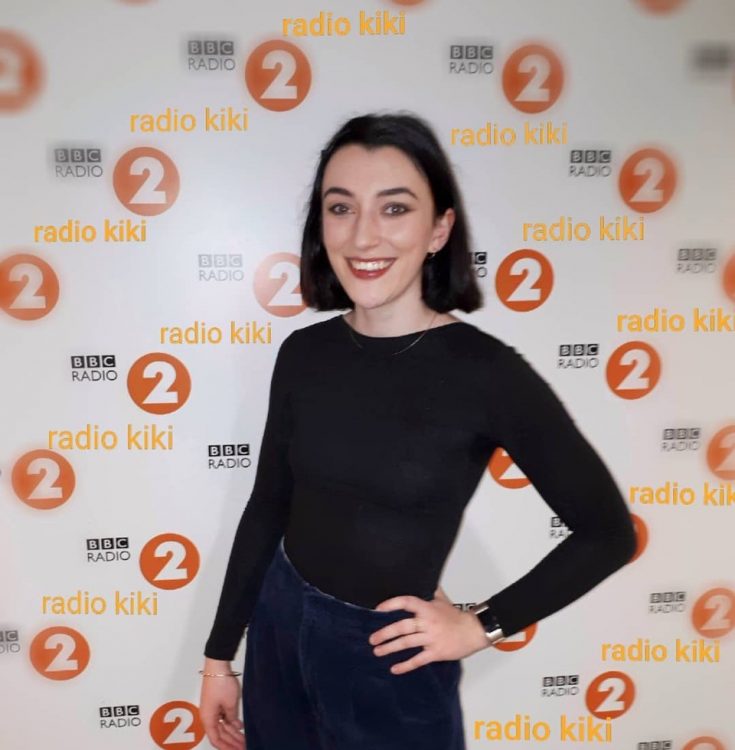 Kirsty, Fine Art
Interests… gym (powerlifting & cheerleading), radio and textiles.
Hopes to… become a radio presenter/producer.
Loves Teddy Hall for… for its close-knit community vibe and tasty hall food.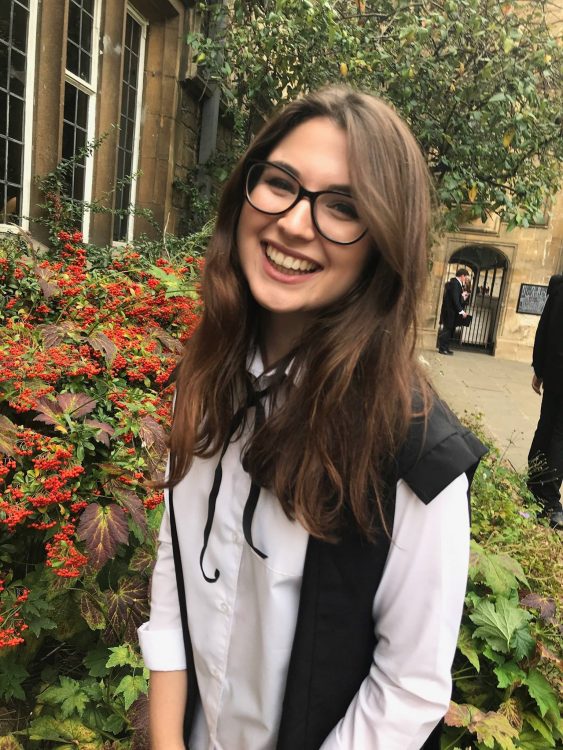 Megan, Fine Art
Interests… travelling, cooking, rowing, and art of course!
Hopes to… do something within the visual art world, either managing a gallery or in arts education, but not fully decided yet.
Loves Teddy Hall for… the big community of artists in the college, the Front Quad, and the Hall Spirit!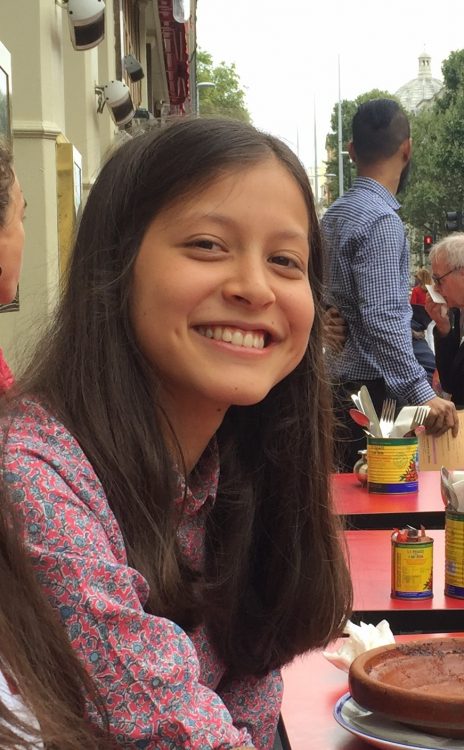 Miyabi, Physics
Interests… yoga and cooking.
Hopes to… work in the sustainable energy sector.
Loves Teddy Hall for… being very welcoming and warm.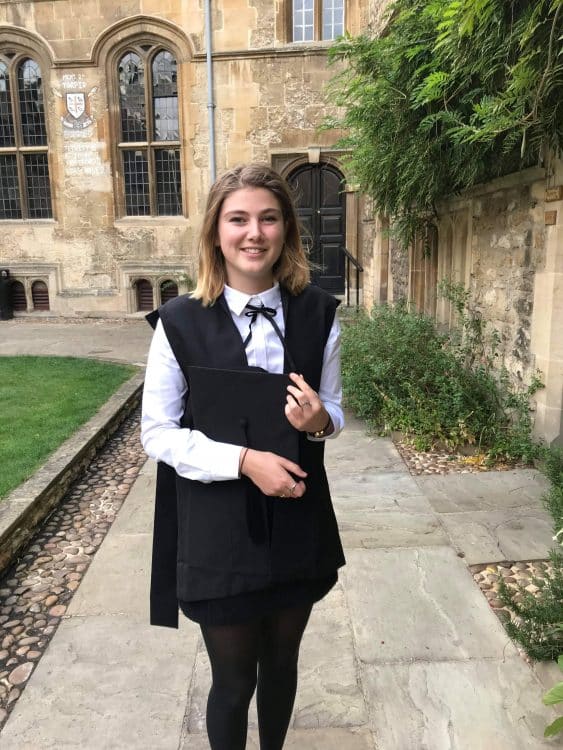 Sasha, Geography
Interests… swimming, debating at the Union, Climate Society, exploring Oxford's pubs …
Hopes to… work in a NGO or in politics.
Loves Teddy Hall because… everyone can find their place here! There's always something going on and lots of people to do it with.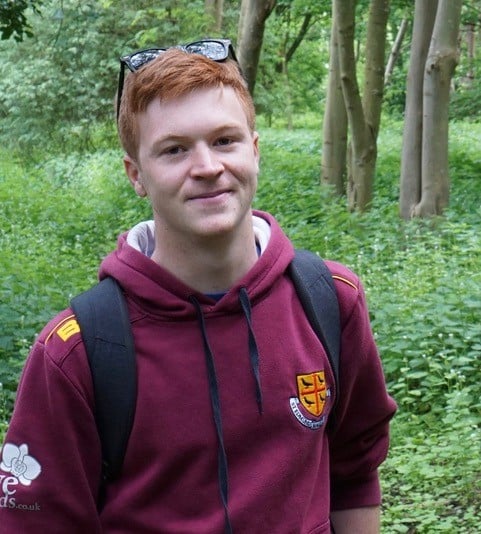 Will, PPE
Interests… sports (rugby and football), music, learning languages.
Hopes to… start a career in business, preferably in the technological sector.
Loves Teddy Hall for… the overall feeling of community and Hall Spirit!