Information on Staff Parking
The Hall has a very small number of parking spaces available for Fellows/staff use. Parking permits can be applied for by contacting the HR Manager via email, and if granted will allow the permit holder to book a parking space (this must be done each day a parking space is required). The booking system will only allow a maximum number of people to book per-day/per-location.
Please note: although you may receive a confirmation that a space has been booked, we are unable to guarantee this will be available upon arrival. Therefore, you are advised to ensure that you leave in plenty of time in the event that this happens.
Click Here to Access the Parking Booking System
Locations
Tamesis Guest House (9 spaces) There is a code for the gate. The HR Manager will notify you of this when issuing your permit. Please ensure the gate is closed at all times (once you are parked, and also after you leave the carpark).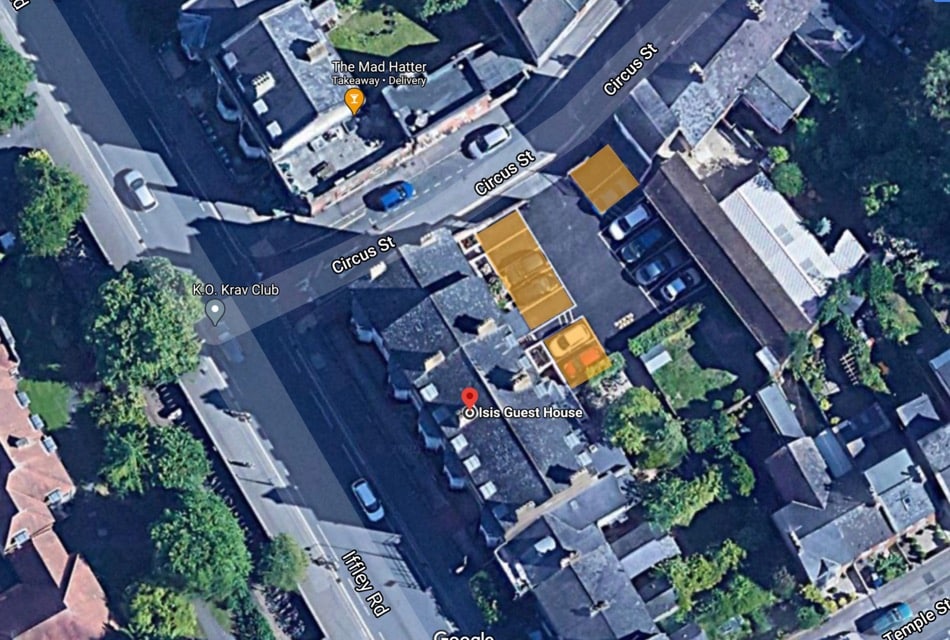 19 Norham Gardens (5 spaces)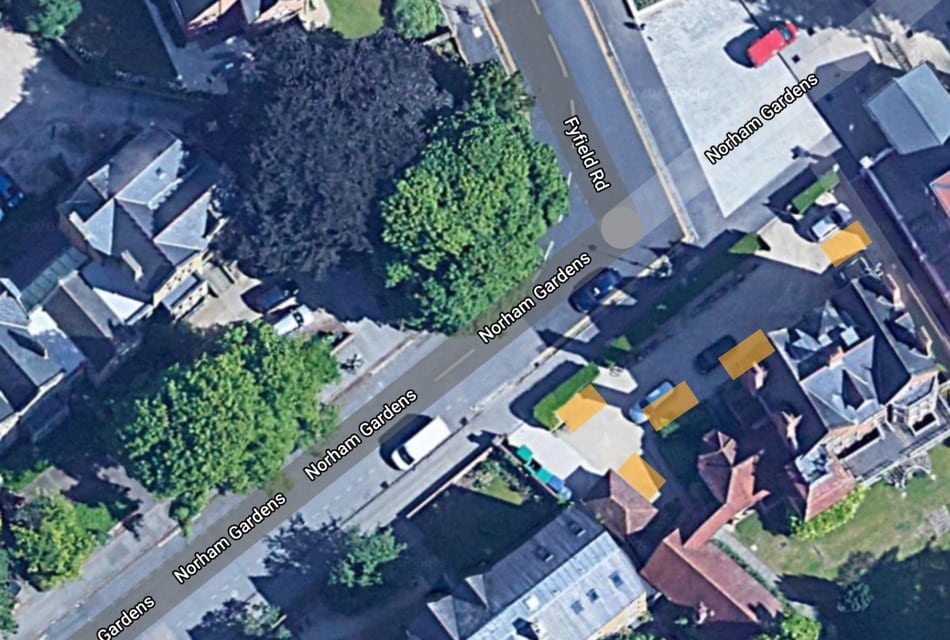 24 Norham Gardens (2 spaces)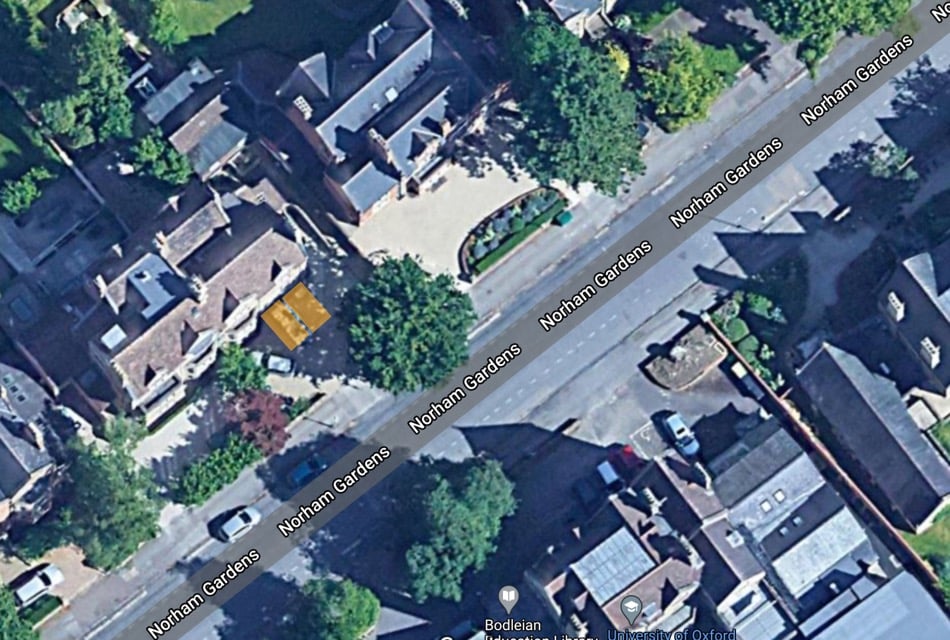 26 Norham Gardens (3 spaces)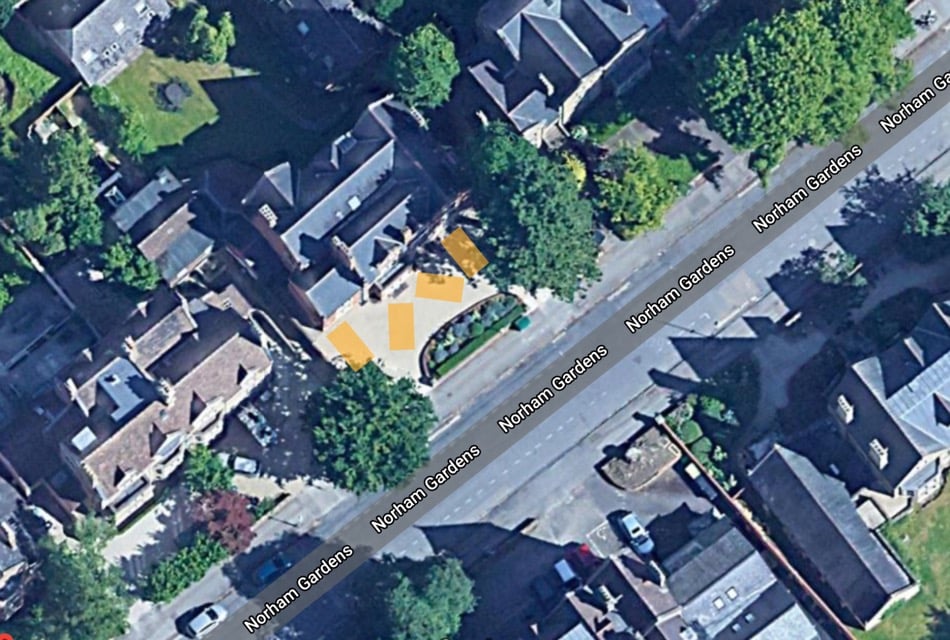 1 Crick Road (3 spaces)