What does the Aularian Fund support?
The Aularian Fund directly benefits the students of Teddy Hall every day by supporting all aspects of student life at the Hall. Regular donations, of all sizes, are vital to our ability to support our students every year.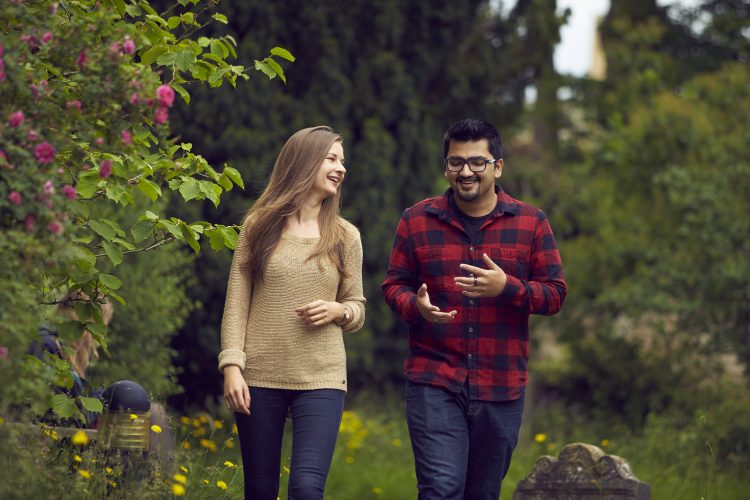 Providing bursaries and scholarships
Ensuring ability not means determines whether a student can join the Hall.
3 Aularians giving £45 a month could provide an Undergraduate Bursary for a disadvantaged student.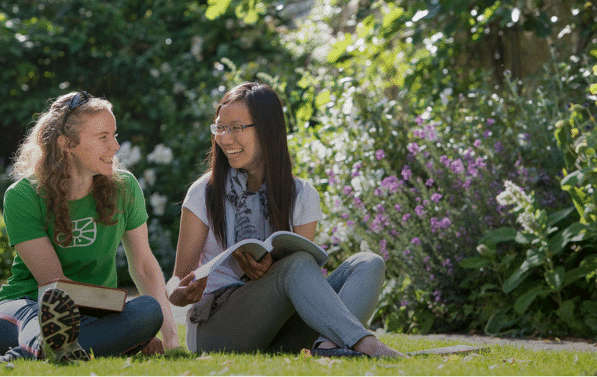 Providing hardship support
Providing support for students in unexpected financial difficulty.
100 Aularians giving £12.50 a month could support the Hardship Fund for a whole year.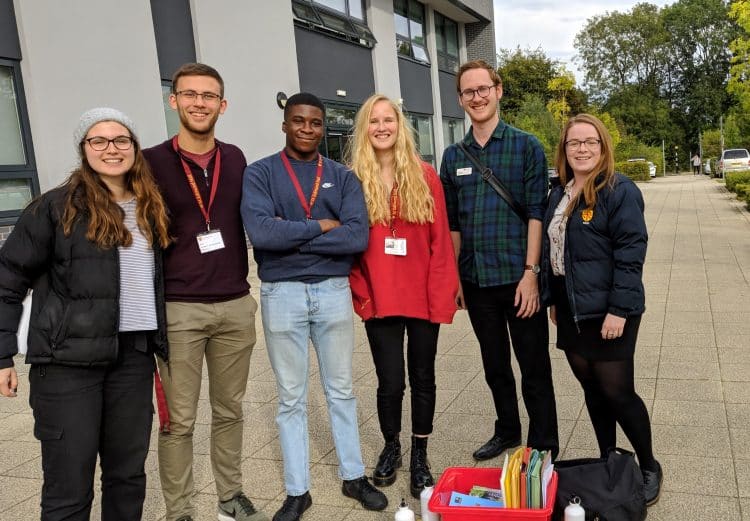 Inspiring Young Minds
Reaching thousands of school pupils through our Access and Outreach work.
£24 a month allows the Hall to host five school visits – inspiring dozens of prospective students.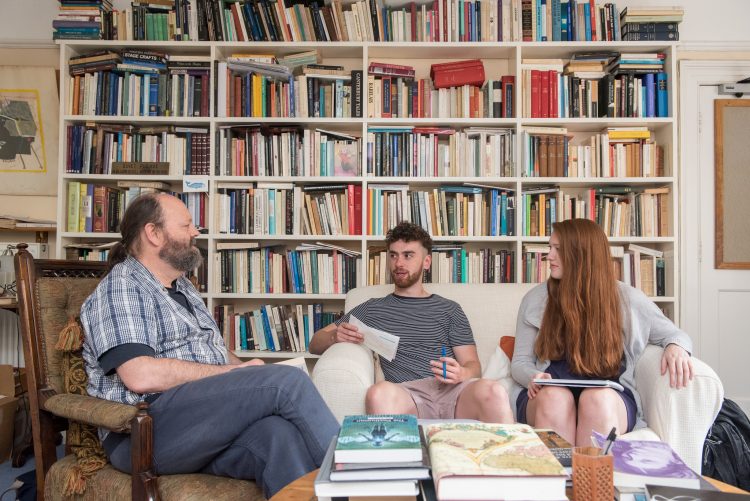 Maintaining the tutorial system
The tutorial system is fundamental to an Oxford education but it comes at a cost, tuition fees cover only half of the cost of educating an undergraduate at the Hall.
£20 a month could fund an additional 25 hours of teaching – supporting a subject for a whole term.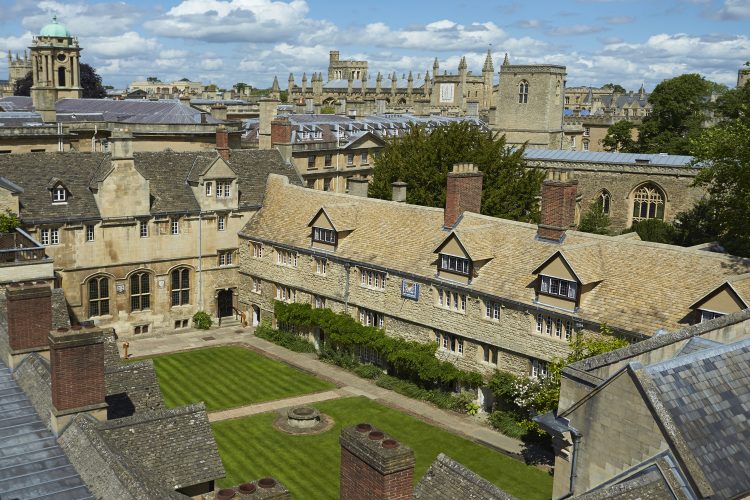 Maintaining the Hall's historic estate
Developing solutions to become the greenest, most environmentally sustainable college in Oxford.
If everyone who lived on Queen's Lane since 2010 made a gift of just £5 a month we could green the site within two years.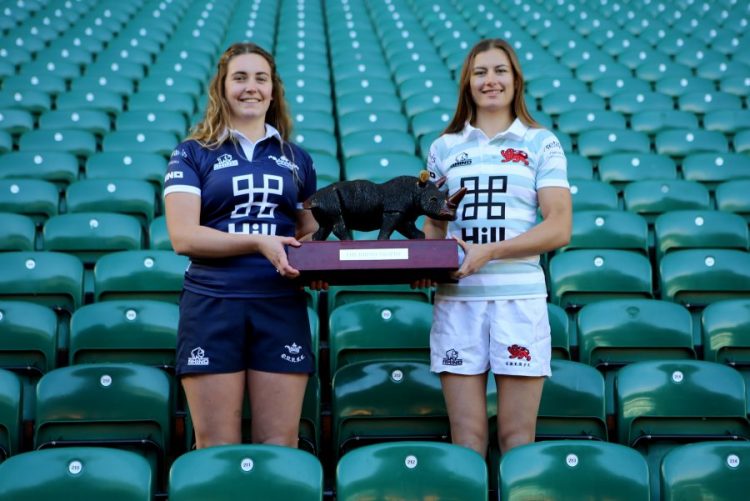 Enriching the Hall Experience
Ensuring all students can benefit from a wide range of artistic, cultural and sporting activities.
£8 a month could fund replacement kit for one of our Cuppers winning teams.
We are enormously grateful to all those who give regularly to the Aularian Fund, please join them to help us ensure the continued success of Teddy Hall and provide the same opportunities you enjoyed at the Hall to more talented young students, regardless of background.
Read more about the Hall's Strategic Plan for the next 10 years
Make Your Gift
By setting up a regular gift, you give us the financial stability to continue providing excellent teaching, facilities, and work to create a college which is open and inclusive, now and in the future.
The button below will direct you to the University of Oxford Gift Registry to set up a regular gift to St Edmund Hall.
Make your regular gift to the Aularian Fund
Aularians in the USA can make a tax efficient regular gift via Americans for Oxford.
Alternatively, contact Sarah Bridge, Regular Giving Manager, development.office@seh.ox.ac.uk and 01865 279087 to set up your regular gift. The Development and Alumni Relations Office will write to thank you and confirm details of all gifts made through the University of Oxford website or Americans for Oxford.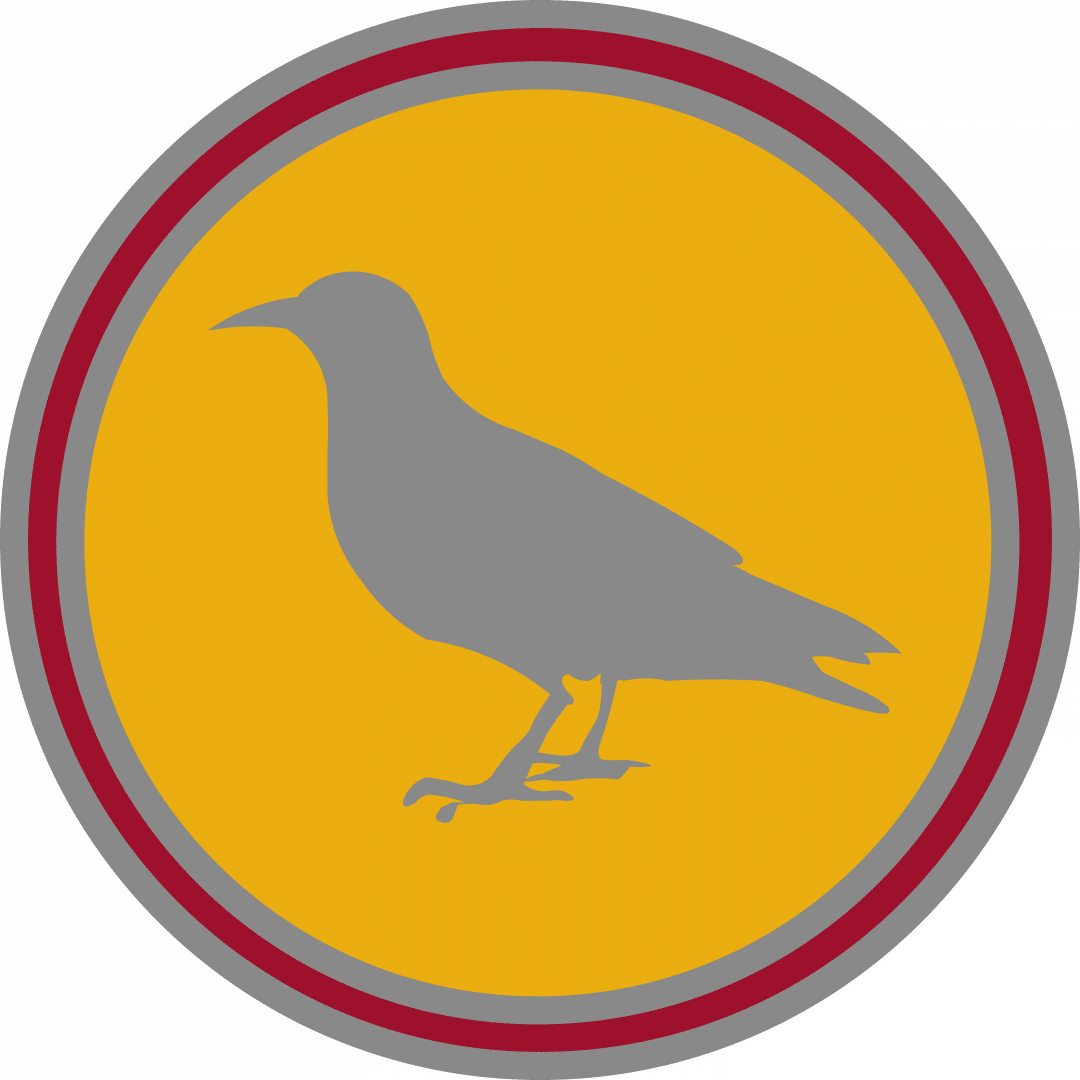 Recognising your Support
All those who make a regular gift to the Aularian Fund will be invited to join the Aularian Societies, and receive a pin badge and invitations to special events at the Hall, by way of our thanks.