Careers Support Talk: Mock Interviews – Law (Trinity Term)
Event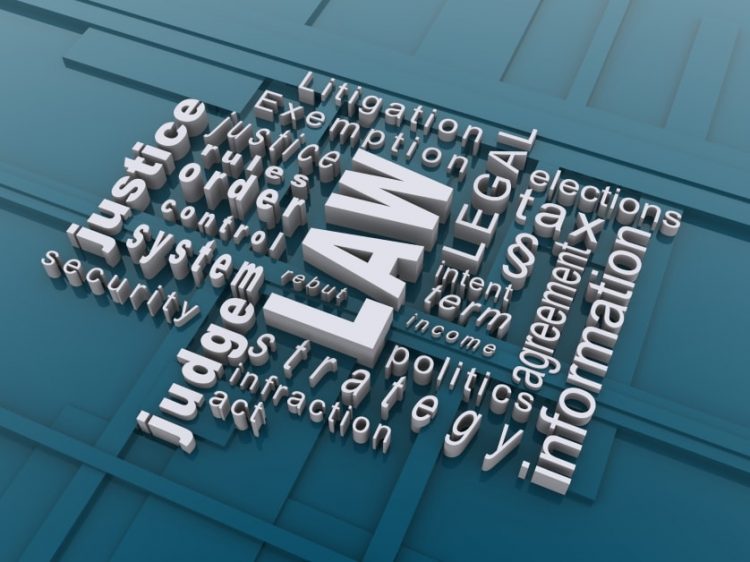 The second of Teddy Hall's online careers support mock interviews will be given by Aularian, Ann-Marie Myhill.
Speaker and Topic
Mock law interviews with Ann-Marie Myhill
Ann-Marie Myhill is a Derivatives Policy & Documentation Lawyer at BNP Paribas providing senior legal counsel advising on transversal derivatives issues, with a focus on regulatory driven developments, including OTC Clearing and margin.
Open to all year groups and disciplines, both undergraduate and postgraduate students.
How to Register
Interviews will be conducted via TEAMS either with single or paired interviewees. Please contact principals.ea@seh.ox.ac.uk to book a place. Places are limited and will be allocated on a first-come-first-served basis.
If you have any questions about the event, please contact principals.ea@seh.ox.ac.uk.
Event Details
Date: 28 Apr 2021 (Wed)
Time: 10:30 - 16:45
iCal:Export
Location: Microsoft Teams
Contact: Elaine Evers
Categories