Fellowship Lunchtime Lectures: Dr Joanna Bell
Event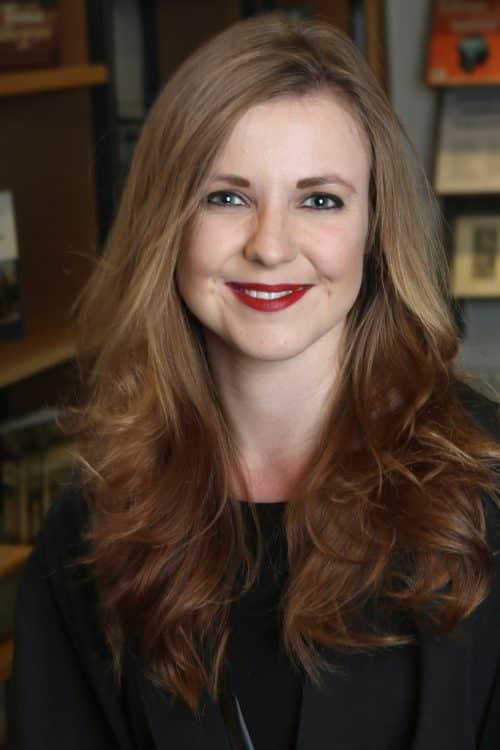 This is Teddy Hall's new online lunchtime lecture series which aims to highlight the incredible depth and breadth of research across the Teddy Hall Fellowship.
Speaker and Topic:
Dr Joanna Bell, 'Judicial Review under Review'.
On 31 July the UK government announced that it was undertaking an 'independent review of administrative law.' The stated aim is to consider whether judicial review presently strikes the right balance 'between the rights of citizens to challenge executive decisions and the need for effective and efficient government'.
A panel has been created, terms of reference put together and a call for evidence published. The panel's report is expected by the end of the year. But what is judicial review and why does it matter? How did we get to the position where the review is thought necessary and where might we go next?
An hour is not a long time to probe these difficult questions. But even scratching the surface reveals a lot which is of interest to lawyers and non-lawyers alike. (Read the details of the IRAL panel's work)
About the Speaker
Joanna, who read Law at Keble College, is an Associate Professor at the Law Faculty, and Jeffrey Hackney Tutorial Fellow in Law at St Edmund Hall. She teaches Administrative Law, Constitutional Law and Tort for the college, as well as Environmental Law for the Faculty.
Joanna's main research interest is Administrative Law and its areas of overlap with other fields such as Planning Law and Environmental Law. She has written on an array of topics within the area including legitimate expectations, reason-giving, tribunals, review of statutory construction and standing.
How to Register
Registration is required. You will receive the Zoom joining link details the day before the lecture.
Event Details
Date: 3 Nov 2020 (Tue)
Time: 13:00 - 14:00
iCal:Export
Location: Zoom (video conferencing)
Contact: Claire Parfitt
Categories