Fellowship Lunchtime Lectures: Professor Nicholas Davidson
Event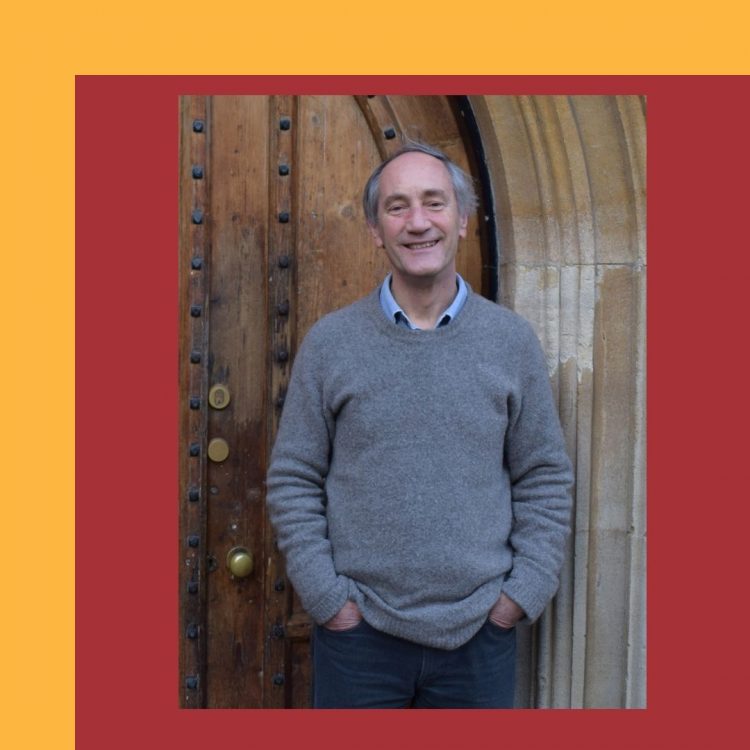 Teddy Hall's online lunchtime lecture series returns for Hilary Term 2021. It aims to highlight the incredible depth and breadth of research across the Teddy Hall Fellowship. Students, alumni, fellows and staff are welcome to register.
Speaker and Topic
Living with Inquisition
In the thirteenth and fourteenth centuries, Inquisition tribunals were created in almost all parts of Catholic Europe. Few of them were still active in the later fifteenth century, but the institution was revived in southern Europe between the 1470s and the 1540s; and over the following 250 years, its employees generated a huge paper trail. The surviving archive of the tribunal in Venice alone, for example, amounts to almost 50,000 pages. These proceedings provide us with information not just about the work and motives of the inquisitors themselves, but also about the lives, relationships, and opinions of the individuals they investigated, prosecuted, and sometimes executed.
About the Speaker
Professor Nick Davidson is Associate Professor and Tutor in Modern History.
Nick Davidson is a historian of the social and cultural history of the early-modern world, from the fifteenth to the early nineteenth century. His research is shaped by questions about coercion and co-existence, human rights and international law, and about conscience, free will, and authority. Much of his evidence is drawn from legal and judicial records, and especially from the extraordinarily rich archives of the Inquisition in Italy, Portugal, and Spain.
Registration
You must register in order to receive the Zoom joining link the day before the lecture.
Please note that this lecture will be recorded and published on St Edmund Hall's digital and print communication platforms where appropriate.
Event Details
Date: 26 Feb 2021 (Fri)
Time: 13:00 - 14:00
iCal:Export
Location: Zoom (video conferencing)
Contact: Claire Parfitt
Categories