Fellowship Lunchtime Lectures: Jonathan Patterson
Event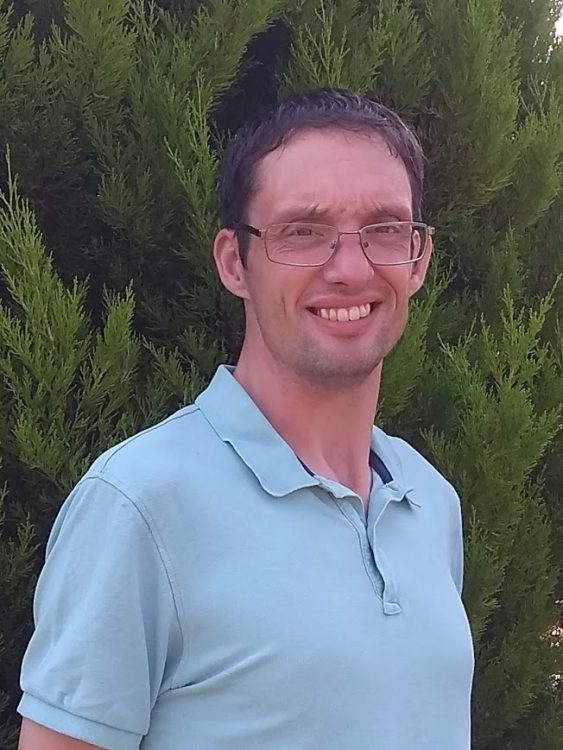 This is Teddy Hall's online lunchtime lecture series which aims to highlight the incredible depth and breadth of research across the Teddy Hall Fellowship. This event is hosted by the Principal of St Edmund Hall, Professor Katherine J. Willis.
Speaker and Topic
Dr Jonathan Patterson on 'Going with Villainy's Flow'
In this talk, Jonathan Patterson (Departmental Lecturer in French) discusses his recently published monograph, Villainy in France (1463-1610): A Transcultural Study of Law and Literature (OUP, 2021). The leitmotif is 'going with villainy's flow'. In this talk, Jonathan uncovers some of the palpable fluidity between legal and literary notions of villainy in pre-modern France. If French villainy is a cross-cultural current, it overspills its boundaries. The talk will centre on a reading of 'The World's Greatest Villainy', as told by François Rabelais.
About the Speaker
Dr Jonathan Patterson is a College Lecturer in French.
He teaches French language and literature, with a particular focus on the period of his research: the sixteenth and seventeenth centuries.
Jonathan's research explores how literature interacts with broader cultural forces of early modern society: morality, law, bureaucracy, and economics.
Registration
You must register in order to receive the Zoom joining link the day before the lecture.
Please note that this lecture will be recorded and published on St Edmund Hall's digital and print communication platforms where appropriate.
Event Details
Date: 3 Dec 2021 (Fri)
Time: 13:00 - 14:00
iCal:Export
Location: Zoom (video conferencing)
Contact: Claire Parfitt
Categories
Accessibility
If you have any accessibility requirements, please contact the event organiser.