2017/18 Teddy Hall MCR Writing Competition open
20 Oct 2017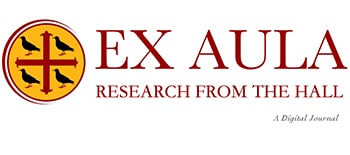 The Middle Common Room (MCR – St Edmund Hall's postgraduate student body) is excited to announce the call for articles for this year's writing competition. The MCR online journal, Ex Aula: Research from the Hall, was started last year and published 14 articles over Hilary and Trinity terms. The inaugural winning article, by Beth Raine, entitled 'Dung Beetles: We Should All Talk More About Poo', was chosen to win the prize of £500 by a judging panel made up of St Edmund Hall Senior Common Room members Dr Linda Yueh, Dr Emily Winkler and Prof. Paul Skokowski.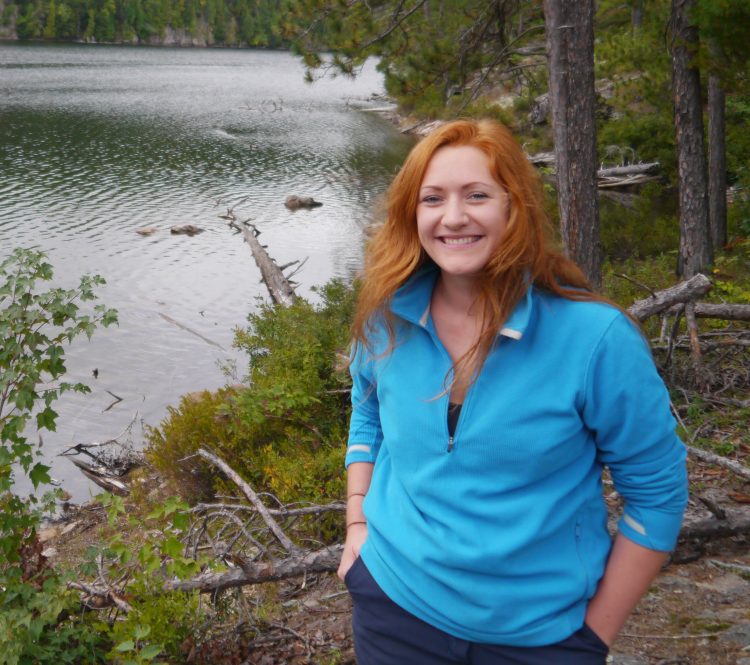 The deadline for first drafts is Friday 1 December, 5pm. Articles should aim to answer one of or a combination of the following questions – Why is my research important? What does my research project contribute to the field? Why is my work/field relevant to the general public? – in a short 800-word laymen's-terms essay.
The aims of the journal are:
to communicate the importance of research undertaken by St Edmund Hall graduate students to the general public;
to encourage inter-faculty communication;
to promote MCR graduate research within St Edmund Hall and the University, and;
to provide graduate students with the opportunity to expand their writing and editing skill-set away from thesis, dissertation and manuscript preparation.
Ex Aula provides a platform for students to present their work to the outside world. The best article will be selected based on its accessibility to a wider audience as judged by the SCR judging panel. A winner for the 2017/18 competition will be announced at the end of Trinity Term 2018.
Please send your submissions to the editors: