2022 Telethon Caller Team raises over £160,000 for Teddy Hall
18 May 2022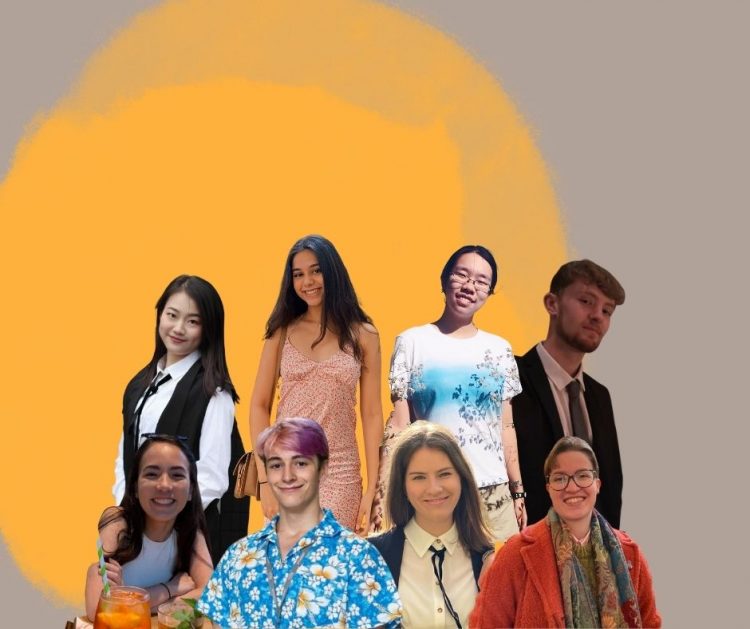 Last month, the annual Telethon Campaign raised £162,388 to fund the College's strategic priorities going forward. Nine student callers spoke to 392 Aularians in different time zones, of which 57% decided to support the Hall by giving to the Aularian Fund. Their donations, of all sizes, will be vital in ensuring the Hall continues to flourish in the coming years.
Beyond the money raised, the campaign connected current students with Alumni who had a wealth of careers and life advice to give, as well as vivid memories of their time at the Hall.
"I was lucky to speak to so many alumni who had worked or are working in commercial law. It was honestly invaluable to gain such an insight into my chosen career field," said Nailah, one of the Telethon Callers, who worked in the campaign while preparing for her final-year examinations.
In the intense two weeks of the campaign, the small caller team formed by 5 JCR and 4 MCR members became a close-knit group, despite doing all their work remotely. They shared the challenges of balancing end of year assignments with call shifts, the steep learning curve required to become confident callers, and the peculiar anecdotes of their predecessors.
At the end of one call shift, two callers were surprised to discover that they had spoken to two different Alumni who had both run away from volcanic eruptions. Nailah was also amazed to hear from an Aularian that Norham Gardens used to be accommodation for Anglican priests. The alumnus was going to live there but didn't know what room to pick in the room ballot, so they dressed as an Anglican priest to get in and see which room they preferred.
Another student caller, Annabel, recalls some amusing stories from her calls. "I remember that one alumnus described a time when they broke into New College ball with their friends by spending the week sawing through a grate by the buttery."
"Another person talked about John Kelly and the myth that he threw a rugby ball at you when you came through the door, if you caught the ball, you got a place at the College and if you drop kicked it then you got a scholarship. An Aularian also talked about doing parkour on the roof of college buildings and sunbathing on the top of the Besse Building during their time here."
Being immersed in these personal histories of Teddy Hall was an enriching experience for the 2022 Telethon Caller Team and the whole College community is truly grateful for their efforts, which, combined with the generosity of so many Aularians, underpins our ambitions for the future.