Launch of Antunes da Silva Politics Award
23 May 2019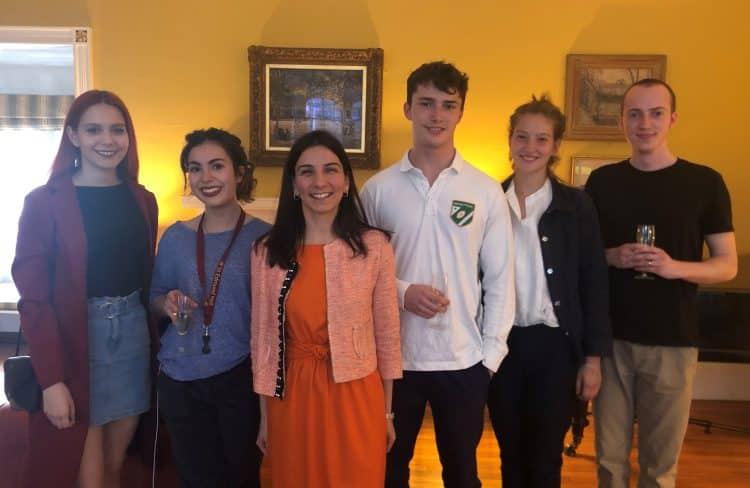 Carla Antunes da Silva (1992, PPE) visited the Hall on Wednesday 22 May 2019 to officially launch a new award for undergraduate students.
The Hall is delighted that Carla has established the 'Antunes da Silva Politics Award' to assist second year PPE undergraduates at the Hall to write a thesis in Politics as part of their final Honours degree.
Carla arrived from Portugal to study PPE at the Hall and in her final year, discovered the challenges and rewards of writing a thesis in Politics. Indeed, it proved a turning point in her studies. At a drinks reception to launch the award, Carla described her experiences embarking on substantial research as an undergraduate "The research itself about a remarkable period of Portugal's history and politics, the incredible discussions with my supervisor, David Goldey, the chance to discover more about something that fascinated me, all combined to provide such a sense of accomplishment, real confidence in critical thinking, and formed a real turning-point".
Carla was the only one of her second year PPE cohort that chose the thesis option; across the University, only 3% of undergraduates taking PPE chose to do a Politics thesis that year. It went on to get a first class mark. She explained how it transformed her view of her capacities, down to "writing the thesis by hand, at the end counting the words one by one – there was no word count software back then!". Carla now has a successful career in the City, and believes strongly that – whatever members of the College do after leaving the Hall – embarking on individual research, the unexpected satisfaction of developing a sustained thesis, will provide real support to students, in whatever lies ahead in their life.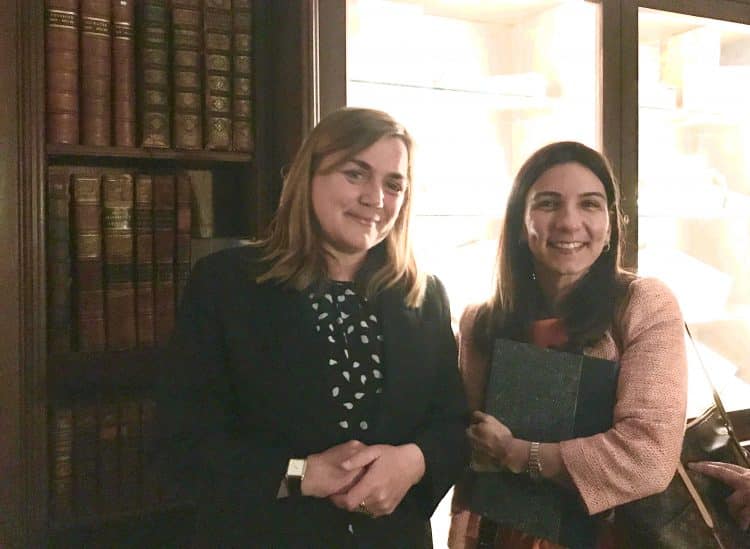 Professor Karma Nabulsi, Tutor in Politics, expressed delight with the establishment of this new Politics award "The opportunity to carry out original research at undergraduate level permits students to explore their interests – the possible topics are so wide-ranging. As Carla herself discovered, the skills acquired, the talents revealed, and the confidence gained offer real advantages for the many adventures and endeavours lying ahead."
All Politics students who complete an application form on their research proposal, by 10th week of Hilary Term of their second year, will be considered. Decisions on annual awards will be made by the Tutor for Politics, by the end of week 1, Trinity term.
Other News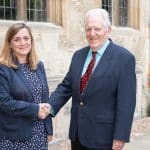 44 Years of Shakespeare: Thank You Professor Chris Armitage
College recognises long standing international study programme.
19 Jul 2019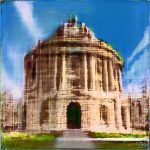 Exhibition: 'Oxford: An AI-art View'
On Wednesday 24 July, St Edmund Hall will host an exhibition entitled 'Oxford: An AI-art View' showcasing artificial-intelligence created digital paintings and video art pieces.
8 Jul 2019