Hall Professor Aris Karastergiou recognised for Excellence in research supervision
24 Jan 2023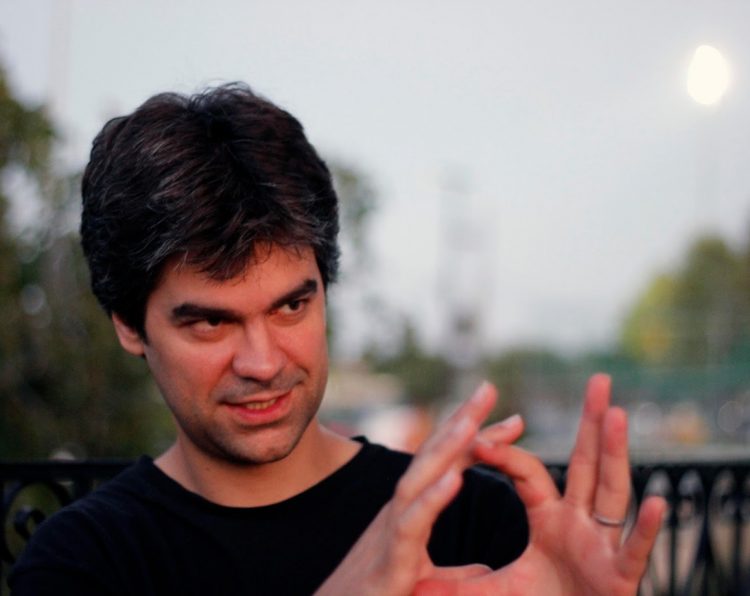 Congratulations to Teddy Hall Professor Aris Karastergiou, Senior Research Fellow in Astrophysics and 12 other Oxford academics who have been recognised in the Mathematical, Physical and Life Sciences Division's inaugural Awards for Outstanding Research Supervision. The awards recognise and celebrate the supervisors and research group leaders who demonstrate leadership and best practice by nurturing and supporting research colleagues in their role as DPhil supervisors or research group leaders; they recognise those who excel in their everyday supervision of colleagues and professional commitment to people development.
"According to his nominations, Aris creates a positive, welcoming work environment for his research group and supports their interactions with departmental colleagues and in international collaborations. His leadership is characterised by a focus on equality, inclusivity, encouragement and positivity. He opens up his home to the research group, to help build team cohesion and he devotes much of his time to individual members of the research group as well as team meetings."
Find out more on Oxford's Department of Physics website.
Related News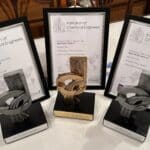 Hall Fellow and Oxford Chemical Engineers Win Top Prize at 2023 IChemE Global Awards
6 Dec 2023